In the world of automotive customization, there's a product that's shining brighter than ever before – the Super Sparkle Diamond Stone Glitter Car Wrapping Vinyl. If you're a car enthusiast with an eye for style and a penchant for standing out, this is the article you've been waiting for. Imagine a car that not only turns heads but leaves people in awe, a vehicle that reflects your unique personality and taste. In the following sections, we'll delve into the remarkable features of this vinyl, exploring how it can transform your ordinary ride into an extraordinary work of art. Get ready to discover the ultimate way to express yourself on the road as we introduce you to the captivating world of Super Sparkle Diamond Stone Glitter Car Wrapping Vinyl.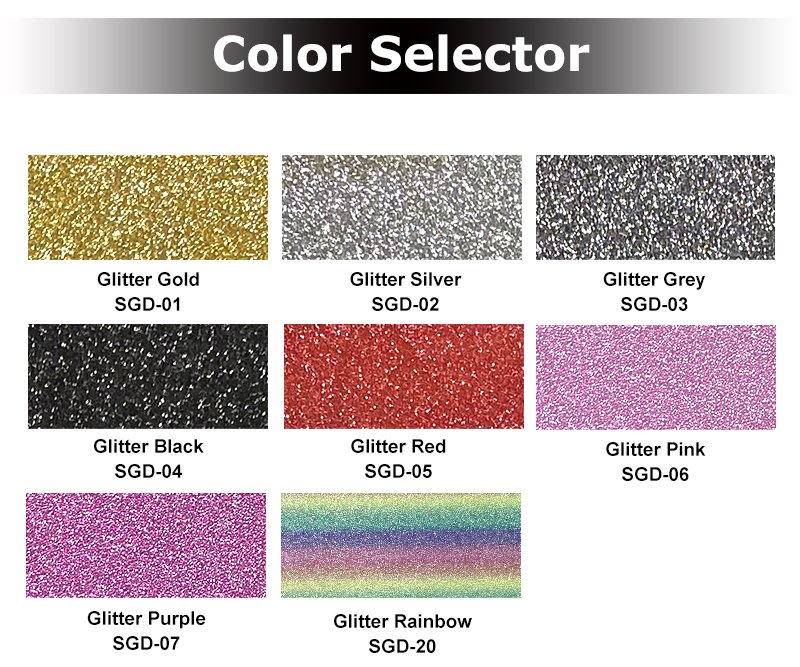 Unleash the Extraordinary with Super Sparkle Vinyl
Revolutionize your car's style with Super Sparkle Diamond Stone Glitter Car Wrapping Vinyl. A remarkable choice for auto enthusiasts, this vinyl offers an unparalleled level of sparkle and elegance.
Dazzling Diamond-Studded Shine
Imagine cruising down the streets, your car adorned with a breathtaking diamond-studded sparkle that captures the sunlight and the envy of onlookers. This vinyl transforms your vehicle into a moving piece of art.
A Palette of Possibilities
Personalization takes center stage with an array of vibrant colors to choose from. Tailor your ride to match your personality, whether it's a bold red that commands attention or a sophisticated black with a touch of shimmer.
Seamless Application, Professional Finish
Fret not about complicated installations. Super Sparkle Vinyl boasts easy application, catering to DIY enthusiasts and professionals alike. Its flexibility ensures a flawless fit on every contour, giving your car a smooth, professional-grade finish.
Style and Shield in One Package
Beyond aesthetics, this vinyl provides an extra layer of protection. Guard your car's exterior against minor scratches and abrasions, all while maintaining its dazzling shine for miles on end.
Weathering the Elements with Panache
Mother Nature doesn't stand a chance. Designed to withstand various weather conditions, Super Sparkle Vinyl keeps its brilliance intact, rain or shine, ensuring your car remains the center of attention.
Affordable Luxury
Give your vehicle a luxurious makeover without the exorbitant price tag of traditional paint jobs. Super Sparkle Vinyl offers a cost-effective solution for those seeking a lavish appearance on a budget.
Tailored to Your Taste
Whether you're aiming for an urban-chic vibe or a Hollywood-worthy glamorous look, this vinyl suits a diverse range of style preferences. Express yourself through your car's appearance like never before.
Turn Heads, Make a Statement
Prepare for envious gazes and admiring glances as you take your newly transformed car for a spin. Super Sparkle Diamond Stone Glitter Car Wrapping Vinyl lets you make a bold statement on the road.
Upgrade your vehicle's allure with Super Sparkle Diamond Stone Glitter Car Wrapping Vinyl. Embrace the extraordinary, and let your car shine with a brilliance that's bound to turn heads and leave a lasting impression.