The automotive world is perpetually in motion, advancing with each technological stride. In this ever-evolving landscape, the advent of 6D carbon fiber car wraps marks a leap forward, redefining the concept of automotive aesthetics.
A Technological Leap in Automotive Aesthetics
Cars have transcended their utilitarian origins to become symbols of style and identity. The arrival of 6D carbon fiber vinyl signifies a new era in self-expression. These wraps ingeniously blend cutting-edge technology with the timeless elegance of carbon fiber patterns, forging an aesthetic that is futuristic yet classic.
Unveiling the Marvels of 6D Carbon Fiber
Traditional car wraps offer a change in color, but 6D carbon fiber vinyl elevate this transformation. They utilize innovative nanotechnology to manipulate light, creating an intricate interplay of textures and dimensions. This transforms the vehicle's appearance into something almost surreal, with surfaces that seem to shift and ripple with every change in perspective.
Imagine a car that exudes an iridescent, liquid-like sheen, morphing from one color to another as the light dances across its contours. The 6D carbon fiber vinyl unlocks the magic of depth, capturing attention and curiosity at every angle.
Eco-Friendly Luxury and Unbounded Customization-6D Carbon Fiber Car Wraps
As global consciousness shifts towards sustainability, industries are embracing eco-friendly practices. The automotive world is no exception. 6D carbon fiber car wraps align with this eco-conscious ethos. Crafted from sustainable materials, these wraps present an environmentally friendly way to enhance your vehicle's aesthetics.
Yet, their appeal goes far beyond environmental responsibility. These wraps offer an unprecedented level of personalization. The texture and depth provided by the 6D carbon fiber technology open a new realm of possibilities for customization. From sleek, futuristic metallic finishes that resemble advanced spaceships to intricate patterns reminiscent of the natural world, the options are virtually limitless.
In a world where conformity often takes center stage, embracing individuality is a bold statement. With 6D carbon fiber vinyl, you're not just driving a vehicle. And you're driving your imagination, your values, and your distinctiveness. The wrap serves as a testament to your appreciation for technology, sustainability, and the artistry of personal expression.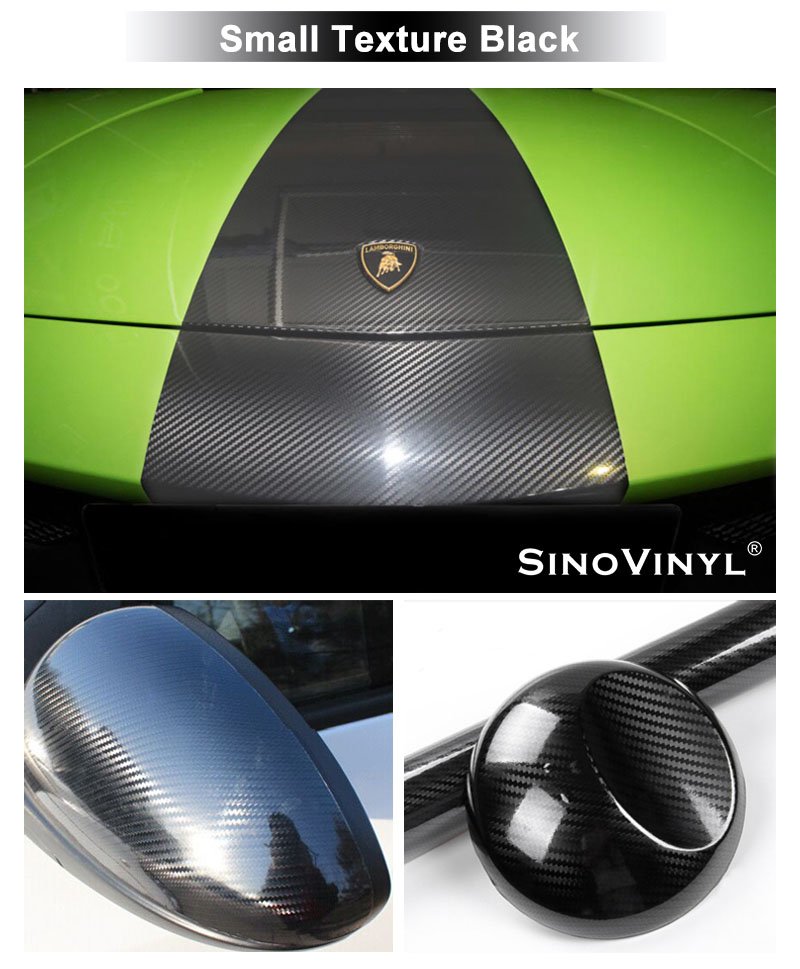 In conclusion, the introduction of 6D carbon fiber vinyl heralds a new era of automotive aesthetics. It marries technological innovation, environmental responsibility, and the desire for unique self-expression. As you envision your car draped in the iridescent allure of 6D carbon fiber, you're not merely imagining a vehicle – you're imagining a statement, a reflection of your values, and a symbol of your embrace of the future. The roads ahead are ready to be illuminated by the radiance of 6D carbon fiber.