Tools and Materials About Removing Vinyl Wrap From Car
When it comes to removing vinyl wrap from a car, having the right tools and materials is crucial for a successful and efficient process. Here's a list of essential tools and materials you'll need:
Tools
1. Heat Gun or Hair Dryer
A heat gun or hair dryer is used to soften the adhesive beneath the vinyl wrap, making it easier to peel off.
2. Plastic Razor Blades
Plastic razor blades are non-abrasive and won't scratch the car's paint. They're handy for gently lifting and removing the vinyl.
3. Squeegee
A squeegee helps smooth out the vinyl and remove air bubbles during the installation process. It's also useful for pressing down on the vinyl as you peel it off.
4. Adhesive Remover
A quality adhesive remover is essential for dissolving any remaining adhesive residue on the car's surface after removing the vinyl wrap.
5. Microfiber Towels or Rags
Soft, lint-free microfiber towels or rags are used for cleaning and wiping down the car's surface.
6. Gloves
Wear gloves to protect your hands from the heat and any chemicals used during the process.
7. Safety Glasses
Safety glasses or goggles protect your eyes from any debris or chemicals that may be released during removal.
8. Respirator or Dust Mask
A respirator or dust mask is crucial when working with adhesive removers or other chemicals to protect your respiratory system.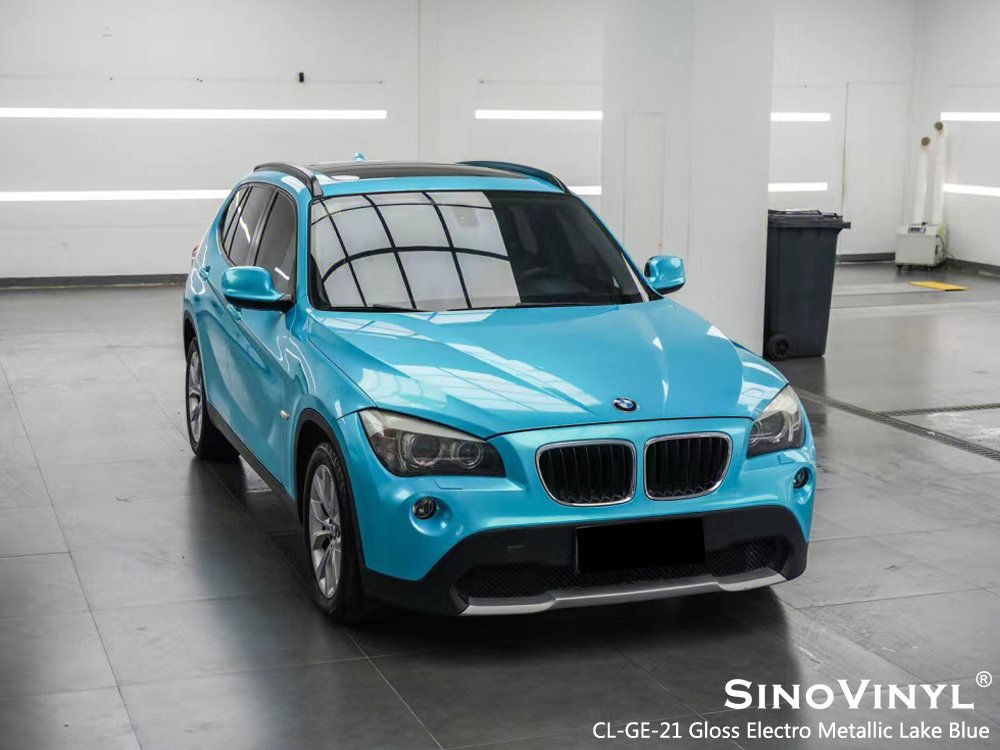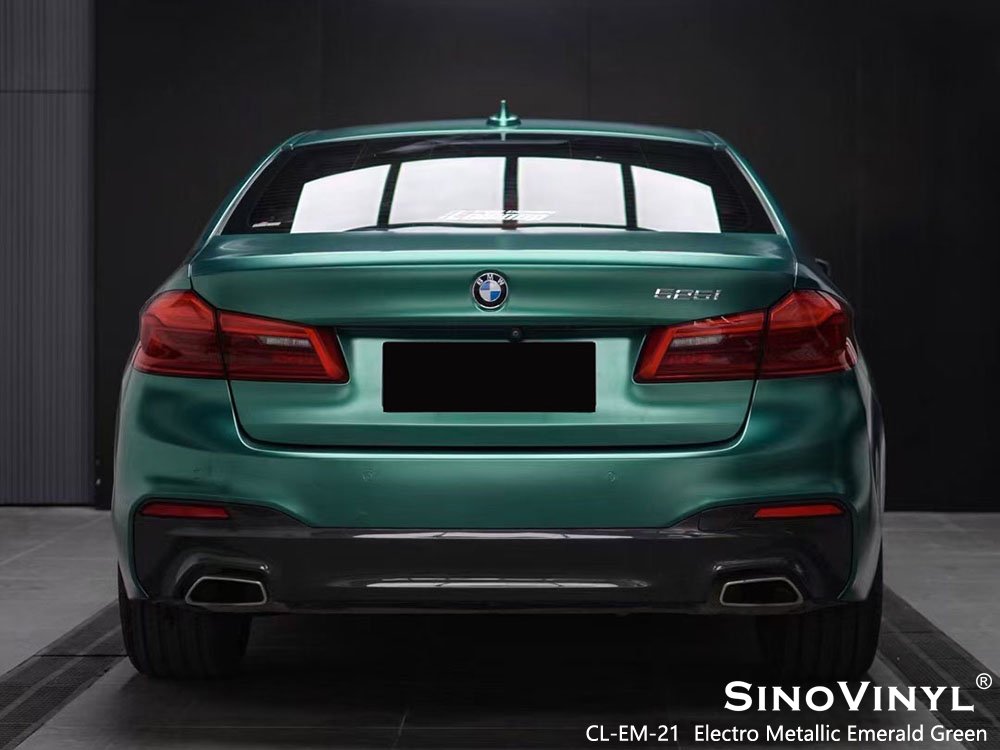 Materials
1. Vinyl Wrap (Optional)
If you plan to re-wrap your car after removal, you'll need new vinyl wrap in your desired color or design.
2. Adhesive Remover Solution
Purchase a specialized adhesive remover designed for automotive use. Make sure it's safe for your car's paint.
3. Isopropyl Alcohol
Use isopropyl alcohol to clean the car's surface after removing the vinyl to ensure it's free of residue.
4. Soap and Water Mixture
Create a soapy water solution to clean the car before and after vinyl removal.
5. Plastic Bags or Trash Bags
Use plastic bags or trash bags to collect and dispose of the removed vinyl and adhesive backing to prevent a mess.
6. Painter's Tape
Painter's tape can be used to mask off areas you want to protect during the removal process.
7. Drop Cloths or Plastic Sheeting
Lay down drop cloths or plastic sheeting to protect the ground and the surrounding area from debris and chemicals.
8. Masking Paper or Plastic Wrap
Use masking paper or plastic wrap to cover areas of the car you want to keep clean during the removal process, such as windows or trim.
Having these tools and materials readily available will make the vinyl wrap removal process smoother and help protect your car's finish throughout the procedure. Remember to follow safety guidelines and manufacturer instructions for all tools and chemicals used.
Step-by-Step Removal Process
Here's a detailed step-by-step guide on how to remove vinyl wrap from a car. Properly following these steps will help you successfully remove the vinyl wrap while minimizing the risk of damaging your vehicle's paint.
Step 1: Gather Your Tools and Materials
Before you begin, make sure you have all the necessary tools and materials on hand. You'll need:
– Heat gun or hairdryer
– Adhesive remover or rubbing alcohol
– Plastic razor blades or a plastic scraper
– Microfiber towels
– Gloves
– Eye protection
– Respirator mask (for fumes)
– Automotive soap
– Water and a bucket
Step 2: Prepare Your Workspace
Choose a well-ventilated area to work on your car, preferably outdoors. Ensure you have access to an electrical outlet for your heat gun or hairdryer. Clear the area around your car to provide ample space for maneuvering.
Step 3: Heat the Vinyl Wrap
Start by using the heat gun or hairdryer to warm the vinyl wrap. Hold the heat gun about 6-8 inches away from the surface and move it back and forth. The heat softens the adhesive and makes it easier to peel off the vinyl.
Step 4: Begin Peeling
Once the vinyl wrap is sufficiently heated, use your fingers or a plastic razor blade to gently lift a corner of the vinyl. Pull the vinyl wrap away from the car's surface at a 45-degree angle. Be patient and take your time to avoid tearing the vinyl.
Step 5: Continue Peeling
Continue to heat and peel the vinyl wrap in small sections. If the wrap cools down and becomes difficult to remove, reapply heat as needed. Keep the vinyl at a shallow angle to prevent it from tearing or leaving adhesive residue.
Step 6: Remove Adhesive Residue
After removing the vinyl wrap, you may have adhesive residue left on your car's surface. Use an adhesive remover or rubbing alcohol to soften and dissolve the adhesive. Apply it to a microfiber towel and gently rub the affected areas until the residue is gone.
Step 7: Clean the Surface
Wash your car's surface with automotive soap and water to remove any remaining adhesive remover, dirt, or residue. Rinse thoroughly and dry the car completely with a clean, dry microfiber towel.
Step 8: Inspect for Imperfections
After cleaning, inspect your car's paint for any imperfections, such as scratches or blemishes. Address these issues as needed, such as by using a scratch remover or polishing compound.
Step 9: Wax or Polish
To restore the shine and protect your car's paint, consider waxing or polishing it. This step is optional but can enhance the overall appearance of your vehicle.
Step 10: Dispose of Waste Responsibly
Dispose of the removed vinyl wrap and any used materials, such as gloves and towels, in accordance with local environmental regulations. Adhesive removers and vinyl wrap can be harmful to the environment if not disposed of properly.
That's it! You've successfully removed the vinyl wrap from your car while preserving its paint. Remember to work patiently and carefully throughout the process to achieve the best results.