Super Gloss Car Wrap Vinyl is the perfect solution for anyone who wants to protect their car's paint while also enhancing its appearance. This premium+ quality vinyl film is calendered, making it durable and long-lasting. Plus, it comes in a large size of 1.52x18M/5x59FT, so you can cover your entire car without worrying about running out of material.
Protect Your Car with Super Gloss Car Wrap
Whether you park your car on the street or in a garage, it's constantly exposed to dust, dirt, and debris, all of which can cause scratches and damage to your car's paint. Super Gloss Car Wrap Vinyl provides an extra layer of protection that keeps your car looking brand new. The calendered technology used to make this vinyl film ensures that it's durable and strong, so you don't have to worry about it tearing or peeling.
Enhance Your Car's Appearance with Super Gloss Car Sticker
In addition to protecting your car, Super Gloss Car Wrap Vinyl also has an aesthetic benefit. The high-gloss finish of the vinyl film gives your car a sleek, modern look that's sure to draw attention. The vinyl can be used to cover your car or just certain parts of it. The choice is yours, and with a wide range of colors available, you're sure to find the perfect match for your style.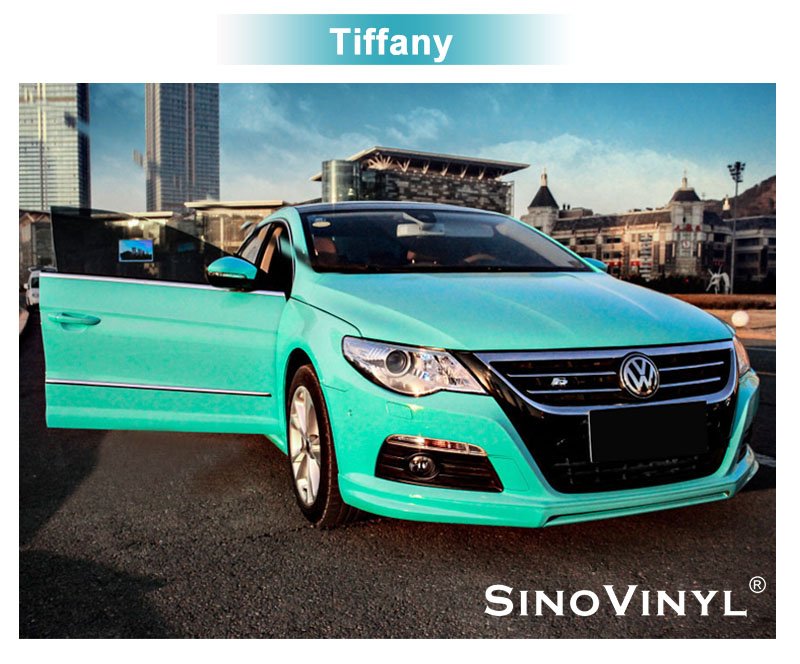 Easy to Apply without Air Bubbles
One of the best things about Super Gloss Car Wrap Vinyl is how easy it is to apply. With a little bit of practice, you can apply the vinyl to your car without any air bubbles or wrinkles. The vinyl film effortlessly conforms to the curves and contours of your car, creating a seamless finish that looks like it was painted on. And if you ever want to remove the vinyl, it comes off cleanly without leaving any residue.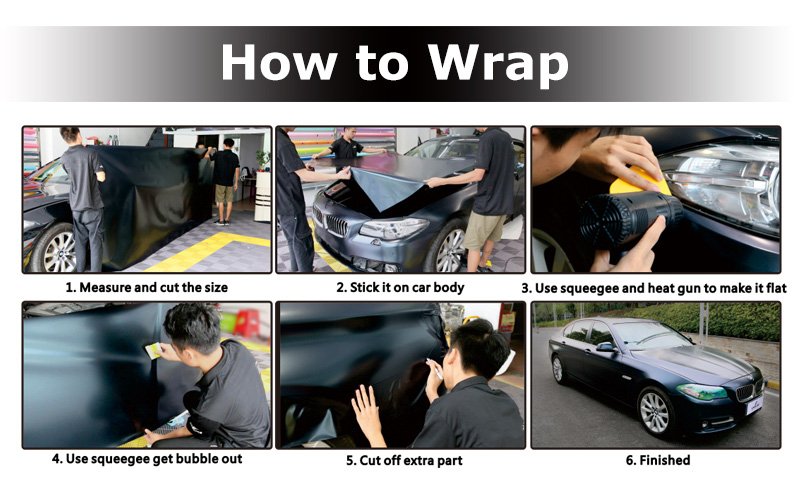 Protecting your car and enhancing its appearance has never been easier than with Super Gloss Car Wrap Vinyl. This calendered vinyl film is premium+ quality, ensuring that it will last for years to come. With a wide range of colors available, you can give your car a modern look that's sure to turn heads. Plus, the easy application process means you can do it yourself without any professional help. So why wait? Protect and enhance your car with Super Gloss Car Sricker today!