The Differences of DIY vs. Professional Installation of Car Vinyl Film
In the realm of automotive aesthetics, the use of vinyl wraps has gained significant traction, presenting a captivating alternative to conventional painting methods.Whether your goal is to rejuvenate your vehicle's look or craft a visually captivating masterpiece, vinyl wraps offer a dynamic and invigorating medium for expression.However, a critical decision looms large for every vehicle owner: Should you take the do-it-yourself (DIY) route or entrust the task to professional installers? This article takes a thorough journey into the captivating world of vinyl wraps, revealing the complexities involved in both DIY and professional installations.
The DIY Adventure: Unleash Your Creativity
If you're someone who loves getting hands-on and has a creative streak, opting for the DIY route in vinyl wrapping lets you tap into your artistic abilities. There's a wide range of vinyl wrap designs and colors at your disposal, giving you the creative freedom to translate your distinct vision into reality. Going the DIY route can be deeply rewarding as it allows you to bask in the glory of your own customized masterpiece. Yet, embarking on this endeavor demands careful preparation and a generous measure of patience. From meticulously prepping the surface and mastering heating techniques to delicately handling intricate cuts and achieving smooth finishes, each step demands careful attention to detail to ensure a picture-perfect outcome.
Pros of DIY Vinyl Wrapping:
1. Cost Savings: DIY installations can be more budget-friendly than professional services.
2. Creative Expression: You have full control over the design and concept, enabling unparalleled personalization.
3. Learning Opportunity: Mastering DIY vinyl wrapping can be a valuable skill with potential future applications.
4. Sense of Achievement: Successfully completing a DIY wrap brings a sense of accomplishment and pride.
Challenges of DIY Vinyl Wrapping:
1. Skill and Experience: Achieving a professional-looking result demands practice and experience.
2. Time-Consuming: DIY installations can be time-intensive, especially for beginners.
3. Complexity: Handling intricate designs and challenging areas requires precision and patience.
4. Quality Variability: The final outcome may vary in quality due to factors like uneven application or bubbles.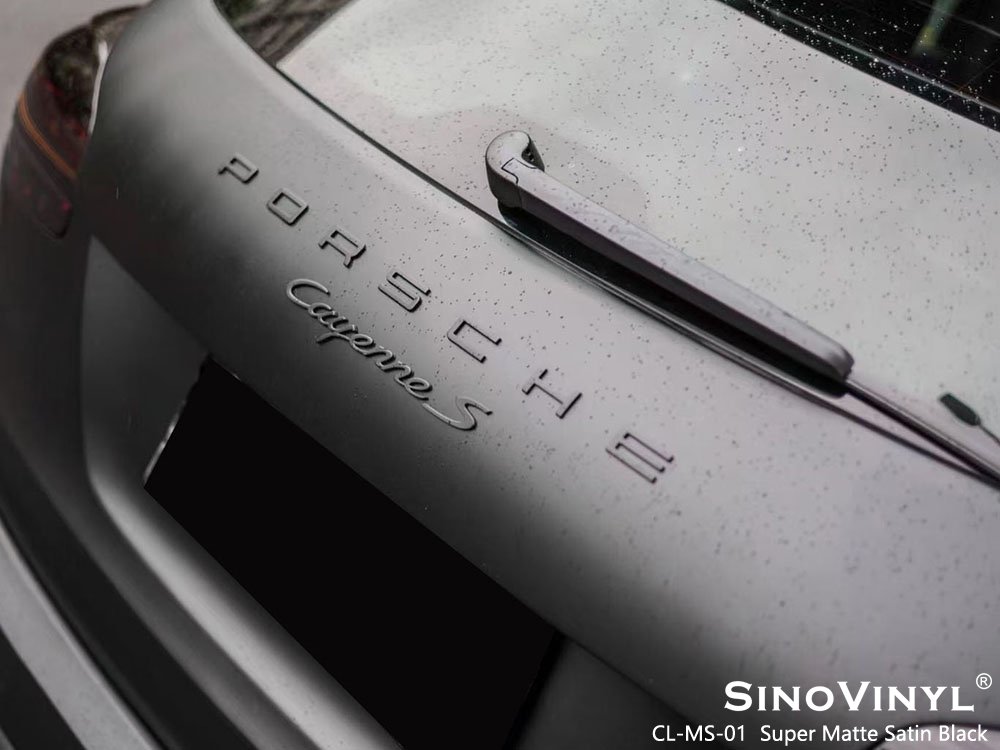 The Pro Approach: Expertise and Precision
For those seeking flawless, showroom-quality results without the steep learning curve, professional vinyl installation is the way to go. Experienced experts possess the expertise to adeptly navigate every contour of your car, guaranteeing a sleek and impeccable outcome.
Pros of Professional Vinyl Wrapping:
1. Expertise: Skilled professionals deliver consistent and high-quality results.
2. Time Efficiency: Professionals complete installations faster, minimizing downtime for your vehicle.
3. Advanced Techniques: Installers are adept at handling complex designs and intricate areas.
4. Warranty and Assurance: Many professionals offer warranties on their work, providing peace of mind.
Challenges of Professional Vinyl Wrapping:
1. Higher Cost: Professional services generally come with a higher price tag compared to DIY.
2. Limited Personalization: You might have less creative control over design decisions.
3. Vendor Reliance: Relying on professionals means putting your vision in their hands.
Making the Choice: Personal Preference Prevails
The choice between DIY and professional vinyl wrapping ultimately depends on your goals, skills, patience, and budget. If you relish the challenge and satisfaction of hands-on work, DIY could be your avenue to personalization. On the other hand, if you prioritize a flawless, time-efficient result and are willing to invest in a professional touch, experts can transform your vehicle into a work of art.
Final Words
In the enchanting world of vinyl wraps, whether you opt for the magic of DIY or the expertise of professionals, the possibilities are as limitless as your imagination. Whichever path you choose, your vehicle's transformation is bound to captivate attention and showcase your unique style. So, are you ready to unravel the vinyl wrap magic?