If you're looking to add some personality and style to your vehicle, 3D lens cat eyes car light tint is a great way to do it. However, with so many options available, it's important to know how to choose the right tint for your car. In this blog, we'll guide you through the process of selecting the perfect 3D lens car light tint for your vehicle.
1. Understand Your State's Laws and Regulations
Before you start shopping for car light tint, check your state's laws on headlight tint. Some states have strict laws on the amount of tint allowed on headlights and taillights, while others prohibit it entirely. Make sure to follow the regulations to avoid fines or safety hazards.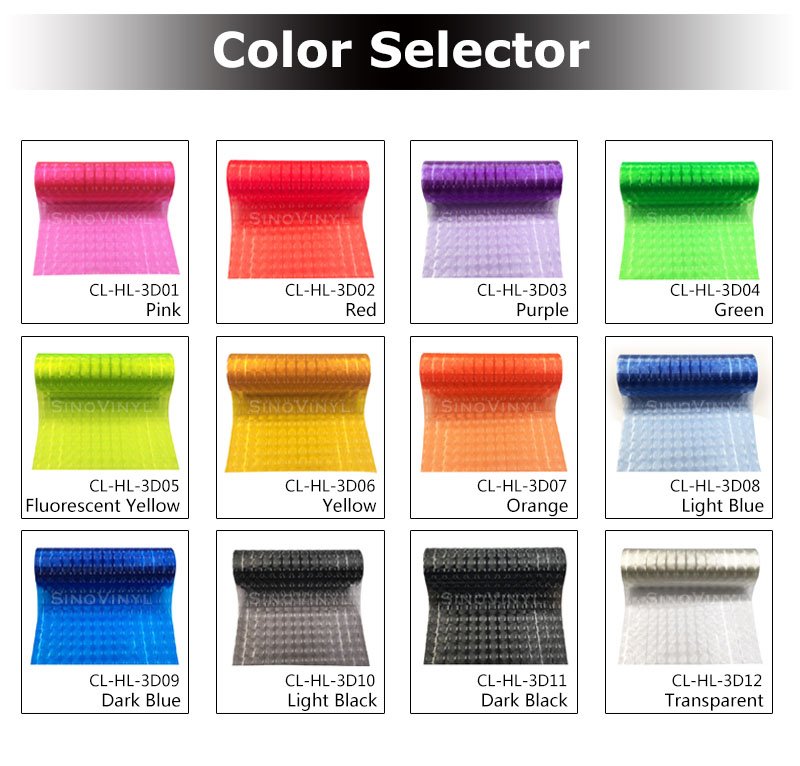 2. Choose the Right Tint Shade
When choosing a tint shade, consider the color of your car and the look you want to achieve. A traditional black tint is a classic choice that works well with any color. While colorful tints can add an extra pop of personality. Keep in mind that darker tints may make it harder to see while driving at night. So finding a balance between style and visibility is important.
3. Invest in High-Quality Tint
Choosing a high-quality 3D lens cat eyes car light tint ensures it will last for years and won't peel or fade over time. Make sure to choose a tint made from durable and long-lasting materials and look for a warranty. Cheaper tints may save you money upfront, but they won't last as long and may not provide the desired look or protection.
In summary, choosing the right 3D lens cat eyes car light tint involves considering your state's regulations, selecting the right tint shade for your car, and investing in high-quality tint. By following these guidelines, you'll be on your way to a stylish and personalized ride.
3D lens car light tint is a great way to add style and personality to your car. When choosing the right tint, make sure to research your state's laws and regulations. Pick a shade that complements your car, and invest in high-quality tint for superior durability. With the right tint, you'll have a custom look that will turn heads on the road.