Tools Needed for Measurement
Here is a list of tools required for measuring a car for vinyl wrapping, along with explanations of their usage:
1. Measuring Tape:
– Usage: A measuring tape is a fundamental tool for taking accurate linear measurements.
2. Digital Calipers:
– Usage: Digital calipers provide precise measurements of small or detailed areas, such as gaps, edges, or intricate contours.
3. Trim Remover Tool:
– Usage: This tool is used to gently remove any trim, molding, or other components that might obstruct accurate measurements. It helps create a clear path for the measuring tape or calipers.
4. Squeegee:
– Usage: A squeegee is used to apply even pressure when measuring curved or contoured areas. It helps ensure that the measuring tape or calipers conform to the shape of the car's surface.
5. Chalk or Marker:
– Usage: Chalk or a marker is used to make temporary marks on the car's surface.
6. Paper and Pen/Pencil:
– Usage: Use these to record measurements. Having a clear record of measurements is crucial for accurate estimation and ensuring the vinyl is cut to the correct size.
7. Level:
– Usage: A level is used to ensure that measurements are taken on a horizontal plane.
8. Camera or Smartphone with a Camera:
– Usage: Taking photos of the car from various angles can serve as visual references during the vinyl wrapping process.
9. Laser Measuring Device (optional):
– Usage: A laser measuring device can be helpful for obtaining accurate measurements of longer distances or difficult-to-reach areas.
10. Notebook or Measurement Worksheet:
– Usage: Use a notebook or a printed measurement worksheet to record all measurements systematically. This helps keep track of the measurements for each section of the car.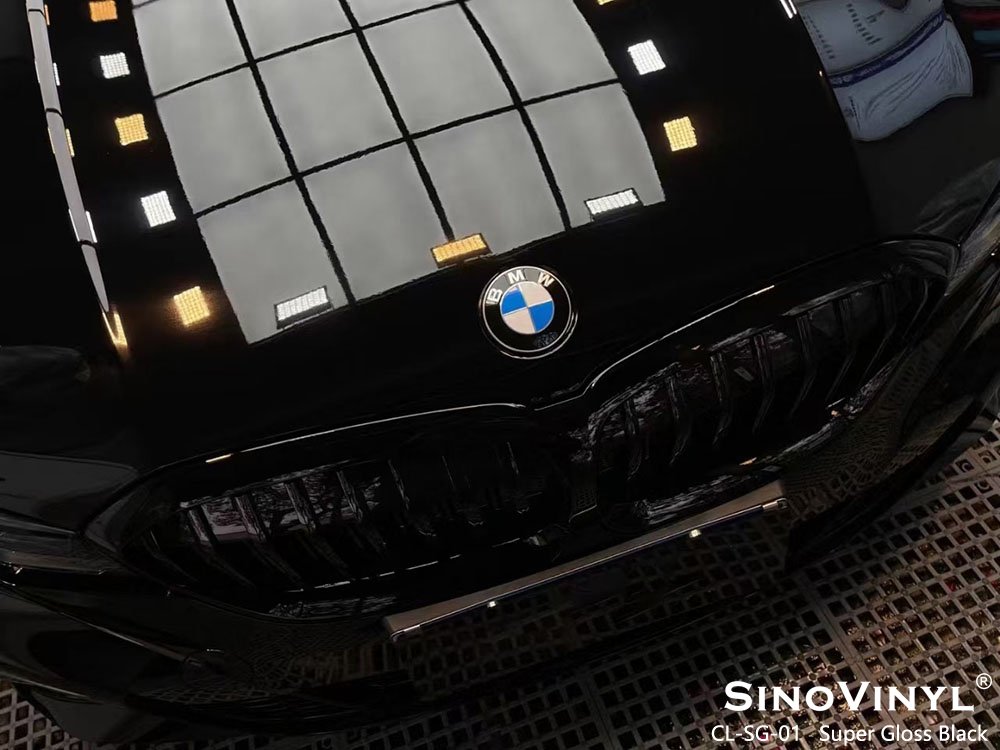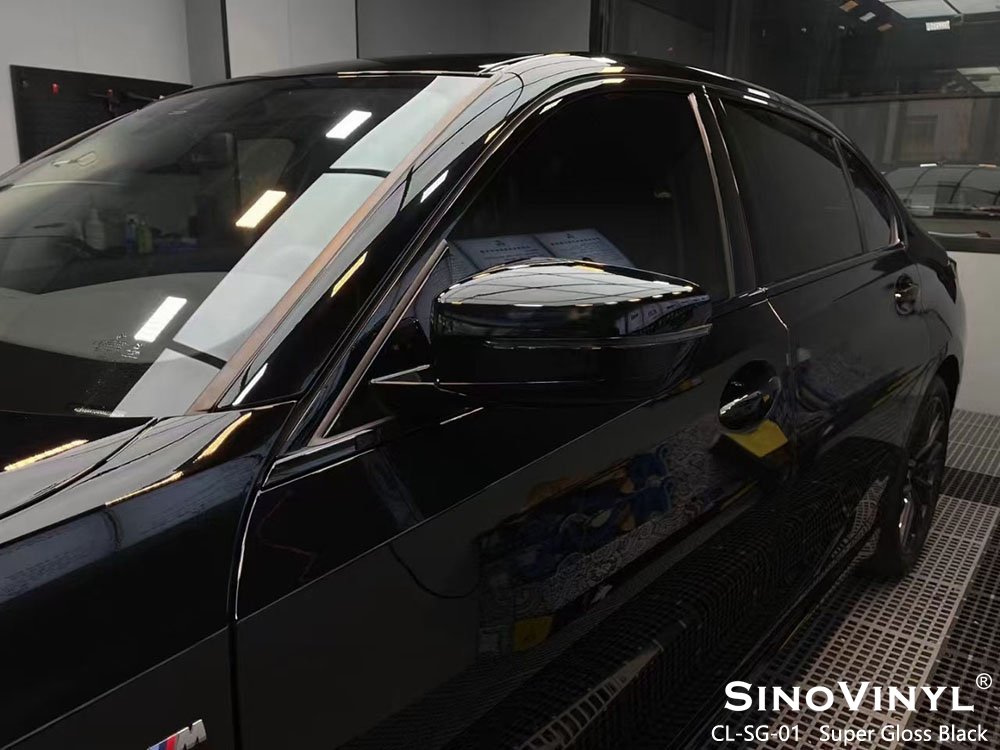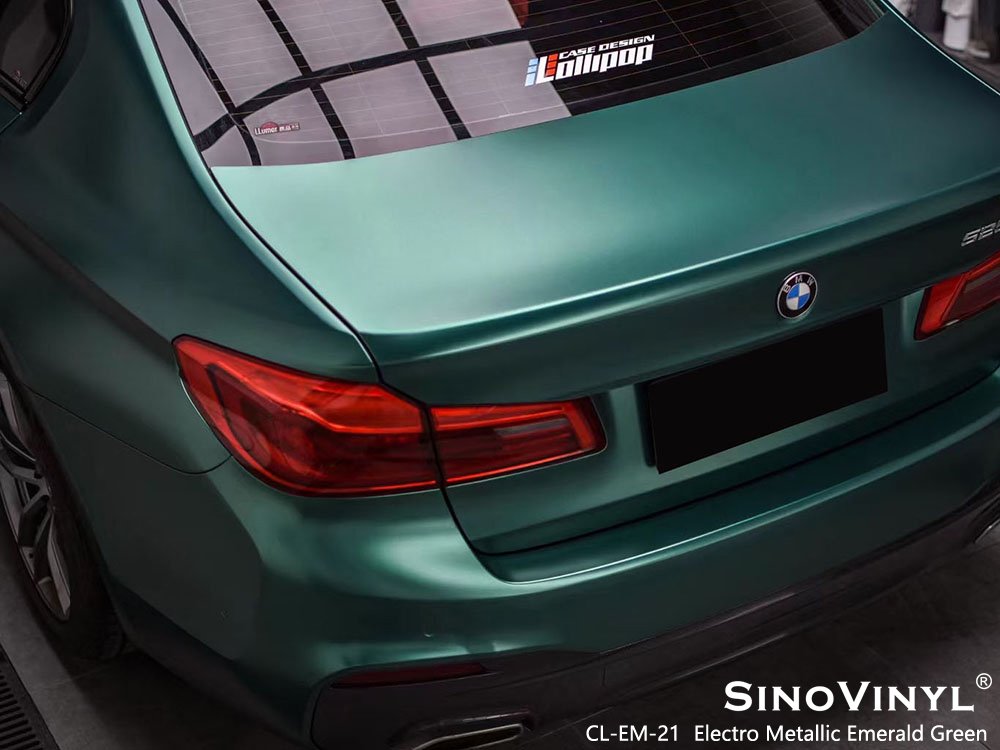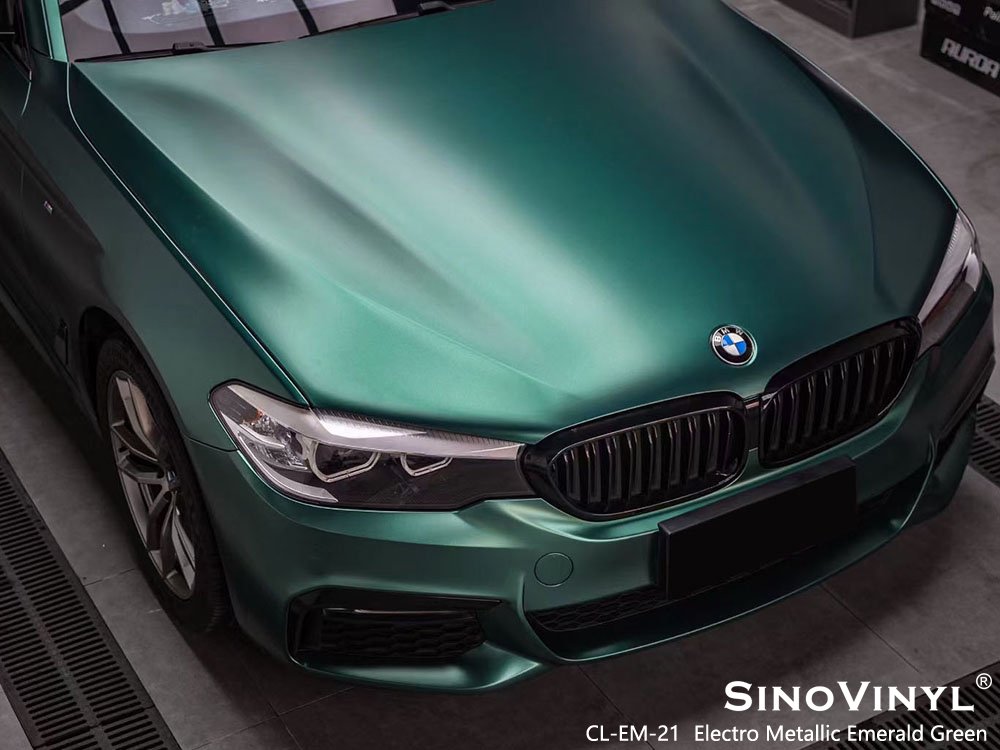 Step-by-Step Measurement Process
Here is a detailed guide on how to measure a car for vinyl wrapping:
Step 1: Gather the Necessary Tools
Before you begin, make sure you have the following tools on hand:
– Measuring tape
– Utility knife
– Masking tape
– Pen or marker
– Notepad or digital device for recording measurements
– Optional: Flexible measuring tape (for curves and contours)
Step 2: Prepare the Vehicle
Clean the car thoroughly to ensure accurate measurements. This will help the vinyl adhere properly once applied.
Step 3: Divide the Car into Sections
Break down the car into manageable sections. Focus on one section at a time to ensure precise measurements. Common sections include:
– Roof
– Hood
– Trunk
– Doors (each door separately)
– Fenders (front and rear)
– Bumpers (front and rear)
– Side panels
Step 4: Measure the Length and Width of Each Section
a. Length:
Start with the length measurements. Use a measuring tape to measure from one end of the section to the other in a straight line. Record this measurement.
b. Width:
Measure the width of each section. If the section has curves or contours, use a flexible measuring tape to get accurate measurements. Record these measurements as well.
Step 5: Account for Complex Areas
For areas with curves, such as bumpers or fenders, take additional measurements:
– Measure the length along the contour.
– Measure the widest part of the curve.
– Record any specific details, such as cutouts or vents.
Step 6: Note Special Features and Details
Take note of any special features that may affect the vinyl application:
– Door handles: Measure their dimensions and distances from edges for precise cutouts.
– Emblems or logos: Measure around them or plan for cutouts.
– Body lines or seams: Note their location for alignment during application.
Step 7: Consider Overlapping and Wrapping Edges
To ensure full coverage and a seamless look, plan for overlapping the vinyl at edges.
Step 8: Record and Organize Measurements
Keep a clear record of all measurements, labeling each section appropriately.
Step 9: Review and Double-Check
It's better to double-check now than to discover discrepancies later in the process.
Step 10: Calculate Total Vinyl Needed
Using the recorded measurements, calculate the total square footage of vinyl needed. Remember to account for any extra material needed for contingencies.
Conclusion:
Taking the time to measure properly will save time, effort, and material in the long run, resulting in a professional-looking finish.