Popular Shades of Green Vinyl Wraps
Here are some popular shades of green vinyl wraps that you can explore in your blog post:
1. Lime Green
– Vibrant and eye-catching, lime green is a lively choice for those looking to make a bold statement with their vehicle.
2. Kelly Green
– A rich and deep shade of green, kelly green exudes a classic and timeless elegance that can suit a variety of vehicle types.
3. Mint Green
– Soft and refreshing, mint green provides a calm and cool aesthetic that can be a unique choice for a vehicle wrap.
4. Olive Green
– A more subdued and earthy tone, olive green offers a sophisticated and versatile option for those seeking a more understated look.
5. Emerald Green
– Radiant and jewel-toned, emerald green exudes luxury and opulence, making it a popular choice for high-end and luxury vehicles.
6. Forest Green
– Deep and rich, forest green is a classic choice that evokes a sense of nature and elegance. It's a versatile option for various vehicle styles.
7. Sage Green
– A soft and muted shade, sage green provides a calm and soothing appearance that can lend a sense of tranquility to your vehicle.
8. Teal Green
– A blend of blue and green, teal green offers a unique and dynamic color option that can give your vehicle a distinctive look.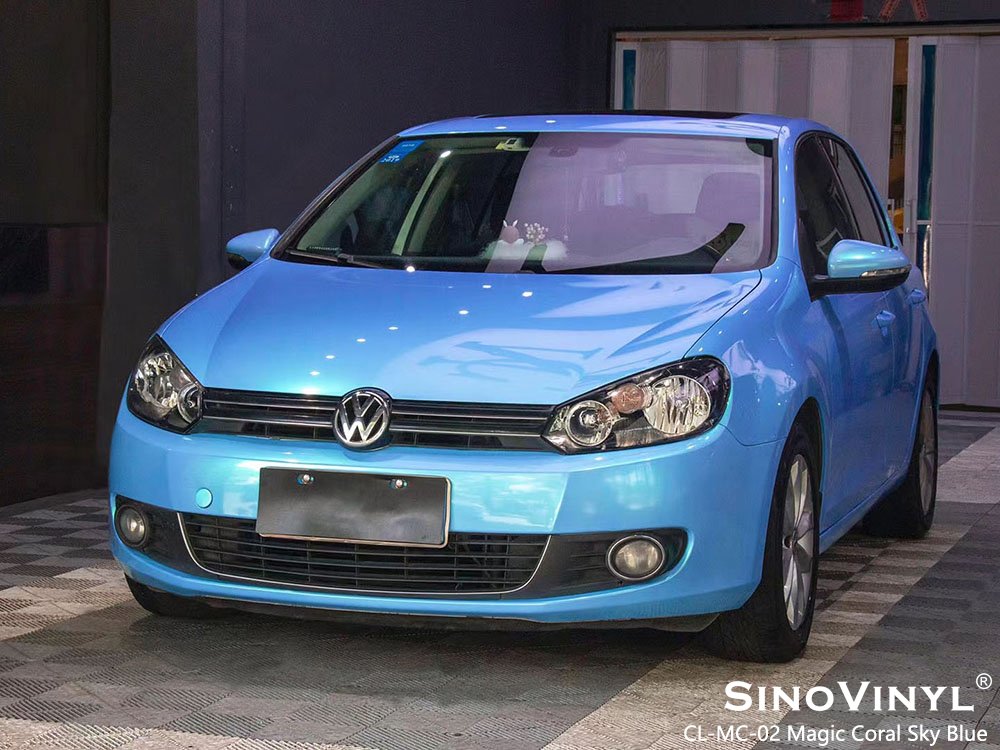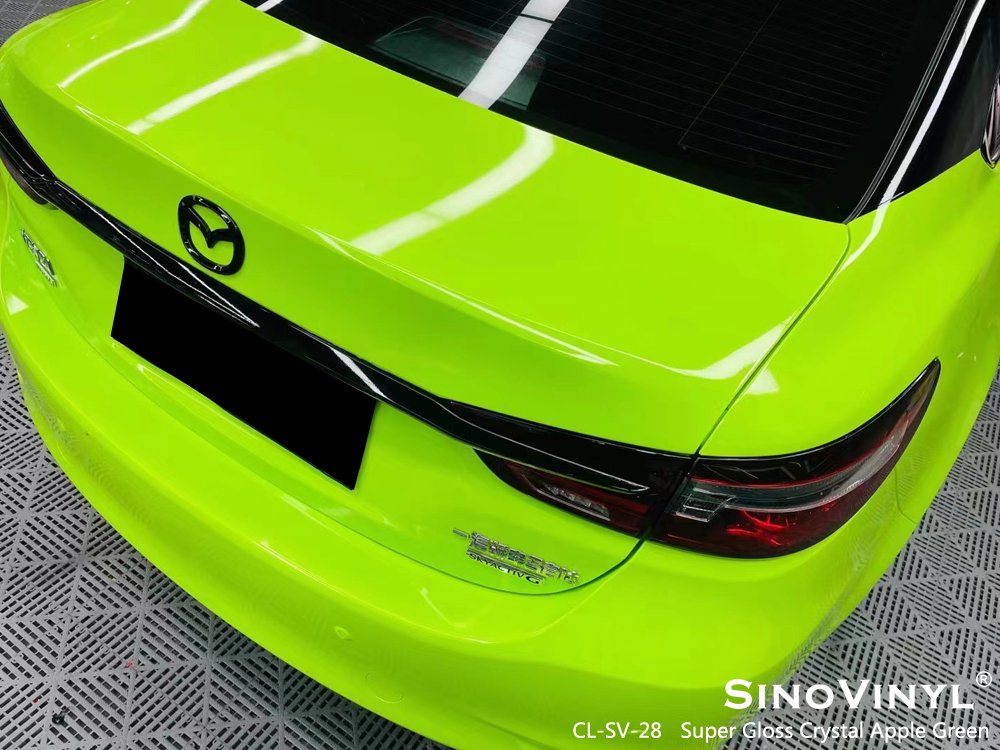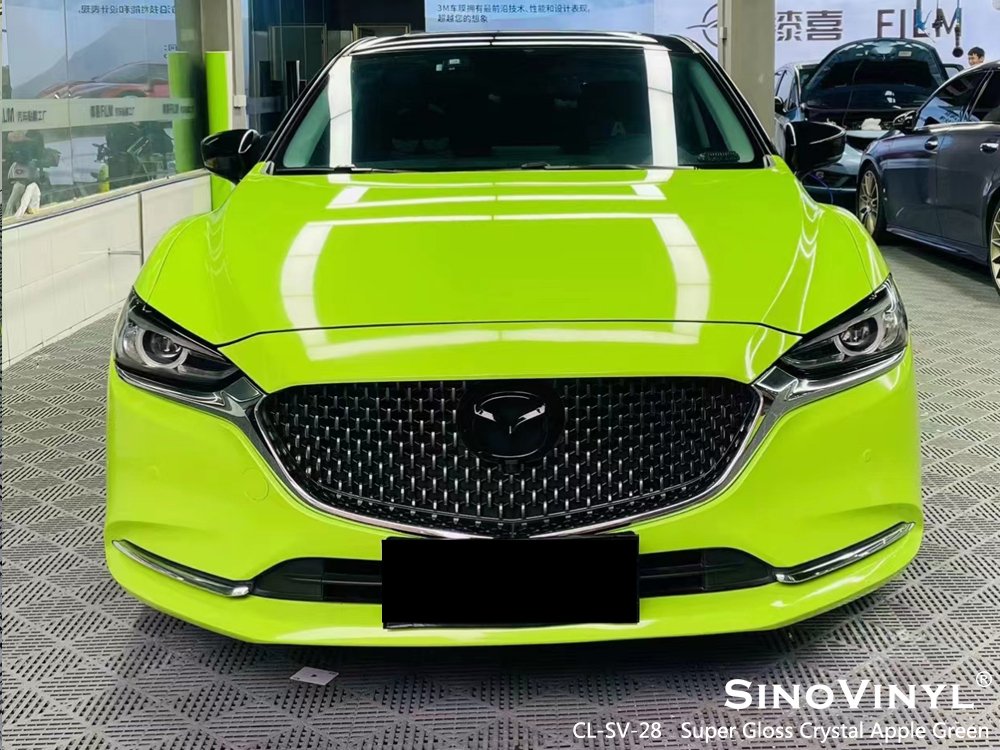 Choosing the Right Shade for Your Vehicle:
1. Consider the Vehicle Type
– Different shades may complement certain types of vehicles better. For example, a bright lime green might look great on a sporty car, while a deeper forest green could be well-suited for a rugged SUV.
2. Personal Style and Preferences
– Consider your own taste and the impression you want to convey. Do you want something vibrant and attention-grabbing, or a more subdued, classic look?
3. Environmental Factors
– Think about your surroundings and how the color will interact with the environment. For instance, a vibrant lime green might stand out more in an urban setting compared to a natural, forested area.
4. Complementing Accessories
– Consider how the green wrap will coordinate with other elements of your vehicle, such as the interior, rims, and other accessories.
5. Samples and Visuals
– If possible, request samples or view digital mock-ups to get a better sense of how the shade will look on your specific vehicle model.
By considering these factors, you can make an informed decision on the shade of green vinyl wrap that will best suit your vehicle and personal style.