The Benefits of Full Car Wraps: Why Should Car Owners Consider It?
Full car wraps offer numerous benefits that make them a popular choice among car owners. Here are some compelling reasons why car owners should consider getting a full car wrap:
1. Enhanced Aesthetics
Full car wraps allow car owners to completely transform the appearance of their vehicles. With a wide range of colors, textures, and designs available, wraps can give cars a unique and eye-catching look that sets them apart from the crowd.
2. Paint Protection
Car wraps act as a protective layer for the original paint of the vehicle. They shield the paint from various elements such as UV rays, road debris, scratches, and minor dings, preserving the car's finish and maintaining its resale value.
3. Customization Options
Full car wraps offer virtually unlimited customization possibilities. Car owners can choose from an extensive selection of colors, patterns, graphics, and finishes to achieve the exact look they desire, making their car a reflection of their personal style.
4. Temporary or Permanent Solution
Car wraps can be either temporary or permanent, providing flexibility to car owners. Temporary wraps allow for easy removal and change of design, while permanent wraps offer long-lasting results.
5. Cost-Effective Makeover
Compared to a full repaint job, car wraps are a more cost-effective way to change the appearance of a vehicle. Additionally, wraps can help avoid the expenses associated with repairing and repainting damaged areas.
6. Advertising Opportunities
For businesses, full car wraps turn vehicles into mobile billboards. Wrapping company vehicles with branding and promotional messages allows for effective advertising while on the move, increasing brand visibility and potentially attracting new customers.
7. Quick Installation and Removal
Professional installers can efficiently apply full car wraps, minimizing downtime for the car owner. Likewise, when it's time for a change or removal, wraps can be taken off without causing damage to the original paint.
8. Original Paint Preservation
Wraps do not damage the original paint of the car during installation or removal. This is especially beneficial for leased vehicles or for car owners who want to maintain the integrity of their factory paint.
9. Reversible Modification
If a car owner decides to sell their vehicle or revert to the original paint color, a car wrap can be removed, restoring the car to its original appearance and potentially increasing its resale value.
10. Increased Resale Value
Well-maintained car wraps can actually enhance the resale value of a vehicle. The preserved original paint and the unique appearance of the car can make it more attractive to potential buyers.
In conclusion, full car wraps offer a myriad of benefits, including aesthetic enhancement, paint protection, customization options, and advertising opportunities. Whether for personal or business use, car owners should consider car wraps as a versatile and practical solution to upgrade their vehicles.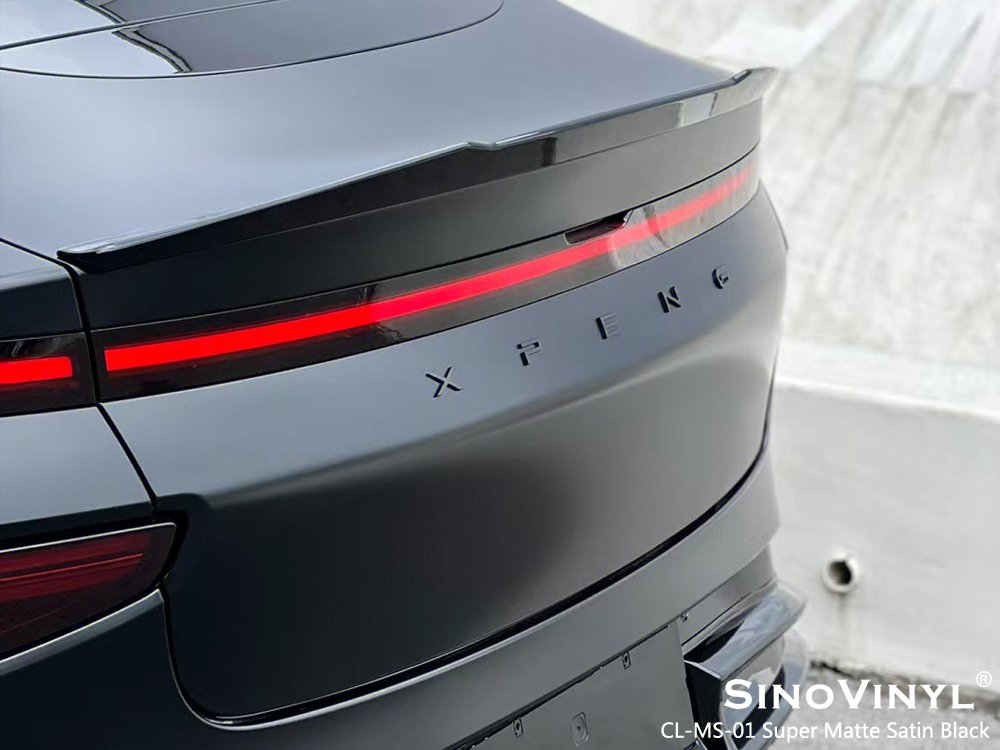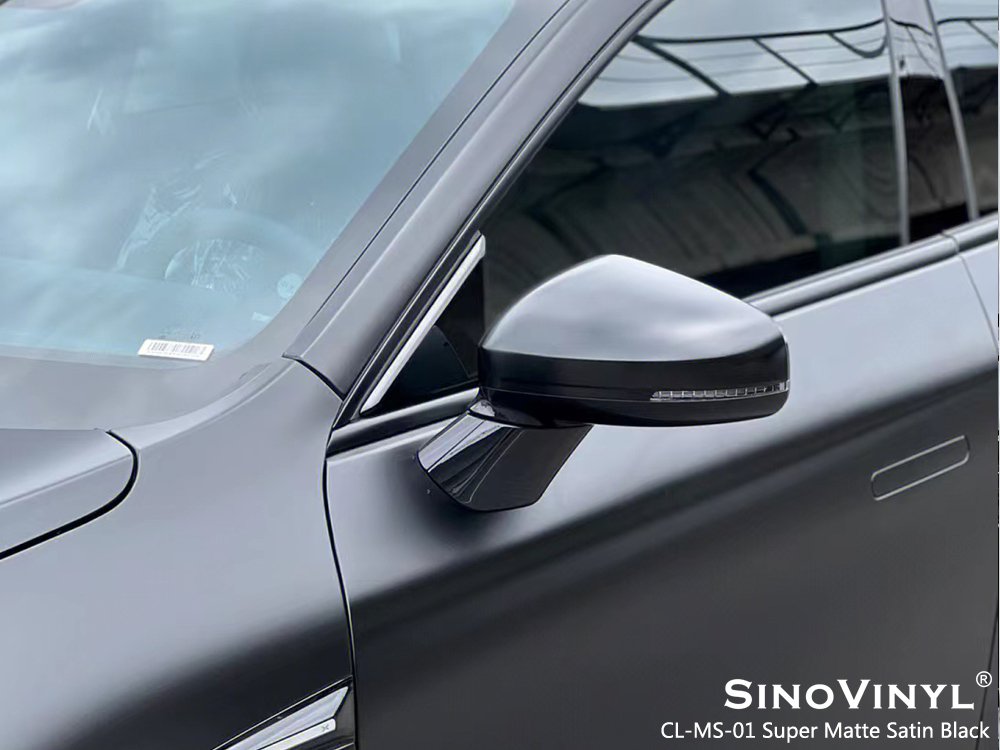 Step-by-Step Guide: The Process of Getting a Full Car Wrap Near You
Here's a step-by-step guide to help you through the process of getting a full car wrap near you:
Step 1: Research and Find a Reputable Car Wrap Shop
Start by conducting thorough research to find reputable car wrap shops in your area. Look for customer reviews, ratings, and testimonials to gauge their reputation and quality of work. Consider asking for recommendations from friends, family, or fellow car enthusiasts who have experience with car wraps.
Step 2: Get Quotes and Compare Prices
Contact multiple car wrap shops and request quotes for the full car wrap service you desire. Compare the prices and services offered by each shop to find the one that best fits your budget and requirements.
Step 3: Consultation and Design
Schedule a consultation with the chosen car wrap shop. During this meeting, discuss your ideas and preferences with the experts. They will help you choose the right color, finish, and design for your full car wrap. Some shops may provide digital mock-ups to visualize how the wrap will look on your vehicle.
Step 4: Vehicle Inspection and Preparation
Before the installation process begins, the car wrap professionals will inspect your vehicle for any damages or imperfections that need to be addressed. They will also thoroughly clean the surface to ensure a smooth and long-lasting application.
Step 5: Printing and Production
Once the design is finalized, the car wrap shop will proceed with printing the graphics and patterns for your vehicle. They will use high-quality vinyl material that is specifically designed for automotive wraps.
Step 6: Installation Day
On the scheduled installation day, bring your vehicle to the car wrap shop. The professionals will start by carefully aligning and positioning the vinyl sheets on your car's surface. This process requires precision and expertise to avoid bubbles or wrinkles.
Step 7: Wrapping Process
The installation team will use various tools like squeegees and heat guns to stretch and adhere the vinyl sheets smoothly to the car's body. They will work on one section at a time, ensuring each area is covered seamlessly.
Step 8: Trimming and Finishing Touches
After the full car wrap is applied, the excess vinyl will be trimmed away, leaving a clean and polished look. The experts will pay close attention to details, ensuring all edges and corners are perfectly aligned.
Step 9: Quality Control and Inspection
Once the installation is complete, the car wrap shop will conduct a thorough quality control check to ensure there are no imperfections or issues with the wrap. They will also allow the wrap to set and cure properly.
Step 10: Final Delivery and Aftercare Instructions
Once the full car wrap is fully cured, the car wrap shop will contact you to pick up your vehicle. They will provide you with aftercare instructions to maintain the wrap's longevity and appearance.
With this step-by-step guide, you'll be well-prepared to get a full car wrap near you and enhance your car's appearance!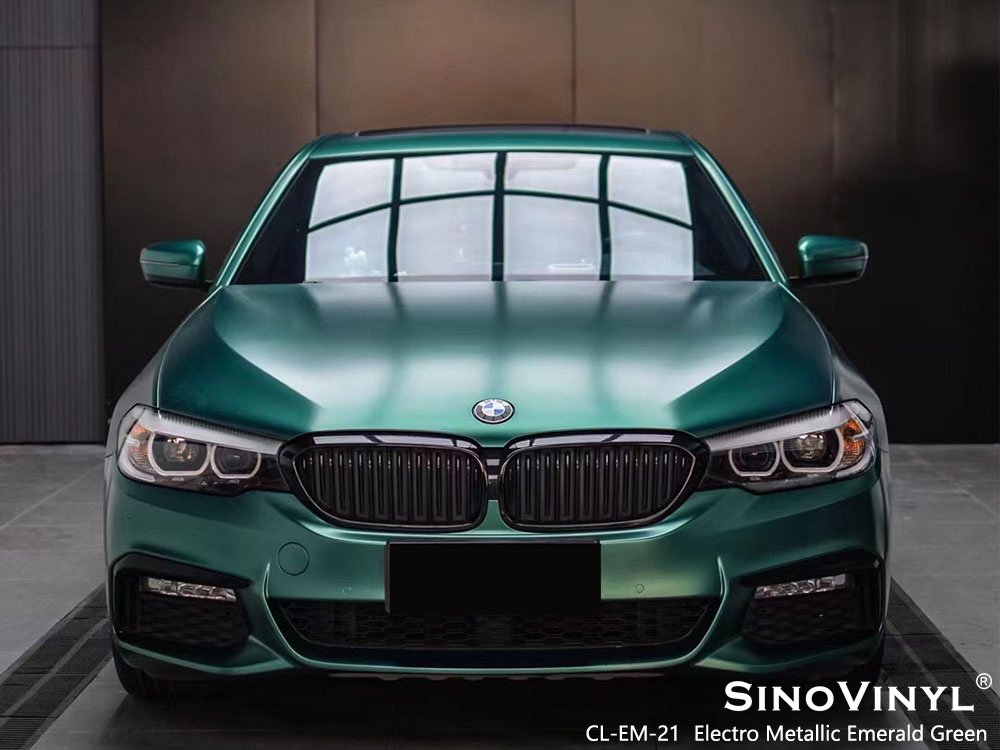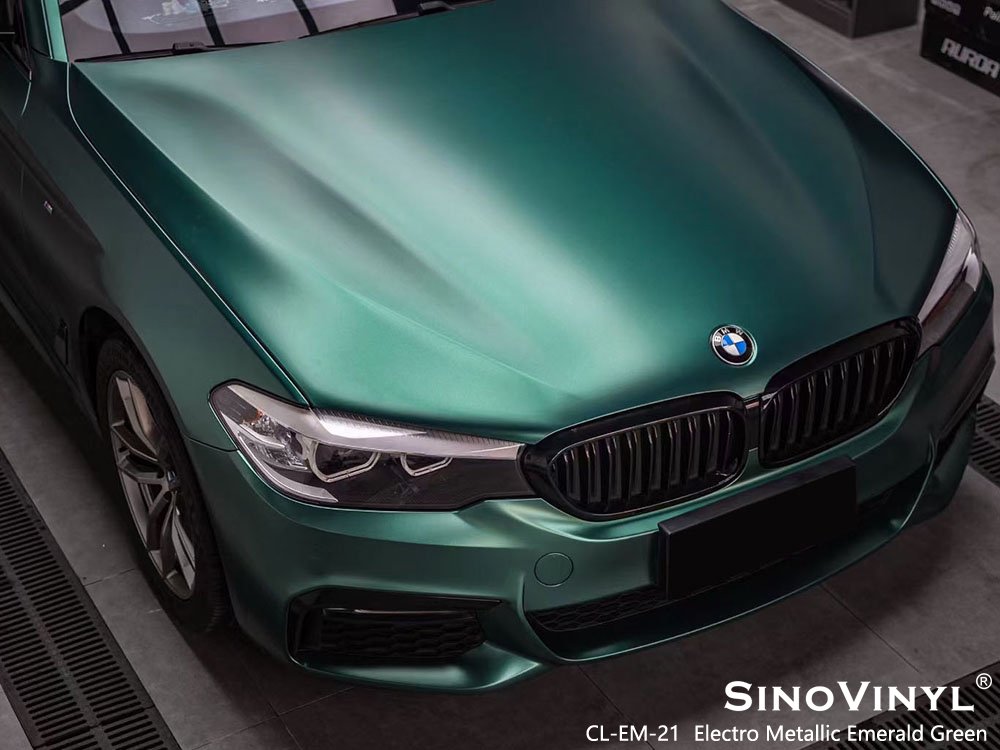 Full Car Wrap Maintenance Tips: Keeping Your Wrap Looking New
Maintaining your full car wrap properly is essential to keep it looking new and in good condition. Here are some helpful maintenance tips:
1. Regular Washing
Wash your car wrap regularly using a mild detergent or car wash soap and water. Avoid harsh chemicals, abrasive brushes, or high-pressure washers, as they can damage the wrap's surface.
2. Hand Washing
Whenever possible, hand wash your wrapped car. This allows you to have more control over the cleaning process and ensures a gentle touch.
3. Microfiber Cloths
Use soft microfiber cloths or mitts for washing and drying. Microfiber materials are gentle on the wrap's surface and help prevent scratches.
4. Avoid Hot Water
Don't use hot water to clean the wrap, especially during the first few days after installation. Stick to cool or lukewarm water to prevent any potential damage.
5. Remove Contaminants Promptly
If your car wrap gets exposed to bird droppings, tree sap, or any other contaminants, remove them as soon as possible. These substances can harm the wrap's finish if left unattended.
6. Use Recommended Products
Stick to cleaning products specifically designed for vinyl wraps. Check with your car wrap installer for their recommended cleaning solutions.
7. No Waxing
Avoid using traditional wax on your car wrap, as it may cause a hazy or uneven appearance. Instead, opt for a vinyl wrap-specific sealant to protect the wrap's surface.
8. Mind the Edges
Pay special attention to the edges of the wrap during washing and drying. Gently clean and dry around the edges to prevent lifting or peeling.
9. Avoid Scratches
Be cautious with objects that could scratch the wrap, such as keys or sharp tools. Park away from bushes or areas with sharp objects that could accidentally scratch the wrap.
10. Garage Parking
If possible, park your car in a garage or covered area to shield it from prolonged exposure to the sun, rain, or harsh weather conditions.
11. Winter Precautions
During cold weather, avoid using an ice scraper on the wrap. Instead, use a soft brush and a gentle ice remover to clear off snow and ice.
12. No Pressure Washing
Avoid using pressure washers, especially on the edges of the wrap. High-pressure water can cause the edges to lift.
13. Avoid Gasoline and Fluid Spills
If gasoline or other fluids spill on the wrap, rinse it off immediately. Prolonged exposure to such substances can damage the wrap.
14. Keep Away from Car Covers
Avoid using car covers made of abrasive materials. Choose a car cover specifically designed for use on wrapped vehicles to prevent any scratching.
15. Regular Inspections
Periodically inspect your car wrap for any signs of damage, lifting, or bubbling. Address any issues promptly to prevent further damage.
By following these maintenance tips, you can extend the life of your full car wrap and keep it looking vibrant and new for years to come.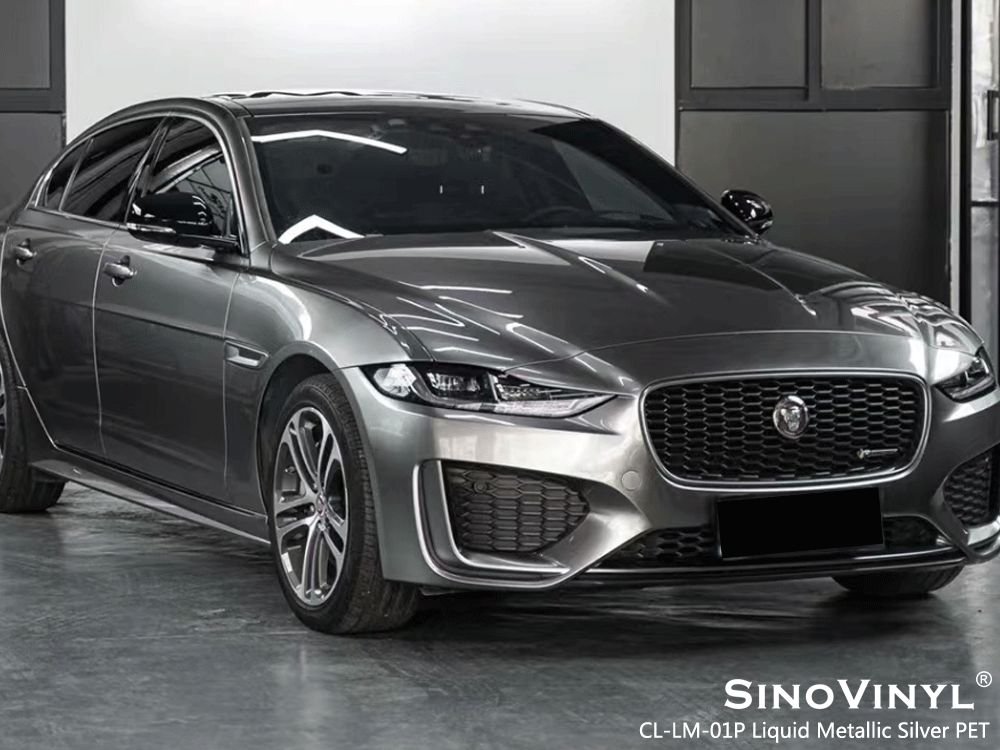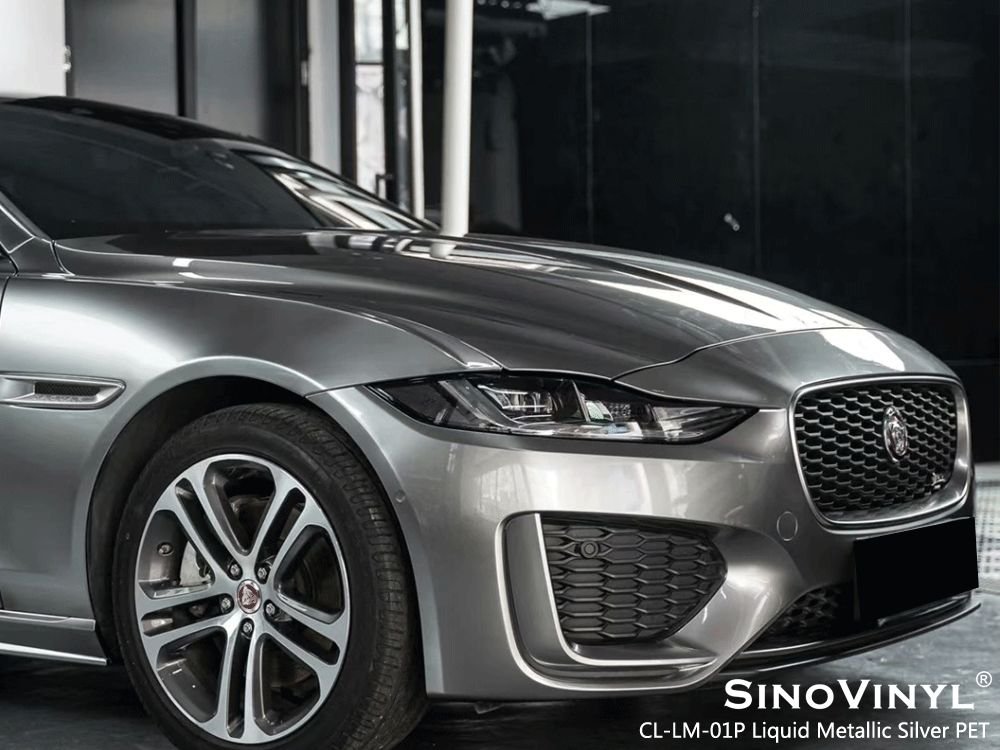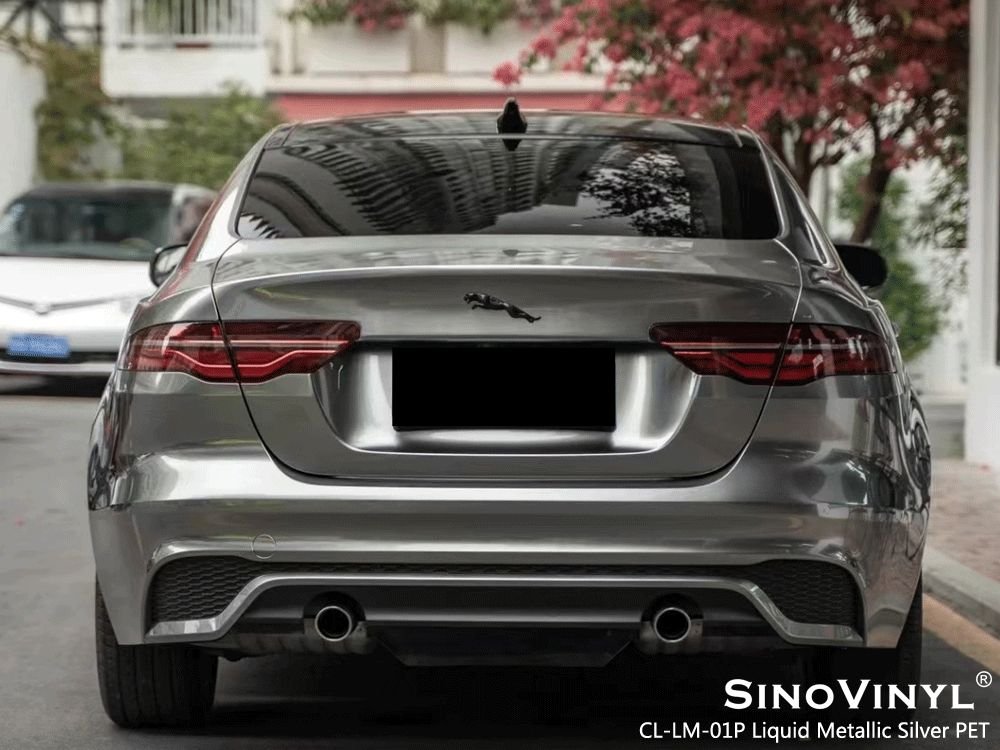 Popular Full Car Wrap Color Trends in 2023
Keep in mind that trends can vary based on location, personal preferences, and industry developments. Here are some color trends you might consider:
1. Satin or Matte Black: A classic and timeless choice that adds an elegant and stealthy look to any vehicle.
2. Rose Gold: A trendy color that exudes luxury and sophistication, giving cars a unique and eye-catching appearance.
3. Chrome Finishes: Shiny chrome wraps have been gaining popularity, offering a futuristic and attention-grabbing style.
4. Iridescent Colors: These wraps shift colors depending on the viewing angle, providing a mesmerizing and dynamic effect.
5. Pearl White: A refined and clean look that gives cars a modern and premium appearance.
6. Electric Blue: A bold and vibrant color that makes a statement and stands out on the road.
7. Gunmetal Gray: A popular choice for those seeking a sophisticated and modern appearance.
8. Candy Colors: Bright and vivid candy colors like candy apple red or lime green can add a playful and energetic touch.
9. Frozen or Matte Finishes: Unique matte colors, like Frozen Blue or Frozen Red, have been growing in popularity for those who want a distinctive look.
10. Deep Burgundy: A rich and luxurious color that adds depth and elegance to a vehicle.
Remember that color trends can change rapidly, and it's essential to consult with a professional car wrap installer or do research specific to the current year to get the most accurate and up-to-date information on popular color trends for full car wraps in 2023.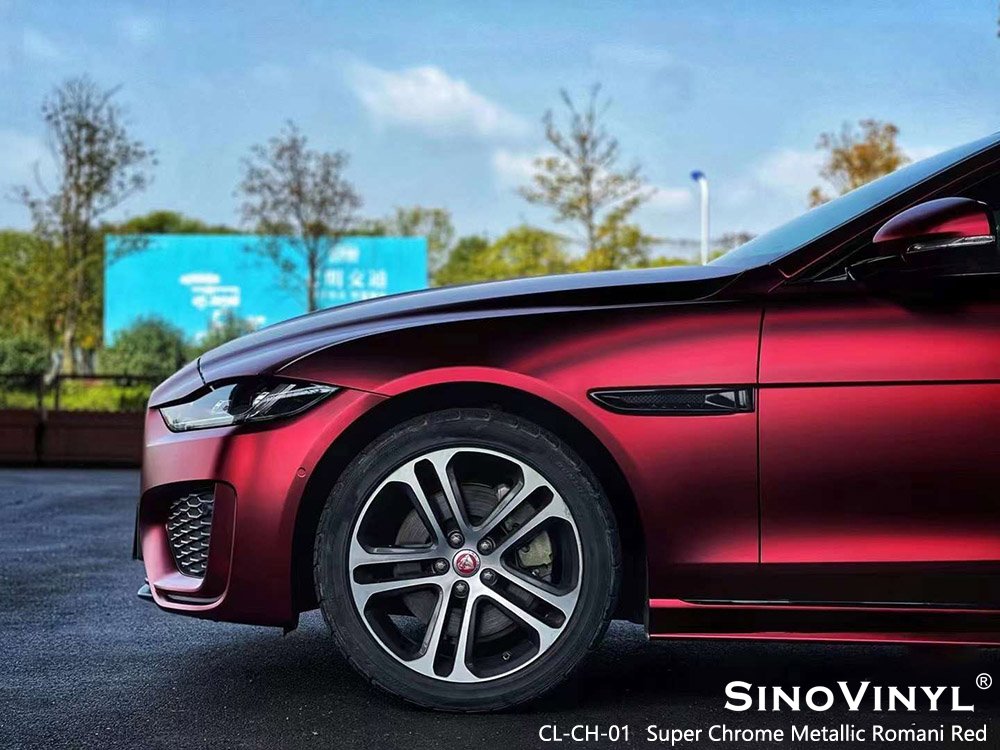 Final Words
In conclusion, full car wraps are a game-changer when it comes to enhancing your car's appearance and making a bold statement on the road. Whether you're a car enthusiast seeking to express your style or a business owner looking to turn your vehicle into a mobile billboard, a well-executed full car wrap can transform your ride like never before. From the wide range of colors and finishes available to the endless customization options, these wraps offer a level of personalization that is both exciting and empowering for car owners. Moreover, with top-quality materials and professional installation, you can expect durability and longevity, ensuring your car stays looking fresh for years to come. Embrace the trend of full car wraps and explore the possibilities they bring to unleash your car's true potential today!