Elevate Aesthetics and Comfort-Wooden Grain Texture Vinyl 
Your car's interior is a personal space, reflecting your style and taste. Wooden grain textures Vinyl exude a sense of warmth and luxury, transforming the ambiance of your vehicle. Whether your car has a classic or modern design, the wooden grain texture adds an element of timelessness. Imagine the cozy feel of wooden panels surrounding you as you navigate through the city streets or embark on a road trip.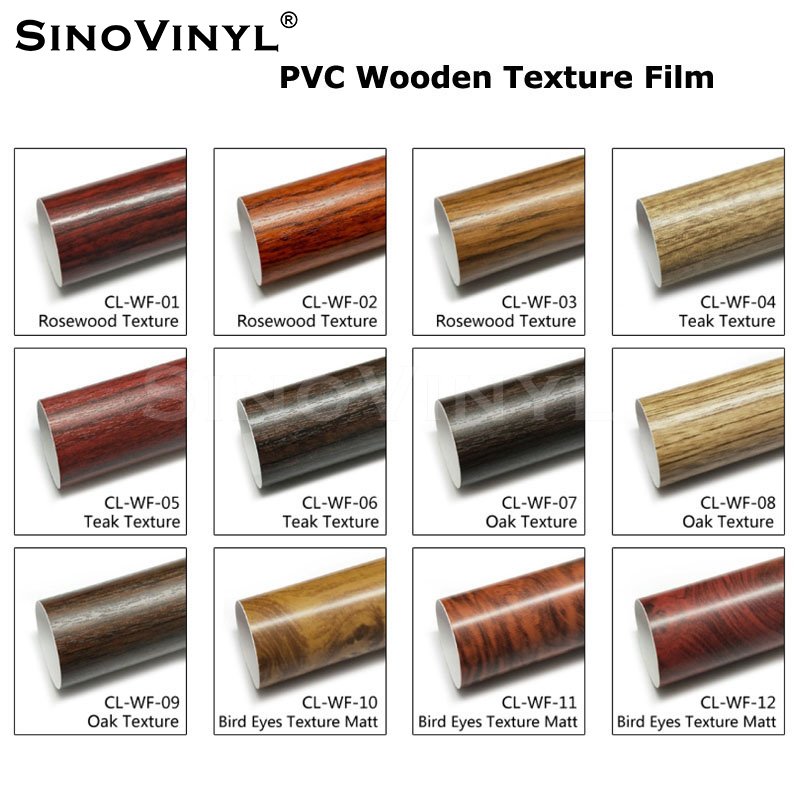 Unmatched Elegance and Durability
Apart from aesthetics, durability is crucial for any car interior enhancement. This vinyl film offers more than just visual appeal. Its robust material ensures it withstands daily wear and tear, such as spills, UV rays, and temperature fluctuations. The film retains its exquisite wooden texture, maintaining its elegance throughout the years. You'll enjoy a luxurious interior that stands the test of time.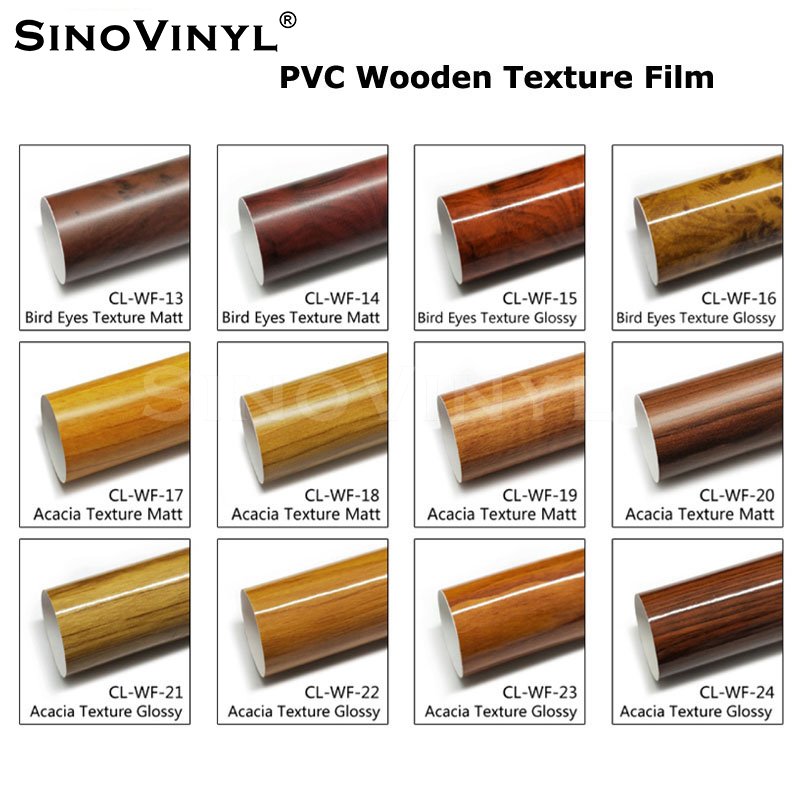 You might think that achieving such an elegant look would involve complex installation processes and high maintenance efforts. However, wooden grain texture vinyl film shatters those misconceptions. Its user-friendly design facilitates straightforward installation, whether done professionally or as a DIY project. Furthermore, the film's low-maintenance nature ensures that it remains stunning with minimal upkeep.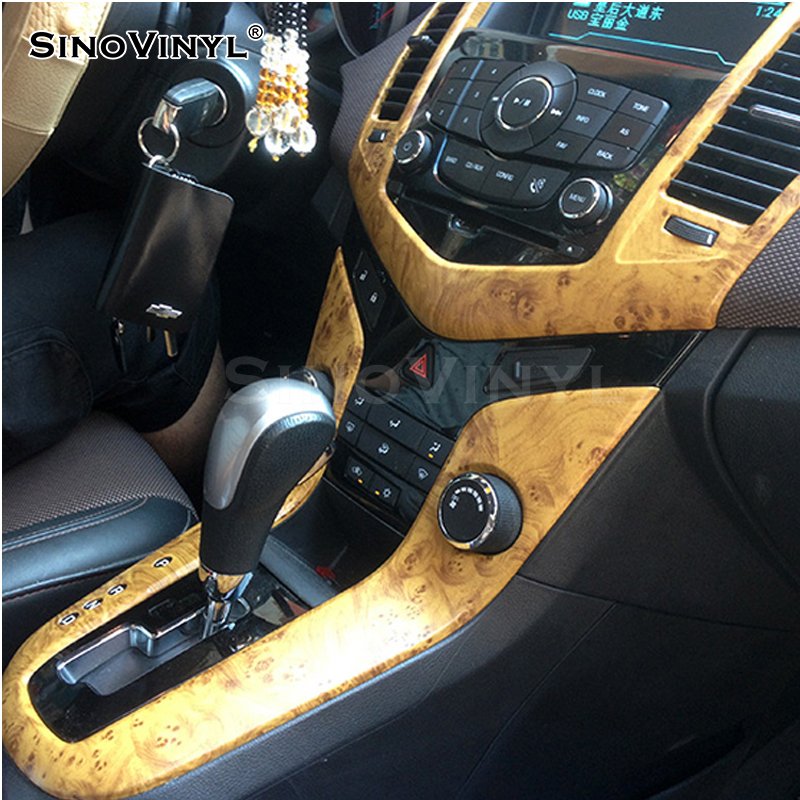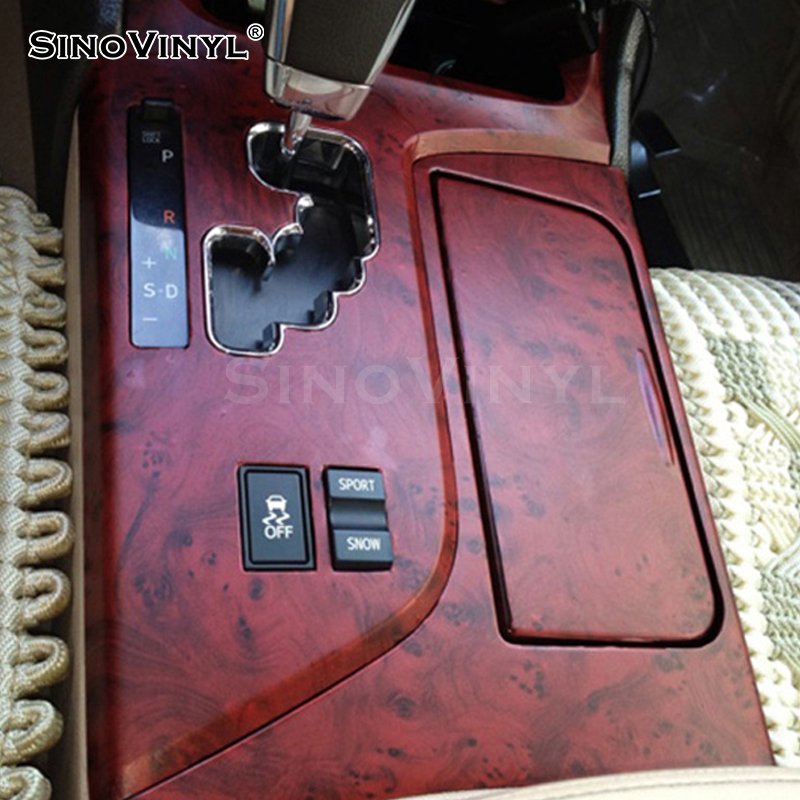 In conclusion, if you're looking to transform your car's interior into a haven of sophistication and comfort, Wooden Grain Texture Car Interior Wrap Vinyl Film offers an excellent solution. Its ability to merge aesthetics and durability brings a unique blend of luxury to your vehicle. With easy installation and effortless maintenance, this vinyl film grants you a lavish driving experience that's truly timeless. Embrace the warmth of wood and the elegance it exudes – all within the cozy confines of your car's interior.