Do you dream of transforming your car's interior into a luxurious haven of comfort and style? Look no further than the mesmerizing Velvet Suede Car Wrap Vinyl Stickers. With their unique blend of elegance and innovation, these stickers offer a remarkable way to revamp your vehicle's interior aesthetics.
1. Unveiling the Luxurious Texture: Calendered Film Production
Prepare to be captivated by the lavish texture brought to life through advanced calendered film production technology. The exquisite velvet suede texture adds a touch of sophistication that you won't find with ordinary interior decorations. Each time you step inside your car, the tactile pleasure of this sumptuous material will greet you, turning every drive into a refined experience.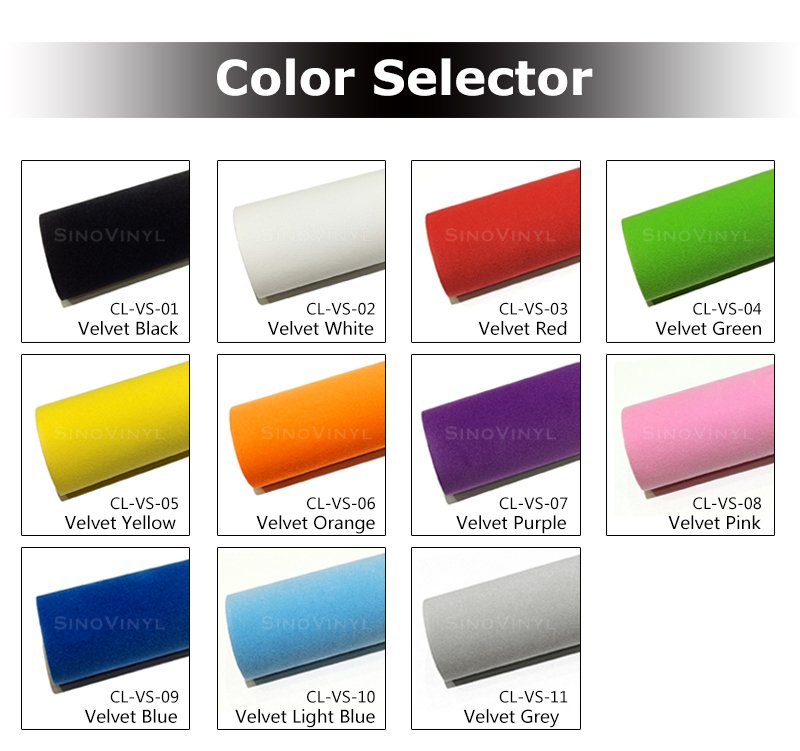 2. Velvet Suede Car Wrap Vinyl Perfect Fit for Your Style
Your car is an extension of your personality, and the size of these vinyl stickers ensures that your customization options are limitless. The 1.52x15M/5x49FT dimensions offer a generous canvas to express your unique style. Whether you prefer a minimalist approach or a more extravagant design, the size accommodates all your creative aspirations.
3. Velvet Suede Car Wrap Vinyl in Long-lasting Elegance: 1-3 Years Durability and Air Bubble-Free Application
Investing in your car's interior beauty should offer both short-term impact and long-term value. These Velvet Suede Vinyl Stickers boast a remarkable durability of 1 to 3 years, ensuring that your car's interior remains a symbol of opulence over time. Moreover, the air bubble-free application technology guarantees a seamless installation process, preventing any unsightly imperfections and preserving the stickers' flawless appearance.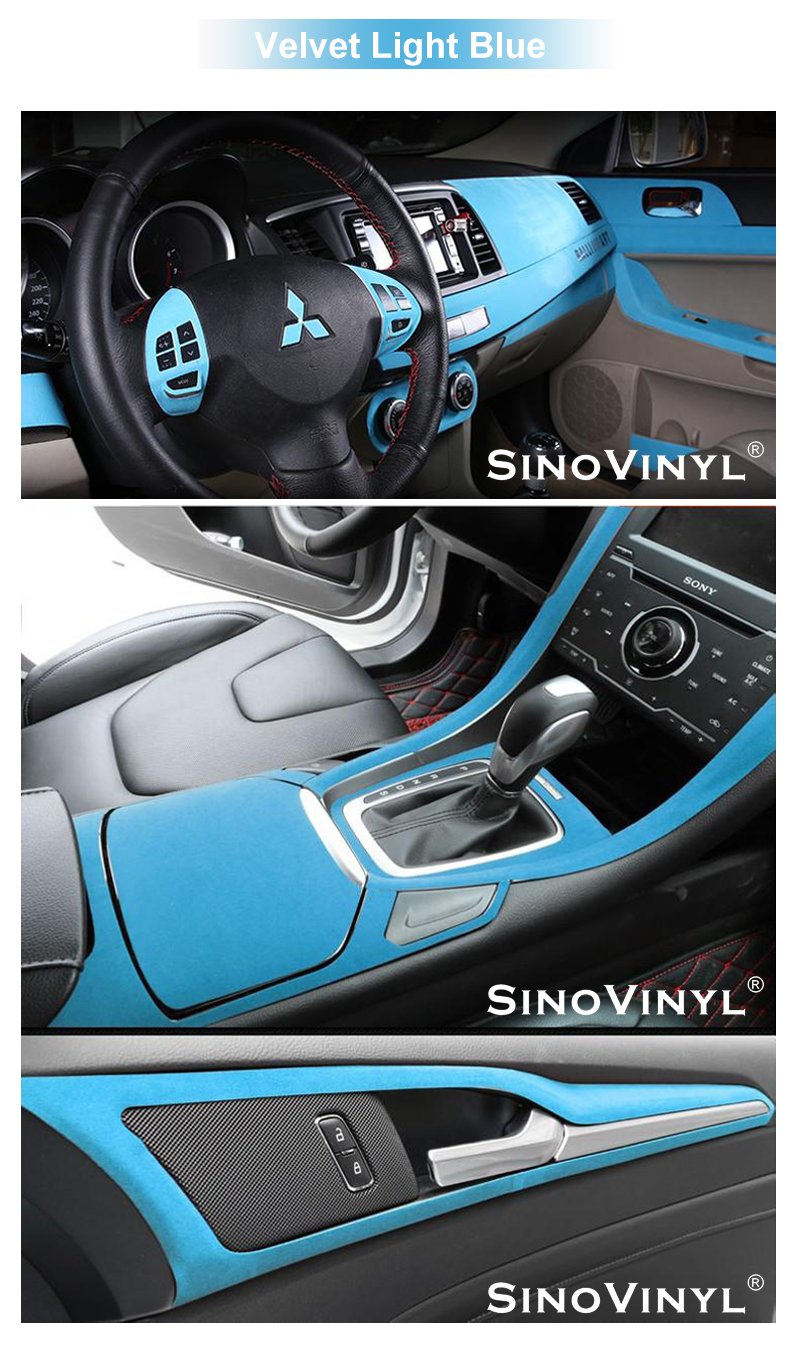 In conclusion, if you're ready to add a touch of luxury and style to your car's interior, Velvet Suede Car Wrap Vinyl Stickers are the ultimate choice. The calendered film production technology creates a texture that exudes opulence, while the ample size options cater to your personal preferences. With durability and easy application at the forefront, these stickers promise to redefine your driving experience. Elevate your car's interior with these remarkable vinyl stickers and embark on a journey of unparalleled elegance and comfort.