As a car lover, you know that the personal touch can make all the difference. One way to add a unique and personalized touch to your car is to customize your sunroof with sunroof film. Not only does sunroof film add an aesthetic flair, but it also provides practical benefits, such as reducing heat and glare. In this blog, we'll explore three main reasons why sunroof film is the ultimate accessory for car lovers who want to make their rides stand out.
Add Aesthetic Flair with Customized Sunroof Film
Sunroof film offers a wide range of customization possibilities. You can choose from different colors, patterns, and even textures to make your sunroof stand out. Plus, customized sunroof film can complement the overall style of your car, creating a cohesive and unique look.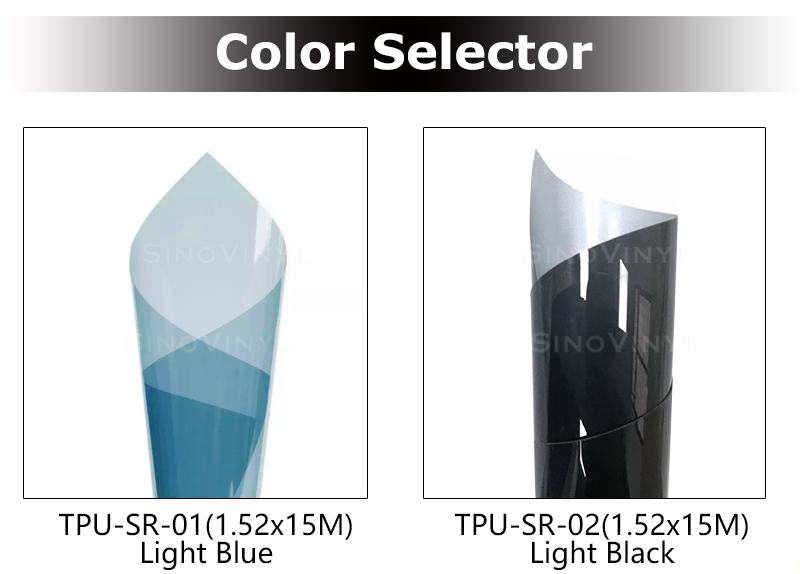 Protection from Heat and Glare
Customized sunroof film doesn't just add style to your car; it also has practical benefits. Sunroof film can help to reduce heat and glare, making your driving experience more comfortable and enjoyable. By blocking harmful UV rays, sunroof film can also help to protect your car's interior from fading or cracking.
Privacy and Security
Another great benefit of customized sunroof film is that it can provide added privacy and security. By shielding the interior of your car from prying eyes, you can feel more protected and secure while driving and parked. Additionally, sunroof film can make it more difficult for thieves to break into your car since they won't be able to see inside.
Customizing your sunroof with sunroof film is a unique and easy way to add a personal touch to your car. From added aesthetics to practical benefits like heat reduction and privacy, sunroof film is the perfect accessory for car lovers who want to stand out from the crowd. Whether you opt for a bold color or subtle texture, customizing your sunroof will make your car more personalized and unique. Don't settle for a plain sunroof; upgrade it with sunroof film today.