Material Options and Their Price Range
There are several types of vinyl materials available for car wrapping, each with its own characteristics and associated costs. Here are some of the most common types:
1. Cast Vinyl: Cast vinyl is the highest quality and most durable option. Cast vinyl tends to be more expensive due to its premium quality and long-lasting nature.
2. Calendered Vinyl: This type of vinyl is less expensive than cast vinyl but is also less conformable. Calendered vinyl is a good choice for budget-conscious consumers, but it may not provide the same level of durability or finish as cast vinyl.
3. Avery Dennison Supreme Wrapping Film: This is a well-known brand of cast vinyl that's renowned for its quality and durability. Prices can vary, but expect to pay a premium for this top-tier material.
4. 3M Wrap Film Series 1080: Another popular brand, 3M offers a range of high-quality cast vinyl options under the Wrap Film Series 1080.
5. Oracal 970RA Premium Wrapping Cast: Oracal is a reputable brand offering premium cast vinyl. Their 970RA series is designed specifically for vehicle wraps. While it's of excellent quality, it may be more budget-friendly compared to some other premium brands.
6. Economy Vinyl: Some brands offer economy or promotional-grade vinyl options. These tend to be lower in quality and may have a shorter lifespan. However, they may not provide the same level of finish or durability.
When it comes to costs, prices for vinyl wrapping materials can vary widely depending on factors like brand, type, finish, and quantity needed for the project. On average, you can expect to pay anywhere from .50 to or more per square foot for high-quality cast vinyl. Calendered vinyl is generally more budget-friendly, ranging from to per square foot.
Keep in mind that these are rough estimates and actual prices may vary based on location, availability, and any additional features or finishes you choose.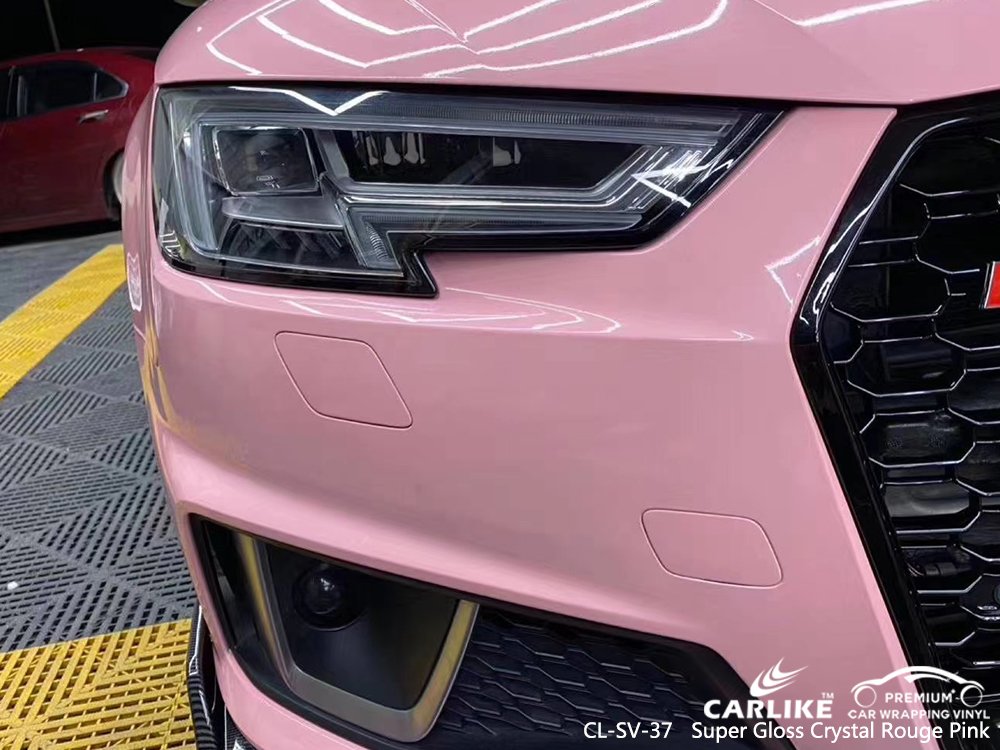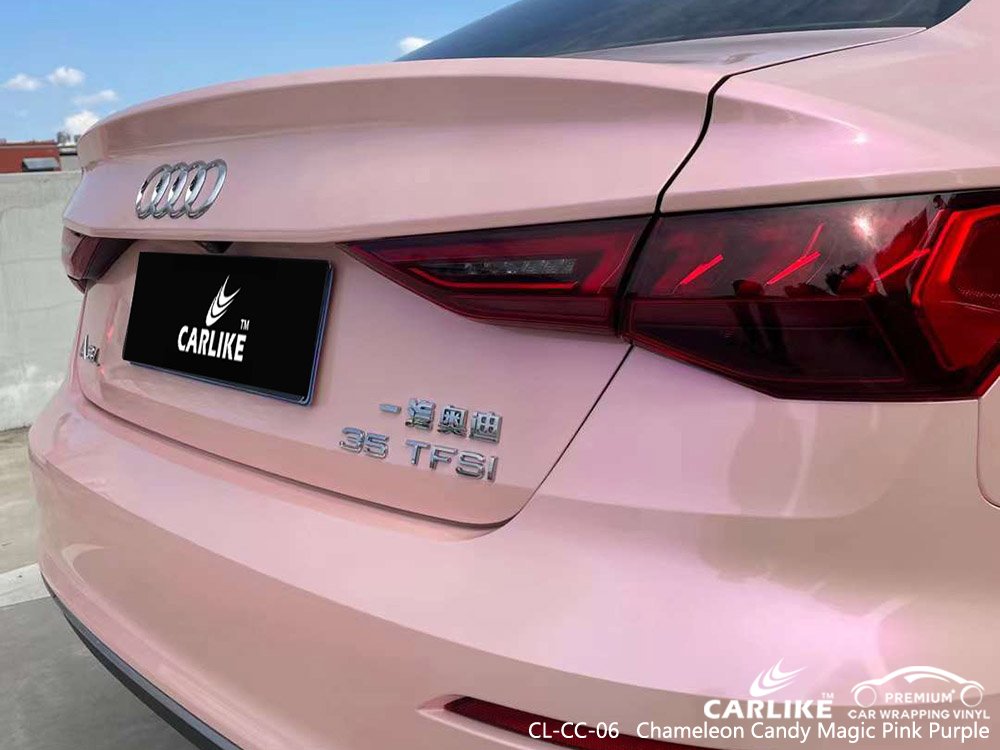 Factors Affecting the Overall Cost
When it comes to vinyl wrapping a car, several variables can significantly influence the final price. Here's a detailed exploration of these factors:
1. Car Size and Type:
– Compact vs. Full-Size Cars: The size of the vehicle is a major determinant of the cost.
– SUVs, Trucks, and Vans: These vehicles have more surface area to cover, which generally leads to higher material costs.
2. Complexity of Design:
– Simple vs. Intricate Designs: A straightforward, single-color wrap will be less expensive than a complex design with intricate patterns, gradients, or multiple colors.
– Custom Artwork or Logos: Incorporating custom graphics, logos, or artwork will add to the design complexity and therefore the cost.
3. Material Quality:
– High-End vs. Budget Vinyl: Premium vinyl materials are more durable and provide a better finish but come at a higher cost compared to budget options.
– Specialty Finishes (e.g., Matte, Gloss, Metallic): Unique finishes can enhance the aesthetic appeal but may come with an additional cost.
4. Surface Preparation:
– Paint Condition: If the car's paint requires extensive preparation (such as repairs, sanding, or priming), it can add to the labor cost.
– Removal of Previous Wraps or Coatings: If there's an existing wrap or coating that needs to be removed, this will incur extra labor and time.
5. Additional Features:
– Window Tinting: Including window tinting as part of the vinyl wrap project will increase the overall cost.
– Trim and Detailing: Wrapping additional elements like side mirrors, door handles, or other details will add to the expense.
– Interior Wrapping: If the interior surfaces are also being wrapped, this will contribute to the overall cost.
6. Location and Labor Rates:
– Geographic Location: Labor costs can vary significantly depending on the region or city. Urban areas with a higher cost of living may have higher labor rates.
– Experience and Expertise of Installer: Highly skilled and reputable installers may charge more for their services.
7. Brand and Manufacturer:
– Choice of Vinyl Brand: Some vinyl manufacturers are known for producing high-quality, durable materials that command a premium price.
8. Additional Services and Extras:
– Clear Bra or Paint Protection Film: Adding a clear bra or protective film on top of the vinyl wrap for added durability can increase the cost.
– Vinyl Wrap Removal: If the wrap needs to be removed in the future, consider factoring in the cost of removal.
It's important to keep in mind that each project is unique, and these factors interact with one another. For accurate pricing, it's recommended to consult with a professional vinyl wrapping service, as they can provide a tailored quote based on the specific details of the project.