Advantages of Using Chrome Vinyl Wraps
Here are the advantages of using chrome vinyl wraps:
1. Durability and Protection for Your Vehicle's Paint
– Chrome vinyl wraps act as a protective barrier against scratches, stone chips, and minor abrasions that can occur during everyday driving.
– They shield the original paint from harsh weather conditions, UV rays, and other environmental elements, preserving the integrity and finish of the vehicle.
2. Cost-Effectiveness Compared to Traditional Paint Jobs
– Chrome vinyl wraps offer a more budget-friendly option for changing the appearance of your vehicle compared to a full paint job.
– They eliminate the need for expensive paint materials, labor-intensive preparation, and extended drying times associated with traditional painting.
3. Customizability and Unique Finishes
– Chrome vinyl wraps provide a wide range of color options, including classic chrome as well as a variety of colored chrome finishes.
– They allow for customization through different patterns, designs, and textures, giving your vehicle a distinctive and personalized look.
– Unique finishes like matte, gloss, and satin offer further customization possibilities, allowing you to achieve the desired aesthetic for your vehicle.
4. Quick Installation and Removal
– The installation process for chrome vinyl wraps is typically faster and less time-consuming than a full paint job.
– Additionally, if you decide to change the look of your vehicle or revert to its original paint color, the wrap can be removed without damaging the underlying paint.
5. Preservation of Resale Value
– By protecting the original paint, chrome vinyl wraps can help maintain the resale value of your vehicle.
6. Versatility for Different Vehicle Types
– Chrome vinyl wraps are suitable for a wide range of vehicles, from cars and trucks to motorcycles and even boats.
7. Reduced Environmental Impact
– Unlike traditional paint jobs, which can involve environmentally-harmful chemicals and solvents, chrome vinyl wraps have a lower environmental footprint.
8. Easier Maintenance and Cleaning
– Chrome vinyl wraps can be cleaned with mild soap and water, making maintenance straightforward. They are also less prone to fading and discoloration compared to some paints.
By considering these advantages, individuals can make an informed decision about whether chrome vinyl wraps are the right choice for their vehicle customization needs.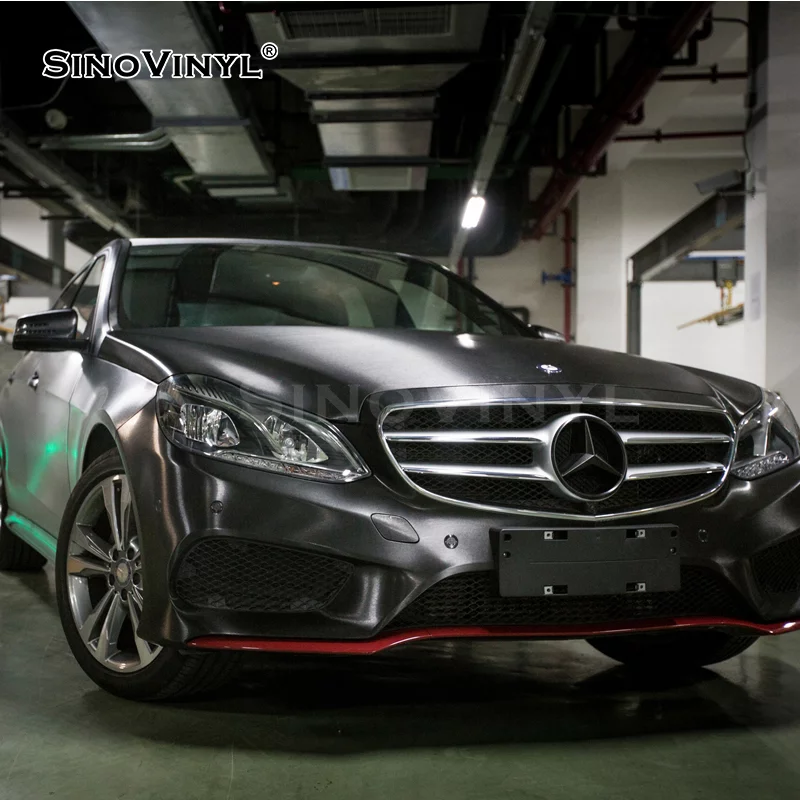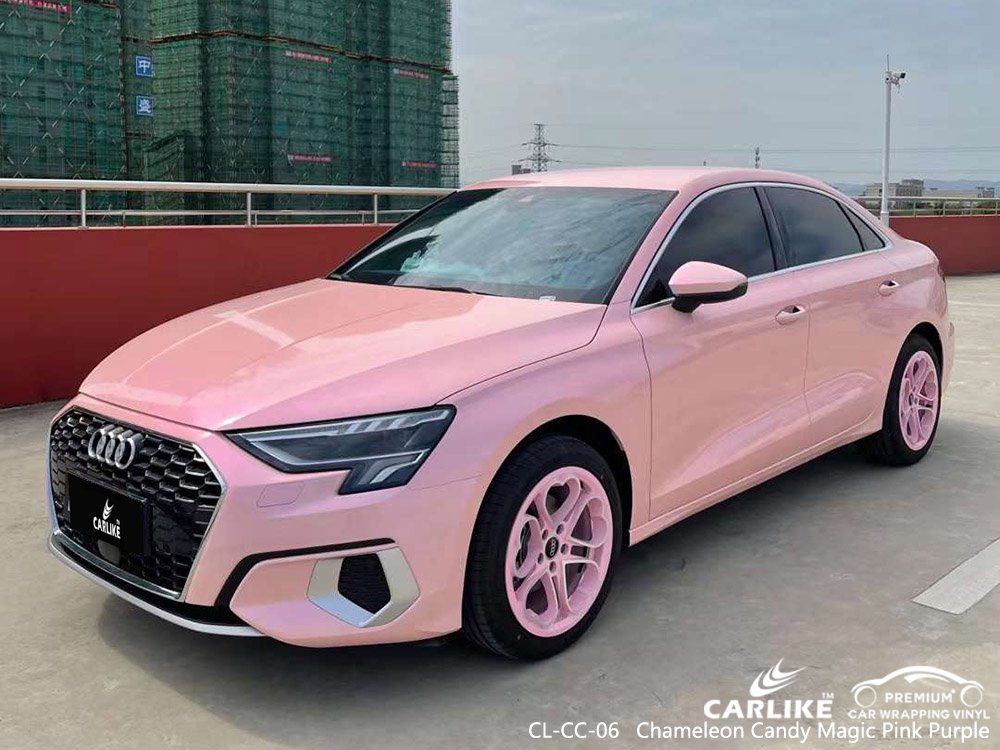 Popular Chrome Vinyl Wrap Colors and Finishes
Here are some popular chrome vinyl wrap colors and finishes, including a comparison between classic chrome and colored chrome wraps, as well as matte vs. gloss finishes:
1. Classic Chrome Vinyl Wraps
– The timeless, mirror-like finish that replicates the look of real chrome.
– Creates a high-shine, metallic surface that stands out on the road.
2. Colored Chrome Vinyl Wraps
– An exciting twist on the classic chrome look, available in various colors.
– Offers a unique, eye-catching appearance that adds a pop of personality.
3. Matte Chrome Vinyl Wraps
– A non-reflective finish that provides a smooth, satin-like appearance.
– Creates a sophisticated, understated look with a soft sheen.
4. Gloss Chrome Vinyl Wraps
– A high-gloss finish that delivers a striking, polished appearance.
– Adds depth and shine to the vehicle's surface for a luxurious finish.
Comparison: Classic Chrome vs. Colored Chrome Wraps
Classic Chrome Wraps
– Timeless and elegant, perfect for a sleek, sophisticated look.
– Offers a highly reflective surface that mirrors its surroundings.
– Best suited for those looking for a bold, attention-grabbing finish.
Colored Chrome Wraps
– Adds a vibrant, personalized touch to your vehicle in a range of colors.
– Retains the high-shine finish of classic chrome while introducing a unique hue.
– Ideal for individuals who want to make a bold statement with their vehicle's appearance.
Comparison: Matte vs. Gloss Chrome Vinyl Wraps:
Matte Chrome Wraps
– Provides a smooth, non-reflective finish with a muted sheen.
– Creates a sophisticated and modern appearance, reducing glare.
– Great for those who prefer a more understated, refined look.
Gloss Chrome Wraps
– Delivers a high-gloss, reflective finish that catches and reflects light.
– Adds depth and dimension to the vehicle's surface for a luxurious effect.
– Recommended for individuals who want a finish that exudes opulence and prestige.