When it comes to personalizing your car, a stunning exterior stands out. Enter Chrome Mirror Metallic car wrapping vinyl, a revolutionary material that promises to transform your vehicle into a head-turning masterpiece. With its captivating shine and mirror-like reflections, this vinyl takes car customization to a whole new level. It allowing you to express your unique style and make a bold statement on the road.
Gone are the days of settling for standard paint colors or limited vehicle designs. Whether you're a car enthusiast, a professional car detailer, or simply seeking a fresh look for your ride, Chrome Mirror Metallic vinyl is here to unleash the radiance you've always dreamed of. Its high-gloss finish adds depth and dimension, creating an appearance that rivals even the most luxurious car models.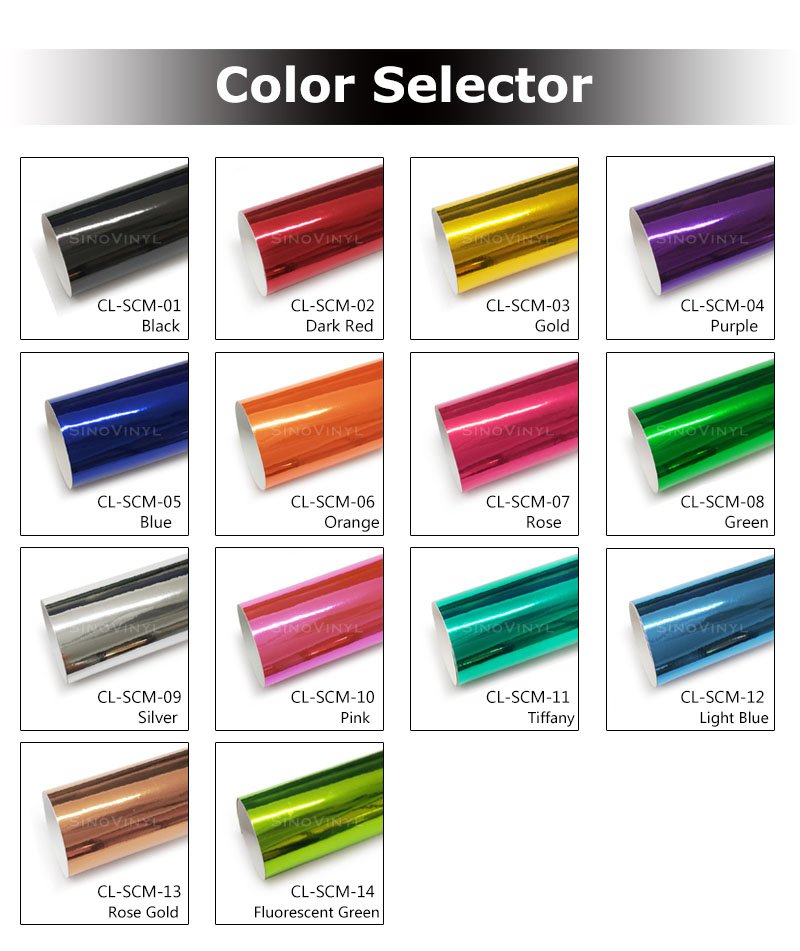 Durability and Versatility: Unraveling the Secrets Behind the Shimmer
Beyond its awe-inspiring aesthetics, Chrome Mirror Metallic vinyl boasts exceptional durability and versatility. Designed to withstand harsh weather conditions, road debris, and UV rays, this vinyl wrap offers reliable protection for your car's original paint, preserving its pristine condition for years to come.
Unlike traditional painting, which is permanent and costly, the vinyl wrapping process is reversible. Which is making it ideal for those who enjoy experimenting with different styles. The vinyl can be easily removed without leaving any residue or damage to the underlying paint, allowing you to switch colors or revert to the original look whenever you desire.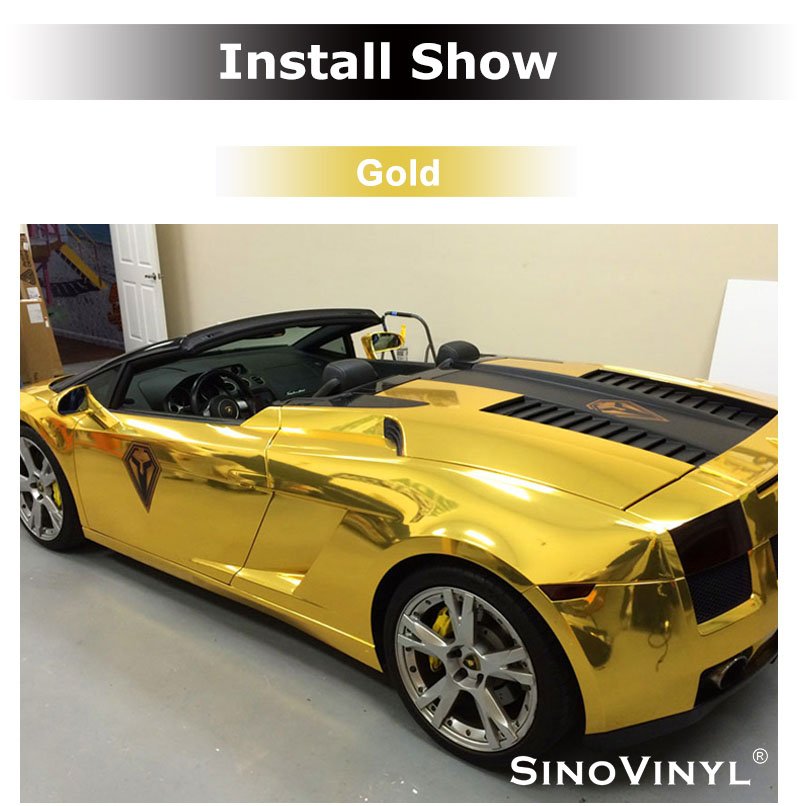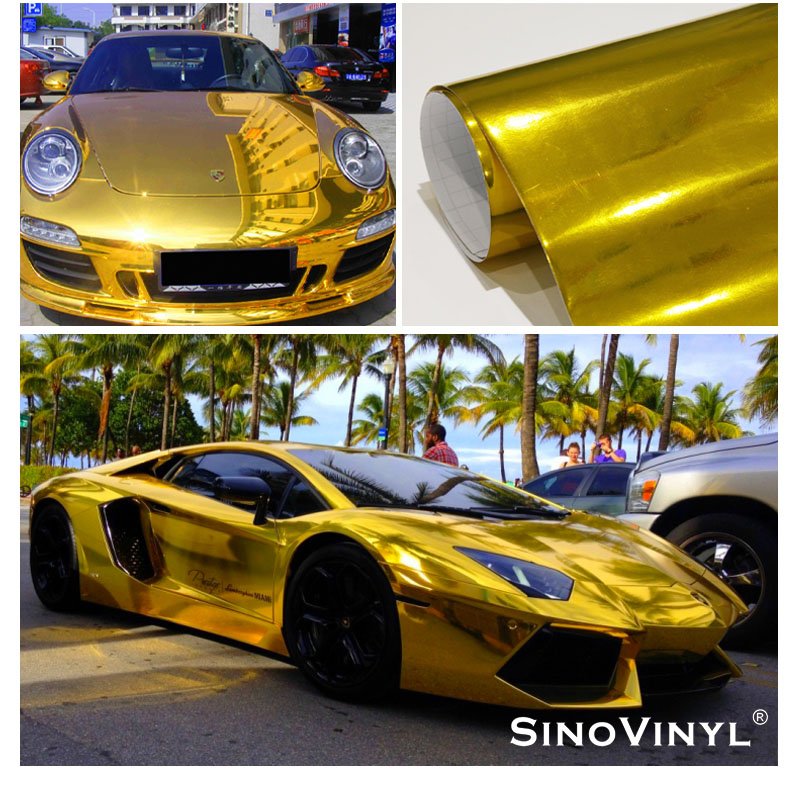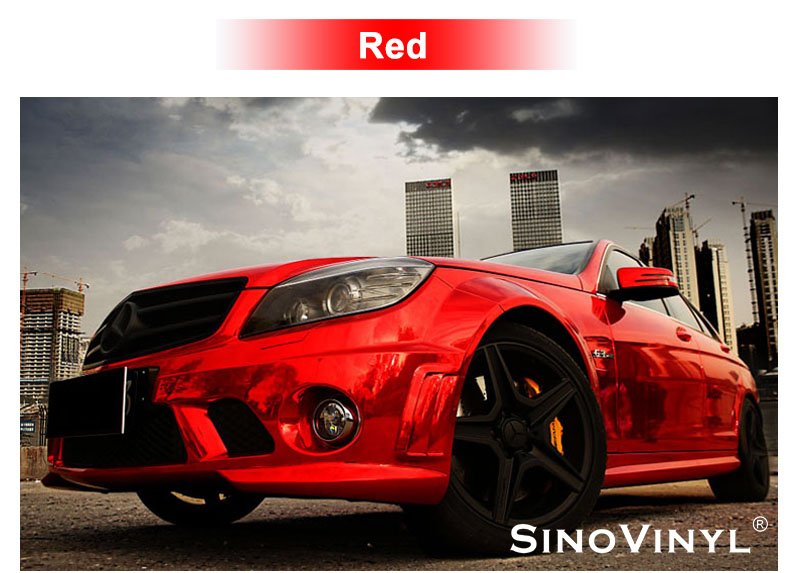 DIY or Professional Installation: Uncomplicating the Application Process
Now, you might wonder if installing Chrome Mirror Metallic vinyl is a complex task reserved only for professionals. The good news is that you have options. While professional installation ensures a flawless finish and saves time, it's entirely possible to embark on a do-it-yourself journey with patience and the right tools.
Before beginning, ensure the car's surface is thoroughly cleaned and free from contaminants, guaranteeing a smooth application. Properly stretching and positioning the vinyl is crucial to avoid wrinkles and bubbles. With meticulous attention to detail, even DIY enthusiasts can achieve impressive results and relish the satisfaction of a job well done.
In conclusion, Chrome Mirror vinyl offers a thrilling canvas for car enthusiasts and owners alike to showcase their personality on wheels. Its cdurability redefine car customization, offering an affordable and eye-catching solution for a car that truly reflects your individuality. So, why stick with mundane car colors when you can elevate your ride's appeal with the shimmering allure of Chrome Mirror Metallic vinyl? Embrace the gleaming evolution of car customization and make heads turn wherever you go!