ARE YOU TIRED OF THE SAME OLD COLOR OF YOUR CAR?
Do you want to give it a new, personalized look? Look no further than the CL-SCM Chrome Mirror Car Body Wrapping Vinyl Sticker. This high-quality vinyl sticker is designed to provide your car with a sleek, chrome finish that will make it stand out on the road.
Measuring 1.52x18M/5x59FT, this vinyl sticker is the perfect size for most cars. And with its durability of 1-3 years, you can be sure that it will last for a long time, making it a cost-effective option for car customization. Plus, thanks to its air bubble free design and low tack glue, you can easily apply it yourself without any professional assistance.
Whether you're a car enthusiast or just looking to add some personality to your ride, the CL-SCM Chrome Mirror Car Body Wrapping Vinyl Sticker is the perfect solution. So why wait? Give your car the makeover it deserves today!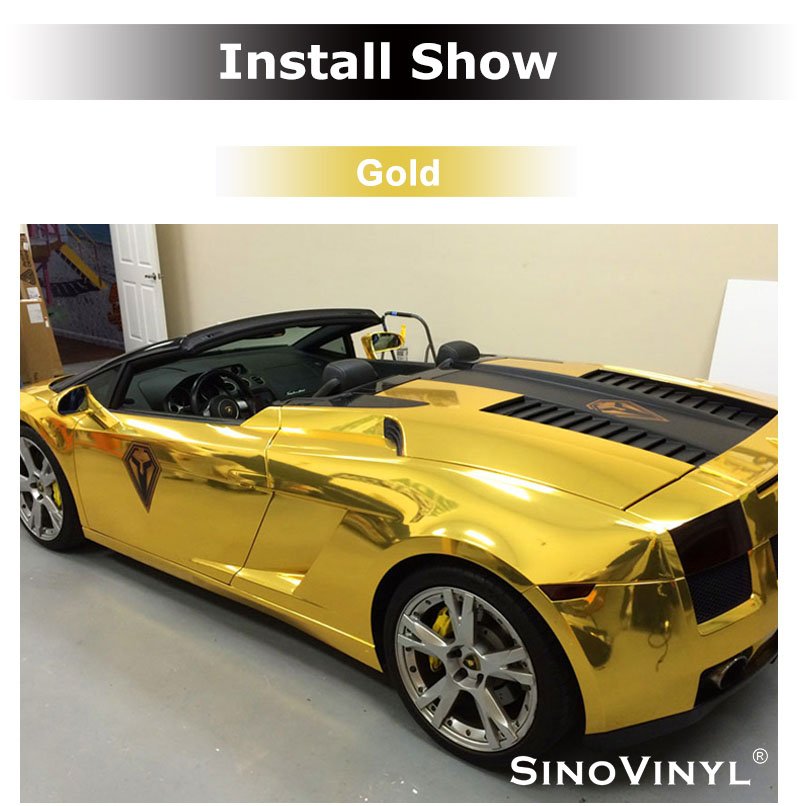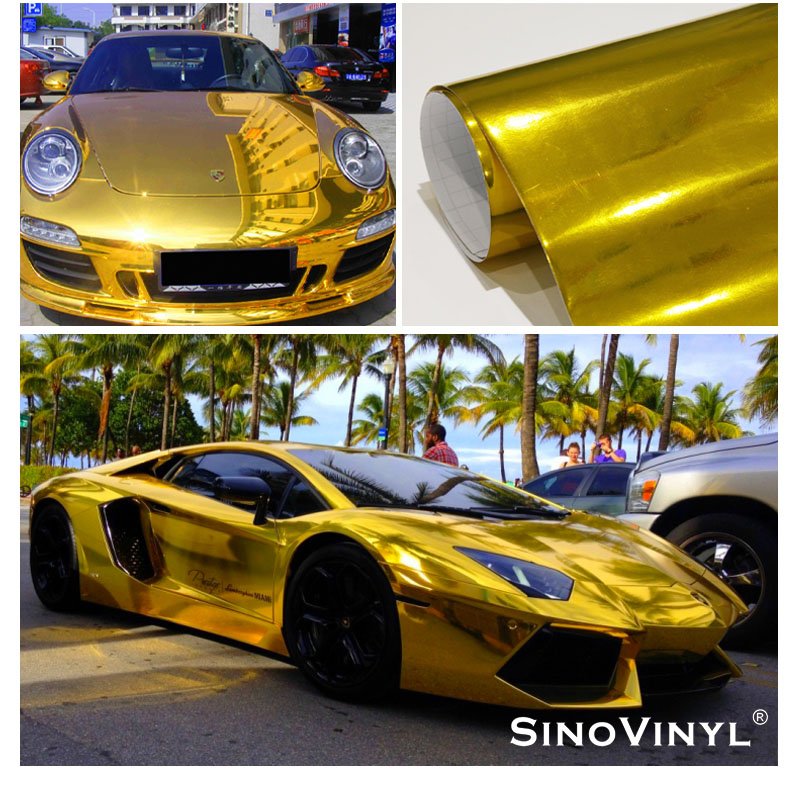 HOW MANY COLOR CAN I CHOOASE FOR CHROME MIRROR CAR WRAP VINYL?
Chrome mirror car wrap vinyl is a popular choice for car enthusiasts who want to add a touch of style and flair to their vehicles. This vinyl material comes in a variety of colors, offering a wide range of options for those looking to personalize their cars.
In total, there are 14 different colors of chrome mirror car wrap vinyl available. Each color option has its own unique reflective shine, making it possible to achieve a variety of different looks depending on personal preference.
For those who prefer a classic and sleek look, the silver and gold options are popular choices. The red and blue colors make a statement on the road, while the green and purple colors offer a more unconventional look. The pink, orange, and tiffany options are perfect for those who want a bright and eye-catching appearance. Meanwhile, the black offer a more subdued but still stylish look.
The chrome mirror car wrap vinyl is designed to be durable and long-lasting, making it resistant to fading and able to withstand the elements. This makes it a reliable choice for car owners who want their vehicles to look great for years to come.
HOW TO CHOOSE GOOD QUALITY CHROM MIRROR WRAP VINYL?
Choosing good quality chrome mirror wrap vinyl involves considering several factors such as:
Brand Reputation: Select a reputable brand with a proven track record for producing high-quality vinyl wraps. Some of the top brands in the market include CARLIKE, SINOVINYL.

Durability: Look for a vinyl wrap that is durable and can withstand harsh weather conditions, such as extreme temperatures, UV rays, and moisture. A high-quality vinyl wrap should last for at least five years without fading or peeling.

Thickness: The thickness of the vinyl wrap is an important consideration as it affects its durability and ease of installation. Thicker vinyl wraps are generally more durable but may be more difficult to install.
Adhesive: Choose a vinyl wrap with a strong adhesive that sticks well to the surface and can withstand repeated cleaning and exposure to the elements.
Color consistency: The color of the vinyl wrap should be consistent throughout the roll, with no visible variations or defects.
Finish: The finish of the vinyl wrap is also an important consideration. Look for a vinyl wrap with a glossy, mirror-like finish that can create a high-end, professional look.
Installation: Finally, consider the ease of installation. Look for a vinyl wrap that is easy to apply and can be repositioned without losing its adhesive strength. You may want to consider purchasing a vinyl wrap kit that includes all the necessary tools and instructions for a successful installation.