Prepare to immerse yourself in the world of chromatic splendor with Chrome Laser Holographic car wrapping. This revolutionary vinyl film sets a new standard for car customization, transforming any vehicle into a mesmerizing work of art. Captivate onlookers with its vibrant, ever-changing hues that dance with the light.
The Unparalleled Elegance of Chrome Laser Holographic Wraps
Combining cutting-edge technology with artistic brilliance, these wraps boast an extraordinary holographic effect that is sure to turn heads. With a thickness of 150 microns (6mil) and 30μm adhesive thickness, the film offers both durability and flexibility for seamless application.
Its 140g/m² silicone-coated release paper ensures effortless installation, providing a smooth, air bubble-free finish even for first-time users. Plus, with a lifespan of 1-3 years, your car will shimmer in splendor and sophistication for an extended period.
Endless Possibilities – Beyond Cars to Gadgets and Décor
The enchanting charm of Chrome Laser Holographic wraps extends beyond cars. Unleash your creativity by adorning laptops, cell phones, and furniture with this captivating vinyl. Elevate your interior spaces by applying it to walls, doors, and cabinets, creating an aura of modern elegance.
The application process is surprisingly user-friendly, making it suitable for both DIY enthusiasts and professionals. The versatility of this holographic vinyl allows you to indulge in your artistic pursuits and experiment with different styles, offering a delightful journey of self-expression.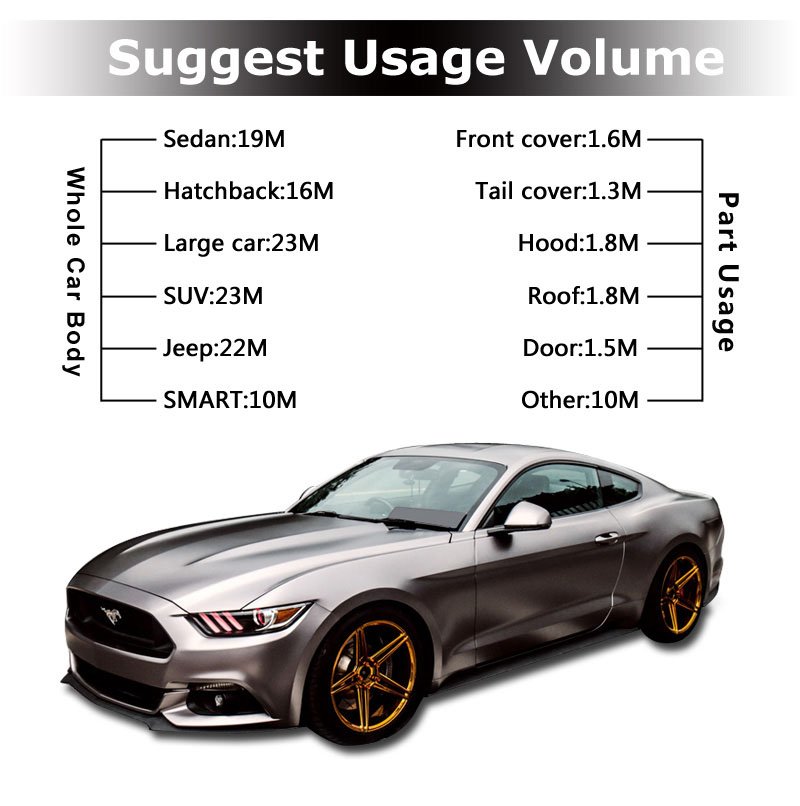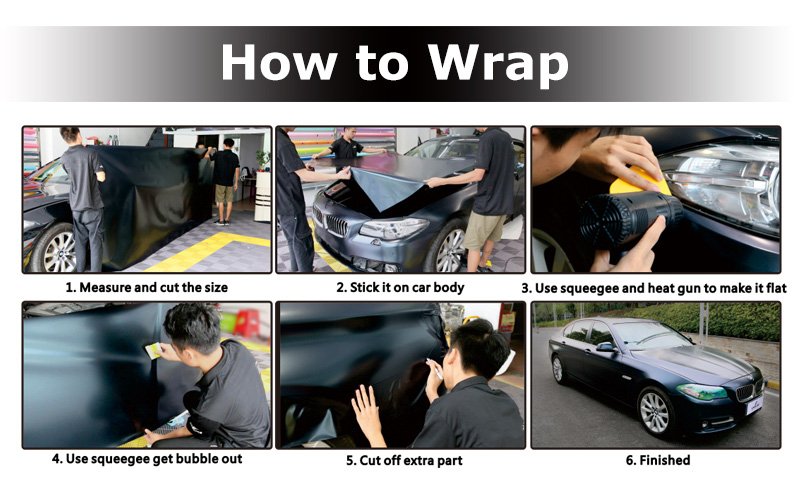 In conclusion, Chrome Laser Holographic car wrapping introduces a new era of automotive customization, where brilliance meets innovation. Elevate your vehicle's aesthetics with vibrant, ever-changing colors that reflect your unique personality. Embrace the possibilities this mesmerizing vinyl offers beyond cars, exploring its potential in various creative endeavors.
Whether you seek to enhance your car's allure or add a touch of magic to your gadgets and living spaces, Chrome Laser Holographic wraps are the ultimate choice. Stand out from the crowd, showcase your artistic flair, and embark on a journey of style and sophistication with the captivating sheen of Chrome Laser Holographic car wrapping.