Are you tired of the same old look of your car? Has the original color lost its luster, or do you simply crave a change? Well, there's a solution that can give your vehicle a stunning makeover – Chameleon Matte Gloss Magic Car Wrap Vinyl.
Car owners have long sought ways to enhance the appearance of their vehicles. While there are various customization options available, Chameleon White Brilliance stands out as an exceptional choice. In this blog, we'll explore what makes this product so unique and why it's the ultimate solution for those looking to revitalize their cars.
The Fascinating World of Chameleon Matte Gloss Magic Car Wrap Vinyl
Chameleon White Brilliance is not your typical car wrapping solution. It's a special type of vinyl wrap that combines the classic appeal of matte finishes with the captivating color-shifting properties of chameleon vinyl. When applied to your car's exterior, it creates a stunning visual effect that turns heads wherever you go.
The secret behind this brilliance lies in the vinyl's composition. Matte Gloss Magic has crafted a high-quality vinyl that not only offers a rich matte finish but also incorporates chameleon pigments. These pigments refract light, causing the color to shift and change depending on the angle and lighting conditions. The result is a mesmerizing display of colors that give your car an entirely new personality.
What sets Chameleon White Brilliance apart is its ability to blend sophistication with playfulness. During the day, your car will exude a sleek, elegant matte white appearance. As the sun sets and artificial lights hit the surface, it transforms into a kaleidoscope of colors, creating an almost magical aura around your vehicle.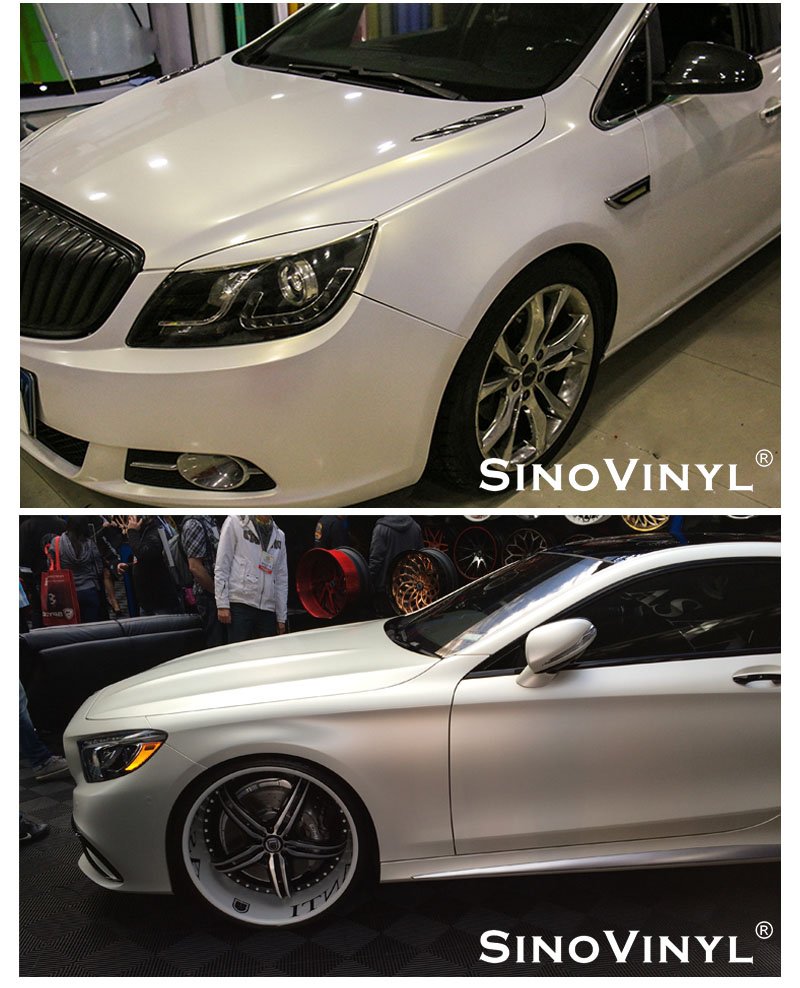 While the aesthetics of Chameleon White Brilliance are undoubtedly remarkable, this car wrapping solution offers more than just a pretty face.
Protection and Durability: Chameleon White Brilliance not only enhances the appearance of your car but also protects its original paint. The vinyl acts as a shield against minor scratches, chips, and UV rays. This added layer of protection can extend the life of your car's finish, preserving its resale value.
Easy Maintenance: Maintaining the brilliance of your Chameleon White-wrapped car is a breeze. The matte finish minimizes the visibility of dirt and smudges, and when it's time for a clean, a simple wash with mild soap and water will do the trick. No need for expensive detailing or special maintenance routines.
Endless Customization: Matte Gloss Magic offers a range of color-shifting options, allowing you to choose the chameleon effect that best suits your style. Whether you prefer subtle shifts or bold, vibrant transformations, there's a Chameleon White Brilliance variant for you.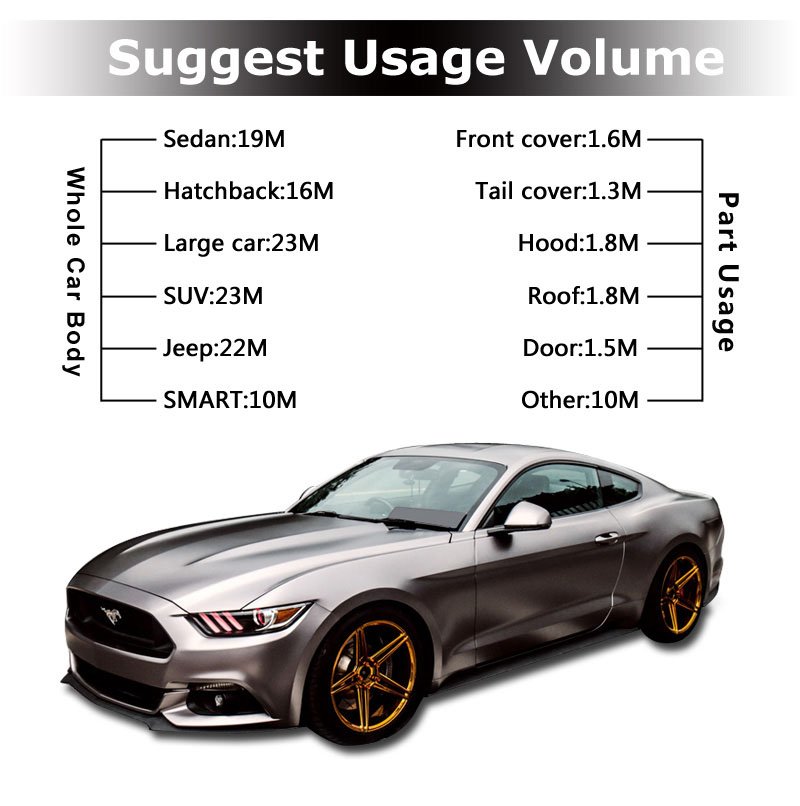 In the world of car customization, Chameleon White Brilliance by Matte Gloss Magic stands out as a true game-changer. It offers a unique combination of style, protection, and customization that revitalizes your car like never before. Say goodbye to ordinary paint jobs and hello to a stunning, color-shifting masterpiece that reflects your personality and demands attention wherever you go. Experience the magic of Chameleon White Brilliance and let your car shine like never before.