Chameleon Color Change Car Light Tint Film
Chameleon light tint film is made from a combination of high-quality transparent materials and specialized pigments that produce iridescent and color-shifting properties. These pigments are designed to refract and reflect light in a way that causes a shift in colors as the angle of view changes.
The primary purpose of chameleon light tint film is to add a touch of personalization and style to a vehicle's lighting elements. The color-shifting effect created by the chameleon tint film can range from subtle shifts in color to more dramatic transformations, depending on the specific product and the angle of light.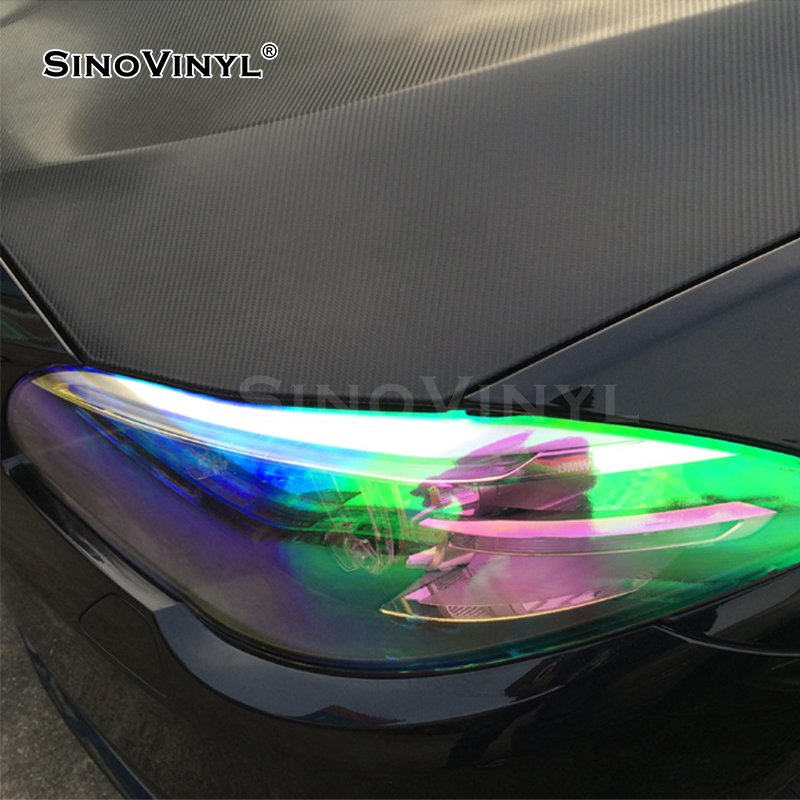 Here are some key points to understand about chameleon light tint film:
1. Visual Appeal
Chameleon light tint film adds a sense of individuality and customization to a vehicle.
2. Variety of Colors
Chameleon tint films come in a wide range of colors and color combinations. The film can transition between these colors as the viewing angle changes.
3. Installation
Applying chameleon light tint film requires a careful and precise installation process.
4. Legal Considerations
Some jurisdictions have restrictions on the level of tint that can be applied to headlights and other lights for safety reasons.
5. Durability
High-quality chameleon light tint films are designed to be durable and resistant to various environmental factors such as UV radiation, heat, and moisture.
6. Removability
Many chameleon light tint films are designed to be removable without causing damage to the underlying light fixtures. This allows car owners to change or update the look of their lights as desired.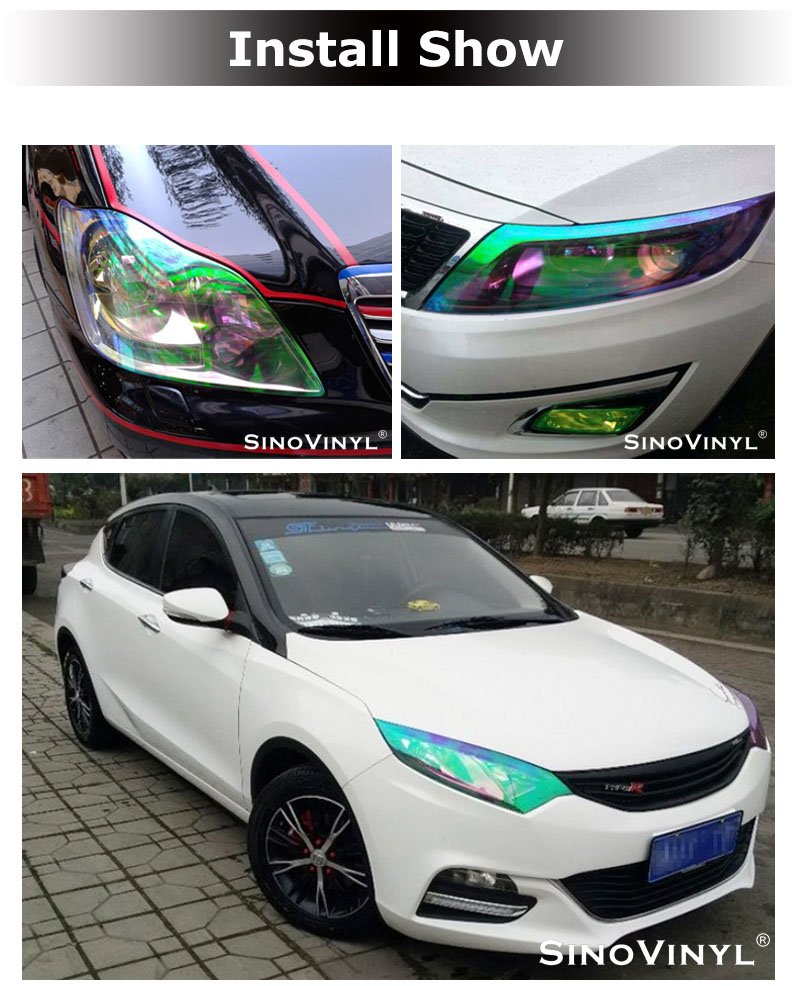 Factory Show of SINO VINYL
Gluing Machine
Dust- free Machine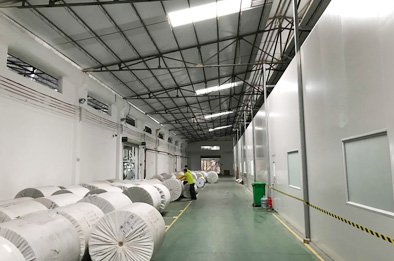 Raw Material Warehouse
Shipping Loading Container