Why Opt for a Professional Car Wrap Installer?
Opting for a professional car wrap installer offers several significant advantages compared to attempting a DIY (Do It Yourself) car wrap or choosing an inexperienced installer. Here are the key reasons why you should consider a professional car wrap installer:
1. Expertise and Experience
Professional car wrap installers are highly skilled and have extensive experience in handling various types of car wraps and working with different vehicle models. They know the intricacies of the process, ensuring a seamless and flawless application.
2. Quality Materials
Reputable car wrap installers use high-quality materials, such as vinyl films and adhesives, which are specifically designed for vehicle wraps. These materials are durable, weather-resistant, and designed to maintain their appearance over time.
3. Precise Application
Car wrap installation requires precision and attention to detail to avoid wrinkles, bubbles, and misalignment. Professional installers have the knowledge and techniques to apply wraps accurately, leaving your car looking sleek and professionally finished.
4. Protects Your Vehicle's Paint
Car wraps not only enhance your car's appearance but also act as a protective layer for the original paint. When applied correctly by professionals, the wrap can guard against minor scratches, UV rays, and other environmental elements that may harm the paint.
5. Time and Cost-Efficient
While DIY car wraps may seem cheaper upfront, they can be time-consuming and lead to costly mistakes. Professional installers can efficiently complete the job, saving you time and ensuring a superior result.
6. Customization Options
Professional car wrap installers can offer a wide range of customization options, including various colors, finishes, and designs. They can work with you to create a unique look that aligns with your preferences and style.
7. Warranty and Guarantee
Reputable car wrap installers often provide warranties on their workmanship and materials used. This ensures peace of mind, as you can get assistance if any issues arise with the installation.
8. Enhanced Resale Value
If you decide to remove the car wrap in the future, a professionally installed wrap is less likely to leave residue or damage the vehicle's original paint. This can help maintain the car's resale value.
9. Professional Finish
Professional installers have the tools and knowledge to achieve a seamless and professional finish that elevates the overall appearance of your car. This level of craftsmanship is challenging to achieve with a DIY approach.
10. Industry Compliance
Professional car wrap installers adhere to industry standards and guidelines to ensure safe and proper installation. They prioritize safety during the application process, reducing the risk of accidents related to improper wrap installation.
Overall, choosing a professional car wrap installer guarantees a high-quality, visually appealing, and durable finish for your car wrap. It's an investment that not only enhances the aesthetics of your vehicle but also provides long-term protection and value.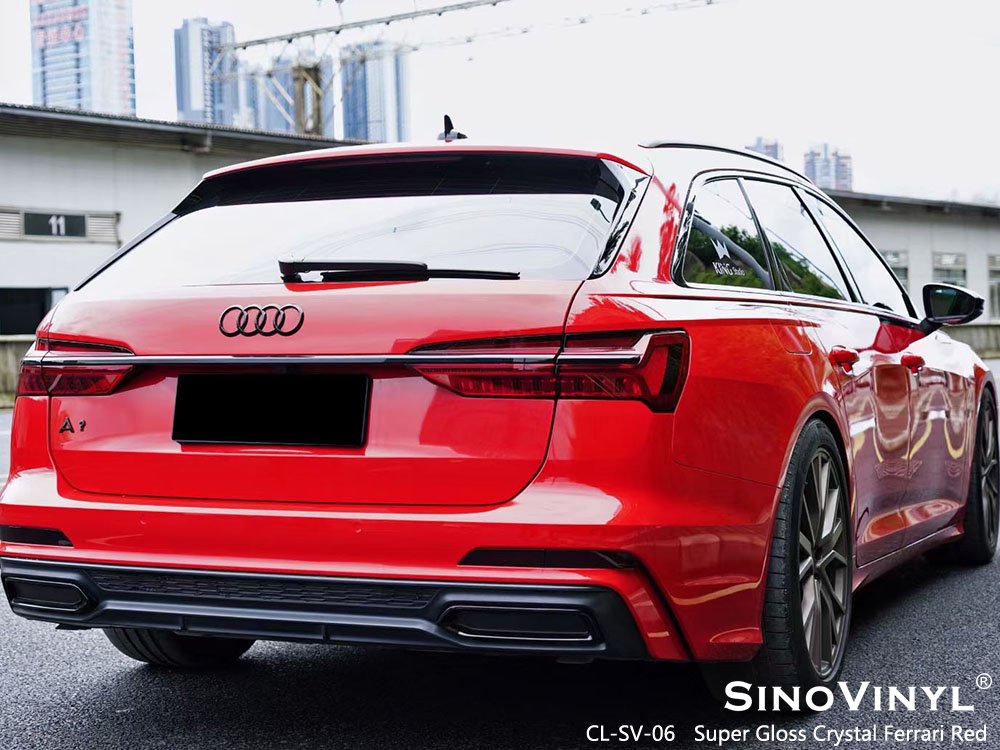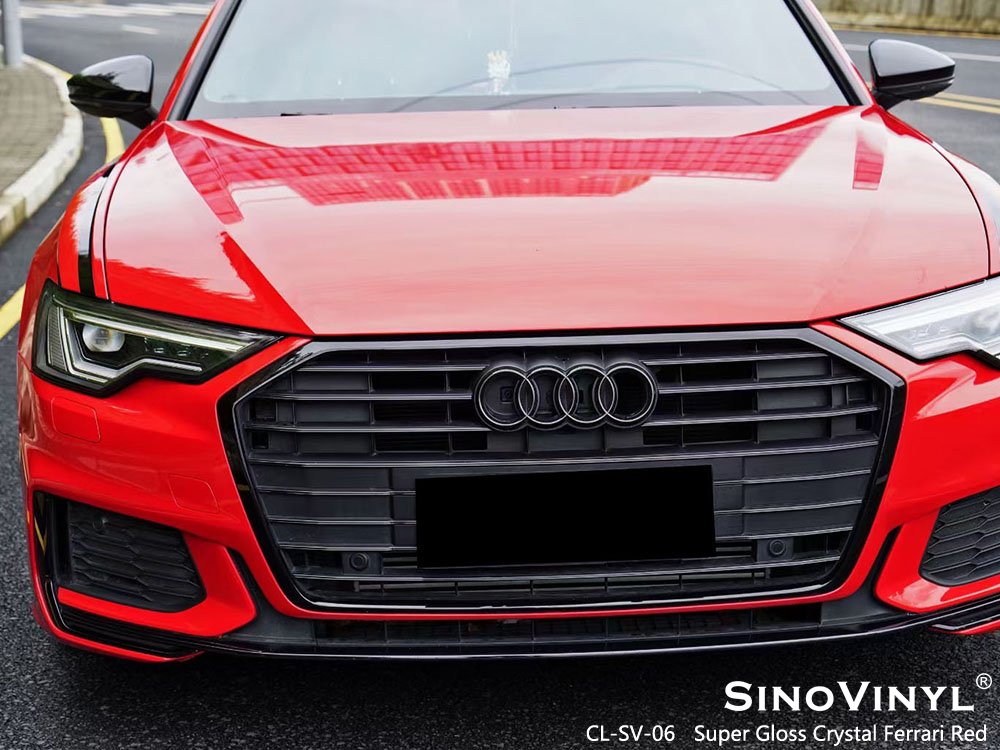 Factors to Consider When Choosing a Car Wrap Installer
When choosing a car wrap installer, several factors are crucial to ensuring you get a high-quality and satisfactory result. Consider the following factors:
1. Experience and Expertise
Look for an installer with a proven track record in the industry. Experience often translates to skill and expertise in handling different types of vehicles and wrap materials.
2. Portfolio and Reviews
Check the installer's portfolio of previous work to see the quality of their craftsmanship. Additionally, read reviews and testimonials from previous clients to gauge their satisfaction level.
3. Material Quality
Inquire about the types of vinyl wrap materials the installer uses. High-quality materials offer better durability, color retention, and resistance to fading and damage.
4. Warranty and Guarantees
A reputable car wrap installer should offer a warranty on their workmanship and the materials used. This ensures you are protected in case of any issues or defects.
5. Design Capabilities
If you have a custom design in mind, ensure the installer has the capabilities to bring your vision to life. They should be able to work with you on the design and provide mock-ups if needed.
6. Facility and Equipment
Visit the installer's facility if possible to assess their working conditions and the equipment they use. A well-maintained facility with modern equipment can be a good indicator of professionalism and attention to detail.
7. Certification and Training
Check if the installer and their staff have received formal training or certifications from reputable organizations in the wrapping industry. This can signify a commitment to quality and best practices.
8. Insurance Coverage
Ensure the installer carries liability insurance to protect you and your vehicle in case of any accidents or damages during the wrapping process.
9. Turnaround Time
Ask about the estimated time it will take to complete the wrap installation. While you want a timely service, be cautious of overly quick turnaround times that might compromise the quality of work.
10. Customer Service
Pay attention to how the installer communicates with you and addresses your inquiries. Good customer service is essential for a positive overall experience.
11. Price and Quotes
While price is a consideration, it shouldn't be the sole deciding factor. Get quotes from multiple installers and compare them, taking into account the overall value they provide.
12. Aftercare and Maintenance
Inquire about proper care instructions for the wrapped vehicle and whether the installer provides maintenance services if needed.
By considering these factors, you can make an informed decision and choose a car wrap installer that meets your expectations and delivers a top-notch result for your vehicle.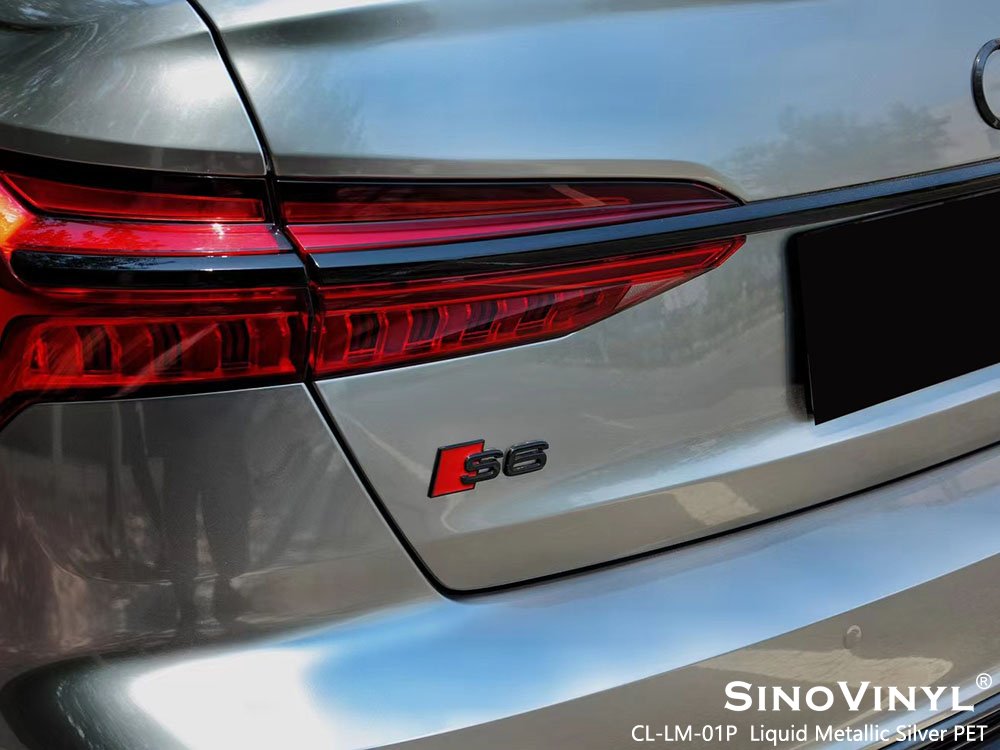 Comparing DIY Wraps vs. Professional Installation: Pros and Cons
Here are some pros and cons of comparing DIY car wraps versus professional installation:
DIY Car Wraps:
Pros:
1. Cost Savings
DIY car wraps are typically more affordable than hiring a professional installer, as you won't have to pay for labor.
2. Creative Control
With a DIY approach, you have the freedom to design and install the wrap according to your vision and preferences.
3. Learning Experience
Installing a car wrap yourself can be a valuable learning experience, helping you gain new skills and knowledge.
Cons:
1. Skill and Experience Required
Car wrapping can be challenging and requires specific skills and experience to achieve a smooth and professional-looking finish.
2. Time-Consuming
DIY car wrapping can be time-consuming, especially if you're new to the process, leading to potential frustration and errors.
3. Potential Mistakes
Without proper expertise, DIY installations may result in bubbles, creases, and imperfections, diminishing the overall appearance.
Professional Car Wrap Installation:
Pros:
1. Expertise and Experience
Professional installers have the necessary skills and experience to deliver high-quality, flawless wraps.
2. Professional Tools and Materials
Reputable installers use top-notch materials and tools, ensuring a longer-lasting and more durable wrap.
3. Time-Efficient
Professional installers work efficiently, saving you time and ensuring your car is ready with the wrap quickly.
Cons:
1. Higher Cost
Hiring a professional installer is generally more expensive due to labor and premium materials.
2. Limited Personalization
While you can still provide input on the design, professional installers might have certain limitations on customization.
3. Finding the Right Installer
Choosing the perfect car wrap professional requires research to ensure you get the best quality and service.
Ultimately, the decision between DIY car wraps and professional installation depends on your budget, skill level, time availability, and desired outcome. If you have the necessary expertise and want to save on costs, a DIY approach might work for you. However, if you seek a flawless and long-lasting result without the hassle, investing in professional installation is often the preferred choice for many car owners.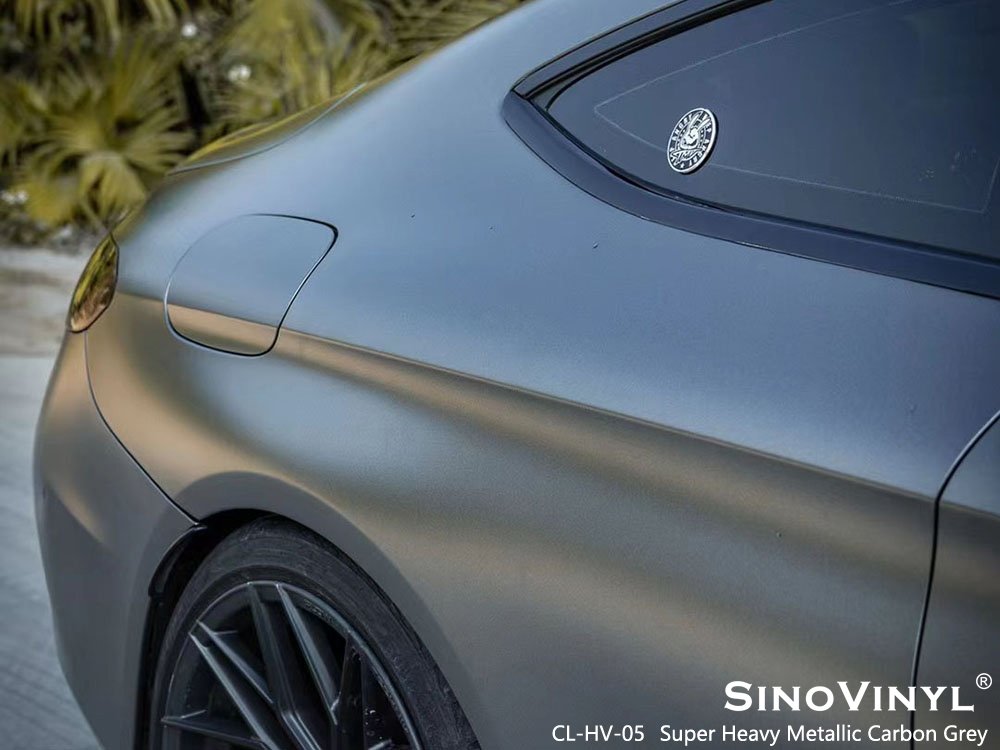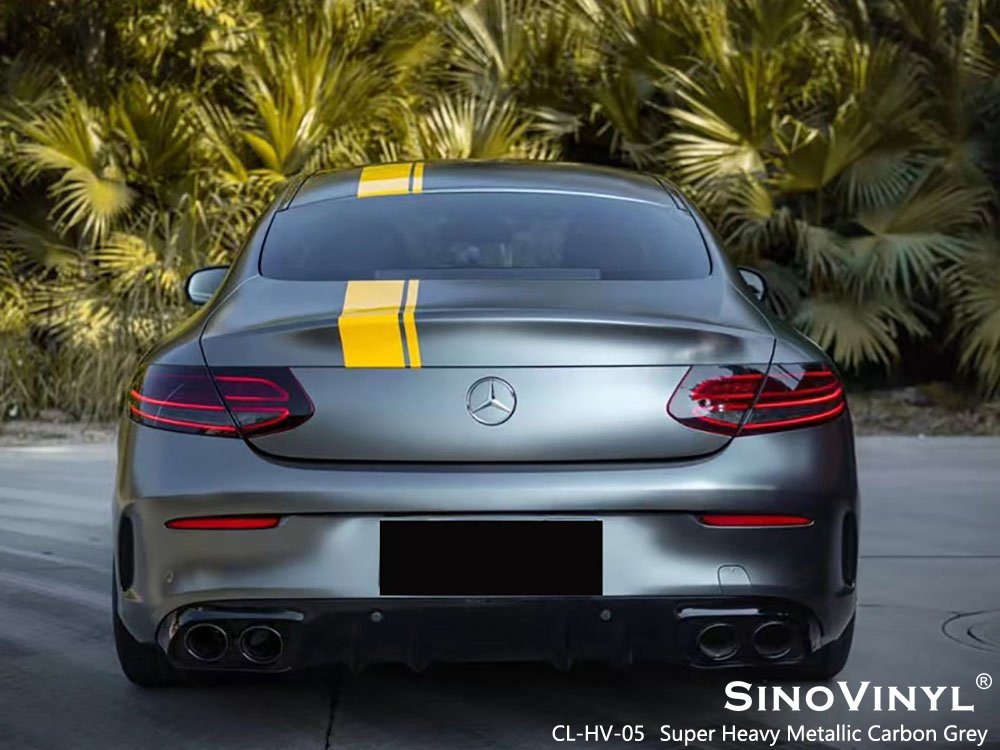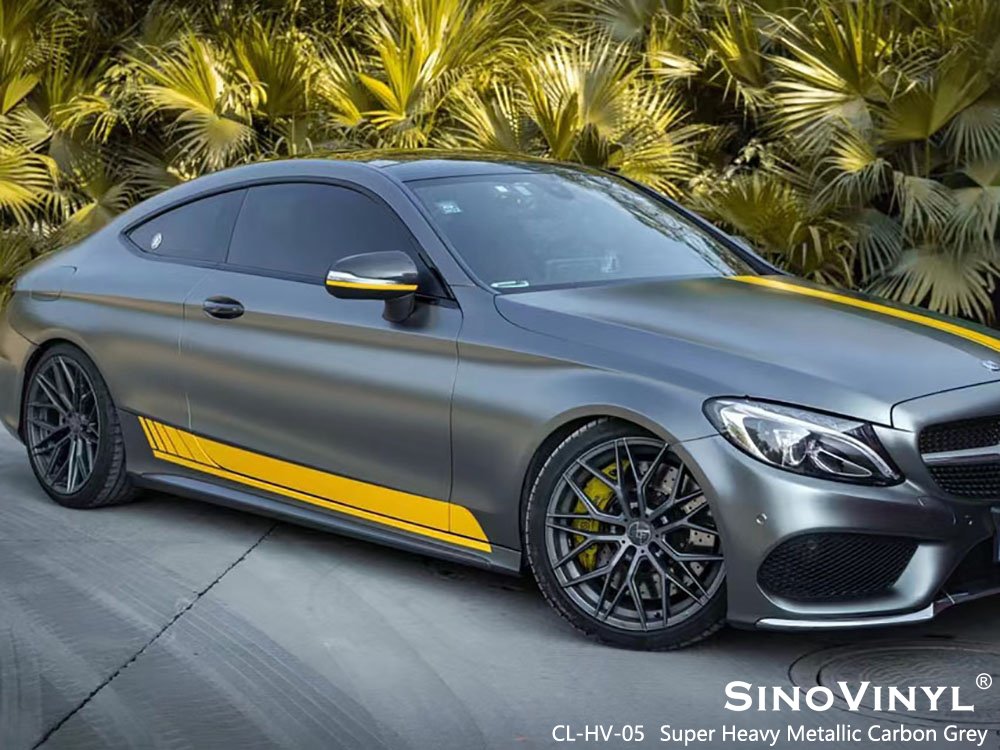 Tips for Preparing Your Car for the Wrapping Process
Preparing your car properly before the wrapping process is essential to ensure a smooth and successful installation. Here are some tips to help you get your car ready:
1. Clean Your Car Thoroughly
Before the installation, wash your car meticulously to remove dirt, dust, grime, and any residues that might affect the adhesion of the wrap. Use a mild detergent and a microfiber cloth for the best results. Make sure to clean the nooks and crevices as well.
2. Remove Any Existing Wax or Sealants
Any wax or sealant on your car's surface should be removed before wrapping. These substances can interfere with the adhesive properties of the wrap and may cause it to peel off prematurely.
3. Fix Surface Imperfections
Address any scratches, dents, or rust on your car's body. Smooth out the surface as much as possible to ensure the wrap adheres evenly and looks flawless.
4. Inspect for Loose or Damaged Parts
Check for loose moldings, badges, or trim pieces on your car's exterior. If you find any, have them properly reattached or repaired before the wrapping process begins.
5. Remove External Accessories
Take off external accessories like roof racks, spoilers, antennas, and side mirrors. If any accessory cannot be removed, inform the installer so they can work around it.
6. Fill Up Fuel Tank
For safety reasons, it's best to have a full fuel tank before wrapping the car. A full tank also helps add weight to the vehicle, which can be useful during the installation process.
7. Park in a Covered Area
If possible, park your car in a covered area to protect it from debris, leaves, and other elements that could land on the surface and cause imperfections during the wrapping process.
8. Communicate Your Preferences
Discuss your design preferences and any specific instructions with the car wrap installer before they start the process. Clear communication ensures you get the desired results.
9. Allow for Sufficient Drying Time
If your car has been recently washed, ensure that it is completely dry before the wrapping begins. Moisture can interfere with the adhesion of the vinyl.
10. Be Patient
Car wrapping is a meticulous process that requires time and attention to detail. Be patient and allow the professionals to work with precision to achieve the best outcome.
By following these tips, you'll help create the ideal canvas for the car wrap installer, leading to a stunning and long-lasting result that enhances the appearance of your car.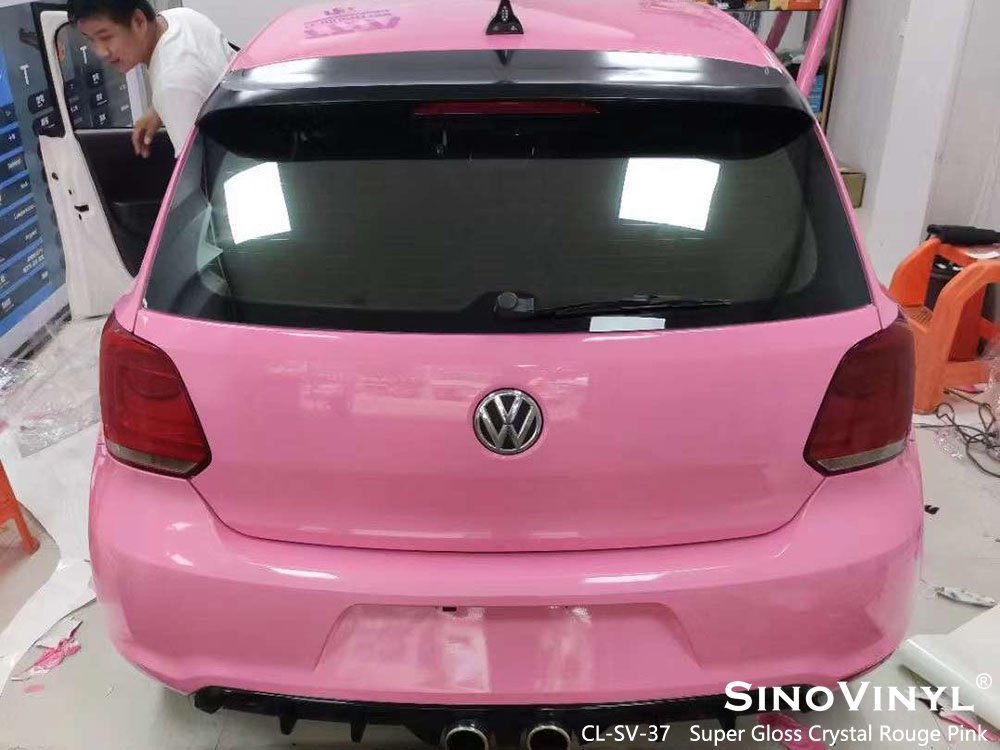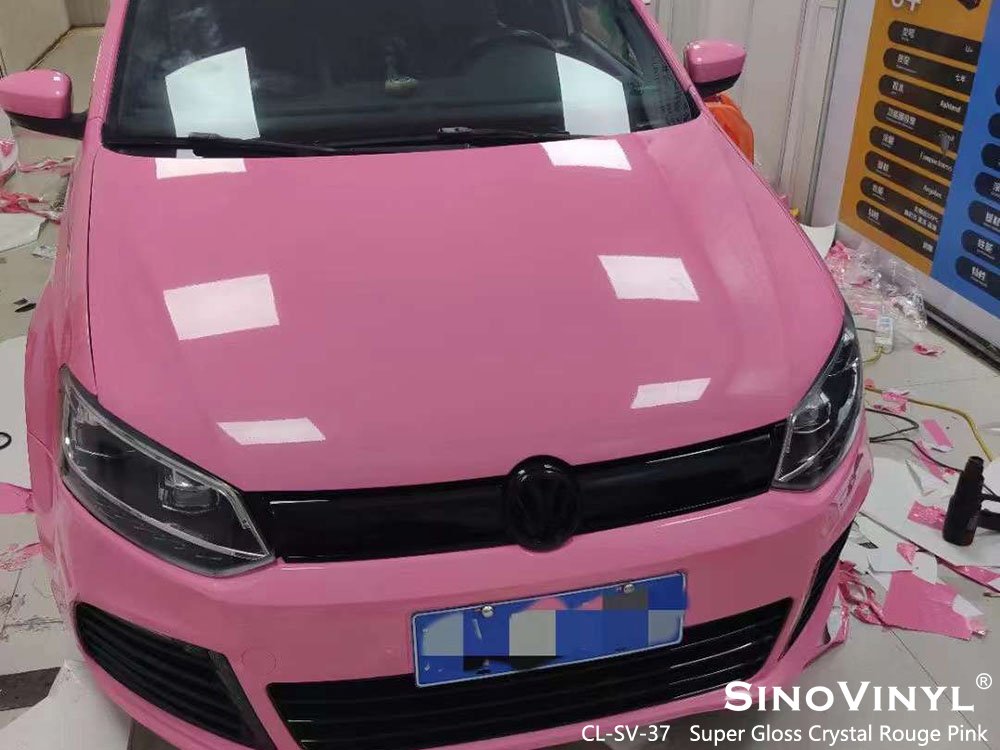 Final Words
In conclusion, the world of car wraps is an exhilarating realm of boundless creativity and personalization. When seeking the perfect car wrap installer for your cherished ride, meticulous research and careful consideration are paramount. The right professional will not only transform your car's appearance but also ensure the longevity and quality of the wrap. From scrutinizing customer reviews to examining certifications and qualifications, arming yourself with knowledge will lead you to the ideal partner for this transformative journey. So, unleash your car's potential, seize the opportunity to stand out on the roads, and let the expertise of a top-notch car wrap installer bring your automotive dreams to life. Drive with confidence, knowing that your uniquely wrapped vehicle is a testament to your individuality and style. Embrace the road ahead with a newfound sense of pride, all thanks to the mastery of the perfect car wrap installer.