Comparing Prices: How to Find Affordable Car Vinyl Wrap Deals Nearby
Finding affordable car wrap deals nearby requires a combination of research, comparison, and understanding the factors that influence pricing. Here's a step-by-step explanation to help you find the best deals:
1. Research Local Providers
Start by researching local car wrap providers in your area. Look for businesses that specialize in vinyl wrapping services for vehicles. You can use search engines, online directories, or ask for recommendations from friends and car enthusiasts.
2. Check Websites and Portfolios
Visit the websites of the shortlisted providers to explore their portfolios. Look for before-and-after images of cars they've wrapped to gauge the quality of their work. Also, read customer reviews or testimonials to get insights into their reputation and customer satisfaction.
3. Request Quotes
Reach out to multiple providers and request quotes for the vinyl wrap service you require. Be specific about your car's make and model, the type of vinyl wrap you're interested in, and any customizations you might want. This will ensure you receive accurate and comparable pricing information.
4. Understand the Factors Affecting Cost
Different factors can influence the cost of a car vinyl wrap, including the size of the vehicle, the complexity of the design, the quality of the vinyl material, and additional customizations like textures or finishes. Understanding these factors will help you make informed decisions.
5. Compare Prices and Services
Once you receive quotes, compare them carefully. Keep in mind that the cheapest option may not always offer the best quality, so strike a balance between affordability and quality. Consider the reputation of the provider, the types of vinyl they offer, and the overall value they provide.
6. Ask About Promotions or Discounts
Some providers may offer promotions, discounts, or package deals. Inquire about any ongoing offers that could potentially lower the overall cost without compromising on quality.
7. Negotiate
If you have multiple quotes from different providers, don't hesitate to negotiate with them. Some may be willing to adjust the pricing to win your business, especially if you express genuine interest in their services.
8. Check for Warranties
Inquire about warranties or guarantees on their workmanship and the vinyl material used. This ensures that you'll have recourse if any issues arise after the installation.
9. Avoid Hidden Costs
Clarify with the provider whether the quoted price includes all necessary materials, labor, and any additional fees. Beware of hidden costs that may surprise you later.
10. Timing Matters
Consider the timing of your vinyl wrap installation. Some providers might offer discounts during off-peak seasons or slower business periods.
By following these steps, you'll be able to find affordable car vinyl wrap deals nearby without compromising on the quality and appearance of the final product. Remember, a well-done vinyl wrap can significantly enhance the aesthetics of your car while providing protection and a fresh look at a fraction of the cost of a new paint job.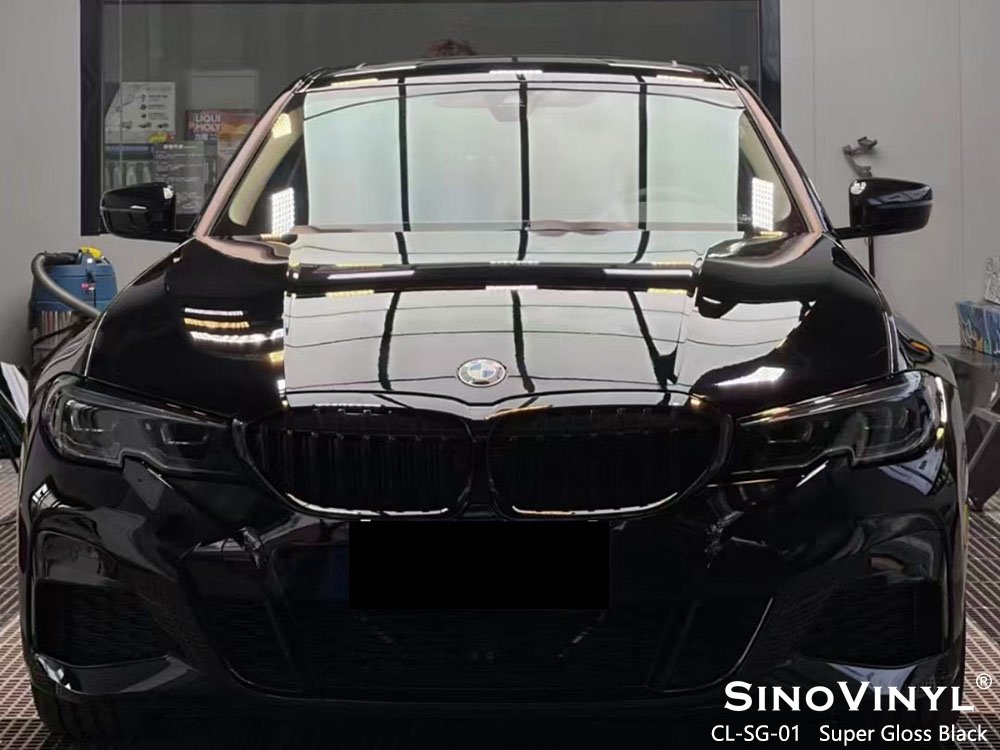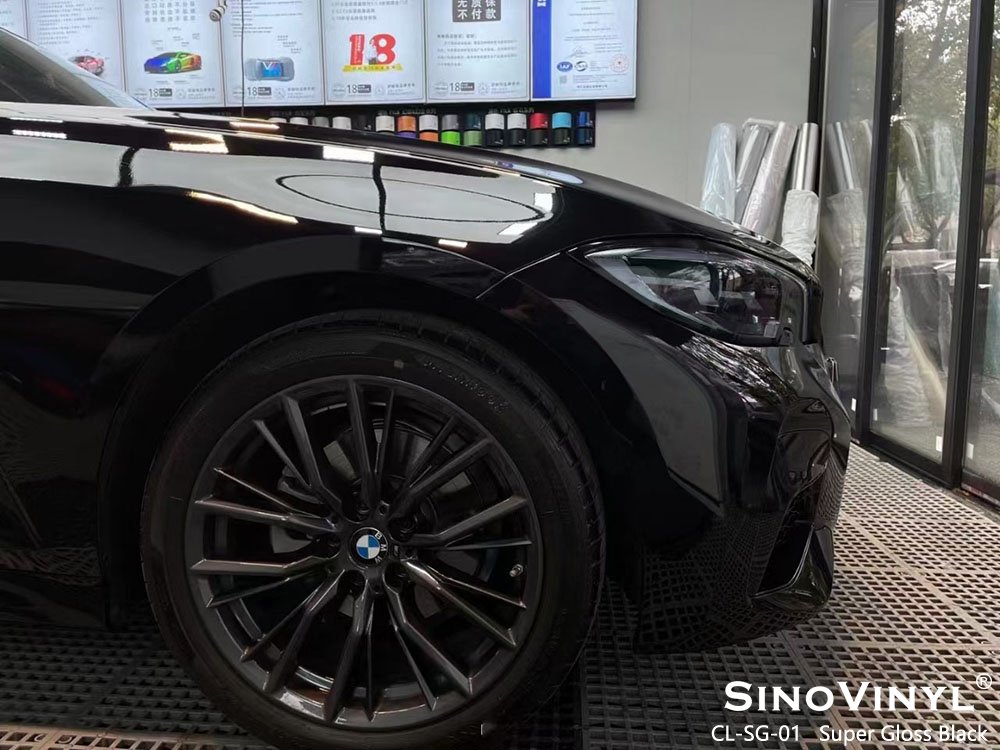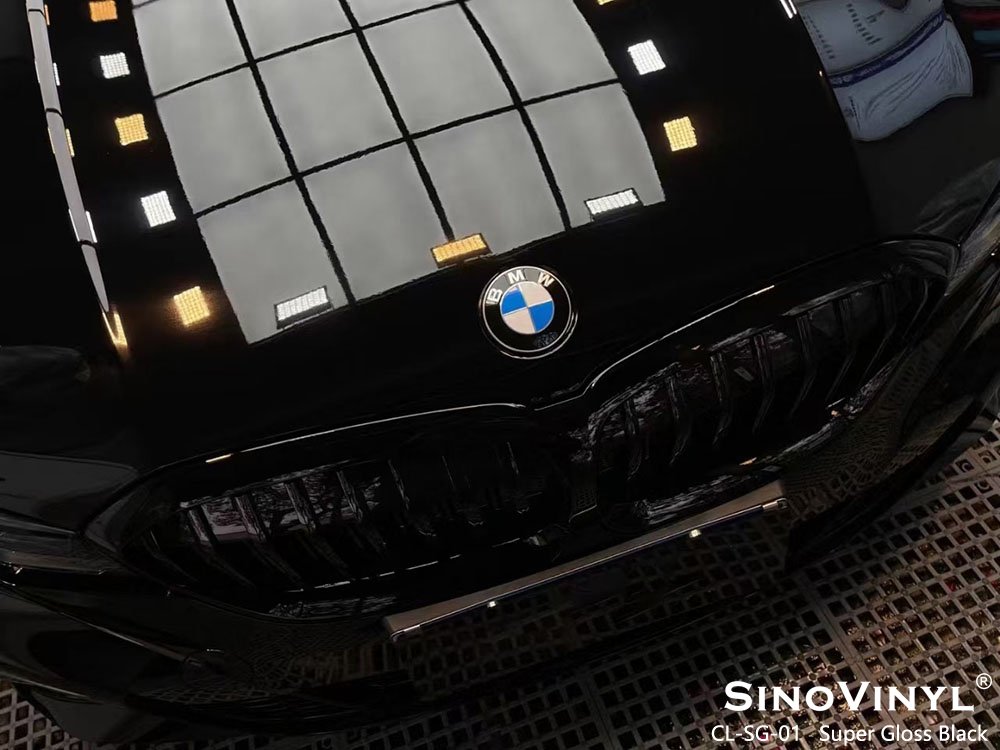 Frequently Asked Questions About Car Vinyl Wraps and Where to Find Them Nearby
1. What is a car vinyl wrap, and how does it differ from a traditional paint job?
– A car vinyl wrap is a thin, adhesive-backed film applied to the surface of a vehicle. It differs from a traditional paint job as it is removable, temporary, and offers a wide range of colors, patterns, and finishes.
2. What are the benefits of getting a car vinyl wrap?
– Car vinyl wraps offer several benefits, including protection from UV rays, minor scratches, and road debris. They also provide a non-permanent way to change a car's appearance, allowing for easy removal without damaging the original paint.
3. How long does a car vinyl wrap typically last?
– The lifespan of a car vinyl wrap varies based on the quality of the material used, the installation process, and the level of care taken. Generally, a well-maintained vinyl wrap can last anywhere from 3 to 7 years.
4. Can I customize my car vinyl wrap design?
– Yes, car wraps offer a high level of customization. You can choose from various colors, textures, patterns, and even create custom designs or graphics for a unique look.
5. Will a car vinyl damage my vehicle's paint when removed?
– When installed and removed correctly by professionals, car vinyl wraps should not damage the original paint. In fact, they often protect the paint underneath from minor abrasions and fading.
6. Can I wash my car with a vinyl wrap, and are there any special care instructions?
– Yes, you can wash a car with a vinyl wrap, but it is essential to follow specific care instructions. Avoid using harsh chemicals, abrasive brushes, or pressure washers, and use a gentle soap and a soft cloth to hand wash the vehicle.
7. How much does it cost to get a car vinyl wrap installed?
– The cost of a car vinyl wrap varies depending on factors like the size of the vehicle, the complexity of the design, and the quality of the vinyl material. It's best to get quotes from local vinyl wrap providers to get an accurate estimate.
8. Are there any restrictions on the type of vehicles that can be wrapped?
– Most vehicles can be wrapped, including cars, trucks, vans, motorcycles, and even boats. However, it's essential to consult with a professional installer to ensure the feasibility of wrapping a specific vehicle.
9. Can I remove the car vinyl wrap myself, or should I seek professional help?
– While some people may attempt to remove a car vinyl wrap themselves, it is generally recommended to seek professional assistance. Professionals have the experience and tools to remove the wrap properly without damaging the paint.
10. Where can I find reputable car vinyl wrap services near me?
– You can find reputable car wrap services nearby by conducting an online search, checking local directories, reading customer reviews, or asking for recommendations from friends, family, or car enthusiasts in your area.
You May Interest