How to Choose the Perfect Car Vinyl Wrap Kit
Here's a step-by-step guide on how to choose the perfect car vinyl wrap kit:
Step 1: Define Your Goals and Expectations
Before you start shopping for a car vinyl wrap kit, it's crucial to have a clear understanding of what you want to achieve. Ask yourself:
– What is the primary reason for wrapping my car? (e.g., protection, customization, advertising)
– Do I have a specific color or design in mind?
– What is my budget for the project?
Having a well-defined goal will help you narrow down your options and make informed choices.
Step 2: Research Vinyl Wrap Materials
Vinyl wraps come in various materials, each with its own characteristics. Research the different types, including:
– Cast Vinyl: Known for its durability and ability to conform to complex curves.
– Calendered Vinyl: More affordable but less conformable, ideal for flat or mildly curved surfaces.
– Color-Changing Vinyl: Offers unique color-shifting effects.
Understanding the material options will help you choose the one that suits your needs.
Step 3: Consider Finish and Color
Vinyl wraps come in a wide range of colors, finishes, and textures. Some popular options include gloss, matte, satin, metallic, and chrome finishes. Choose a finish and color that aligns with your style and preferences.
Step 4: Set Your Budget
Vinyl wrap kits can vary significantly in price. Determine how much you're willing to spend on the kit, and be mindful of additional costs like tools and installation if you're not doing it yourself.
Step 5: Read Reviews and Seek Recommendations
Research online reviews and forums to learn about the experiences of others who have used specific vinyl wrap kits. Ask for recommendations from friends, family, or automotive enthusiasts who have wrapped their cars.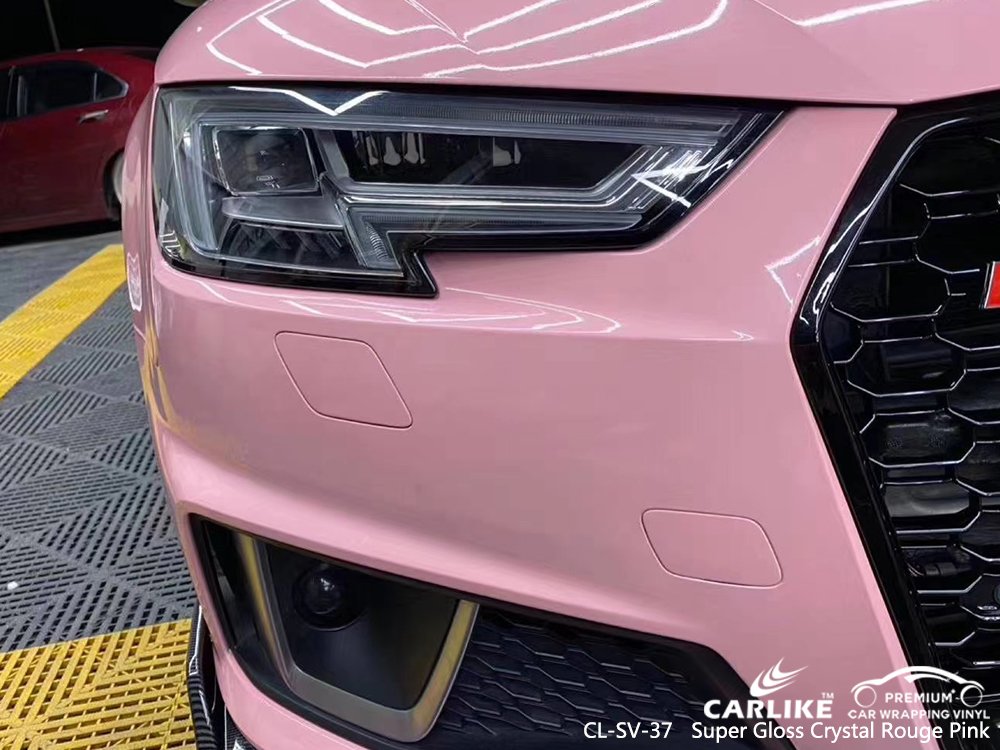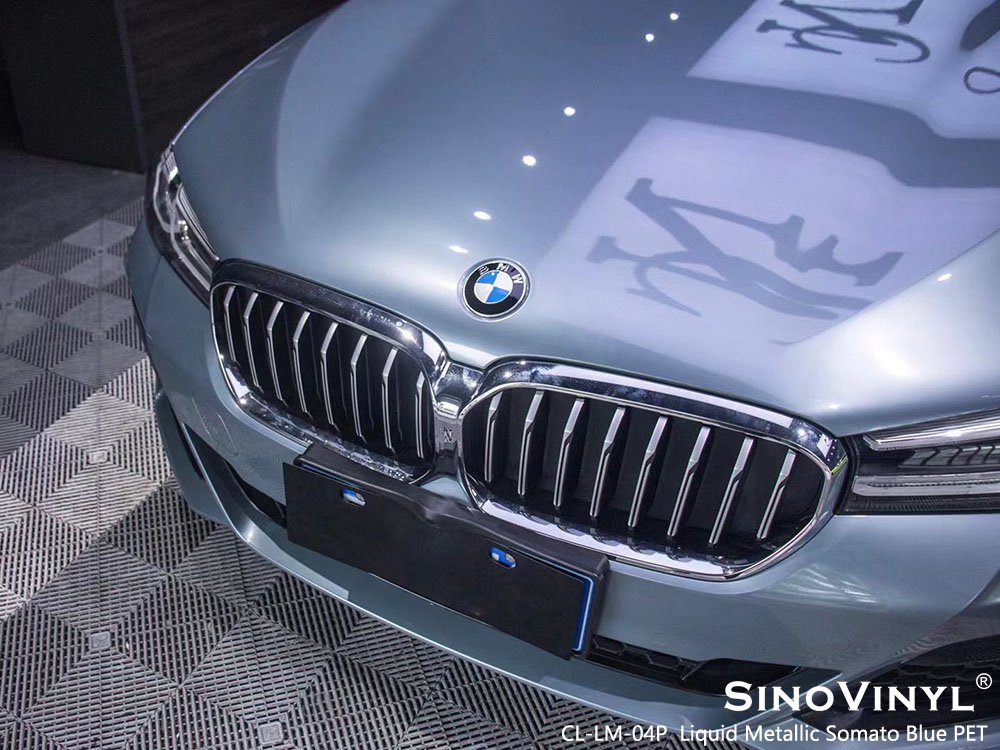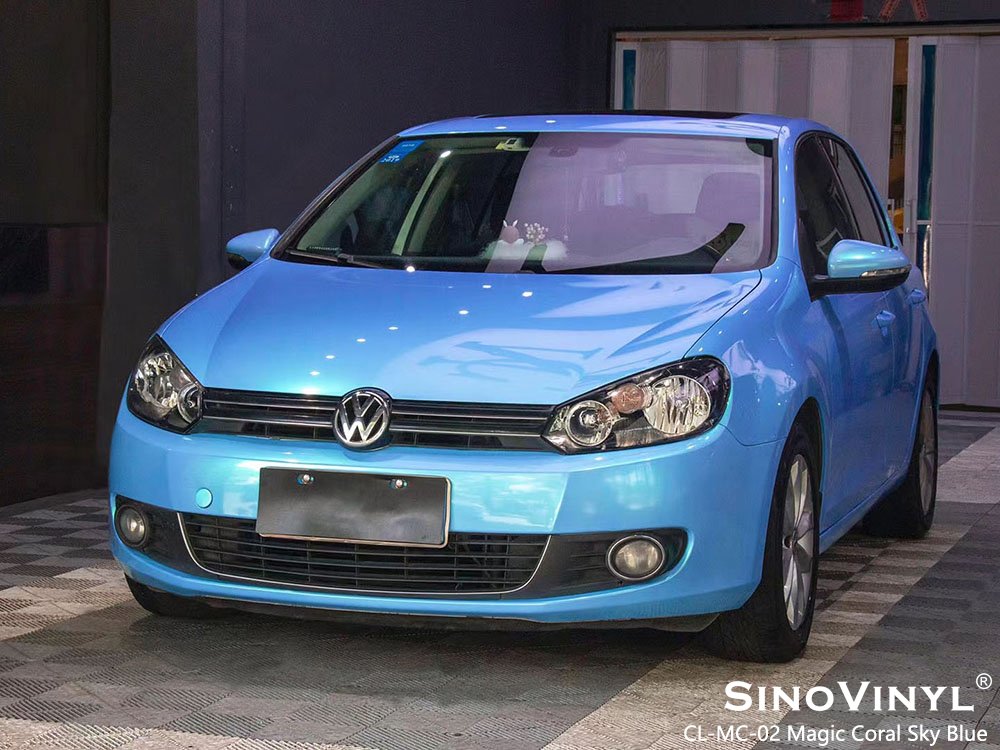 Step 6: Verify Kit Inclusions
Carefully review what's included in the vinyl wrap kit. Typical inclusions should be:
– Vinyl rolls (enough to cover your car)
– Application tools (squeegees, heat gun, knife, gloves)
– Instructions or access to installation guides
Ensure the kit contains everything you need for a successful installation.
Step 7: Check Warranty and Quality
Look for vinyl wrap kits from reputable manufacturers that offer warranties. A quality kit may come with a warranty against defects or premature fading. Read the warranty terms carefully to understand what it covers.
Step 8: Compare Prices and Retailers
Shop around and compare prices from different retailers and online suppliers. Keep in mind that the cheapest option may not always be the best quality, so balance affordability with product reputation.
Step 9: Ask Questions
If you have any doubts or questions about a specific vinyl wrap kit, don't hesitate to reach out to the manufacturer or retailer. Clarify any uncertainties regarding installation, care, or product specifications.
Step 10: Make Your Purchase
Once you've done your research and are satisfied with your choice, make the purchase. Double-check that you have all the necessary tools and equipment for installation if you plan to do it yourself.
Step 11: Professional Installation (Optional)
If you're not confident in your DIY skills, consider hiring a professional to install the vinyl wrap. They have experience and expertise to ensure a flawless finish.
By following these steps, you can confidently choose the perfect car vinyl wrap kit that aligns with your goals, style, and budget while ensuring a successful installation or transformation of your vehicle.