Benefits of Car Roof Vinyl Wraps
1. Protection
– UV Protection: Vinyl wraps provide a layer of protection against harmful UV rays from the sun.
– Weather Resistance: Vinyl wraps are designed to withstand various weather conditions, including rain, snow, and hail.
– Scratch Resistance: A vinyl wrap adds an extra layer of defense against minor scratches and abrasions that can occur during day-to-day driving.
2. Style
– Customizable Finishes: Vinyl wraps come in a wide range of colors, textures, and finishes, allowing car owners to achieve a look that suits their personal style.
– Unique Designs: Vinyl wraps offer the opportunity to create unique and eye-catching designs that may be difficult or costly to achieve with traditional paint.
3. Customization
– Temporary Change: Vinyl wraps provide a non-permanent way to change the appearance of a car's roof. This means car owners can experiment with different looks without committing to a permanent alteration.
– Logo and Branding: Vinyl wraps can be used to display logos, brand names, or graphics, making them popular among businesses for advertising purposes.
– Personalization: Car owners can express their individuality and make their vehicle stand out by choosing a vinyl wrap that reflects their taste and preferences.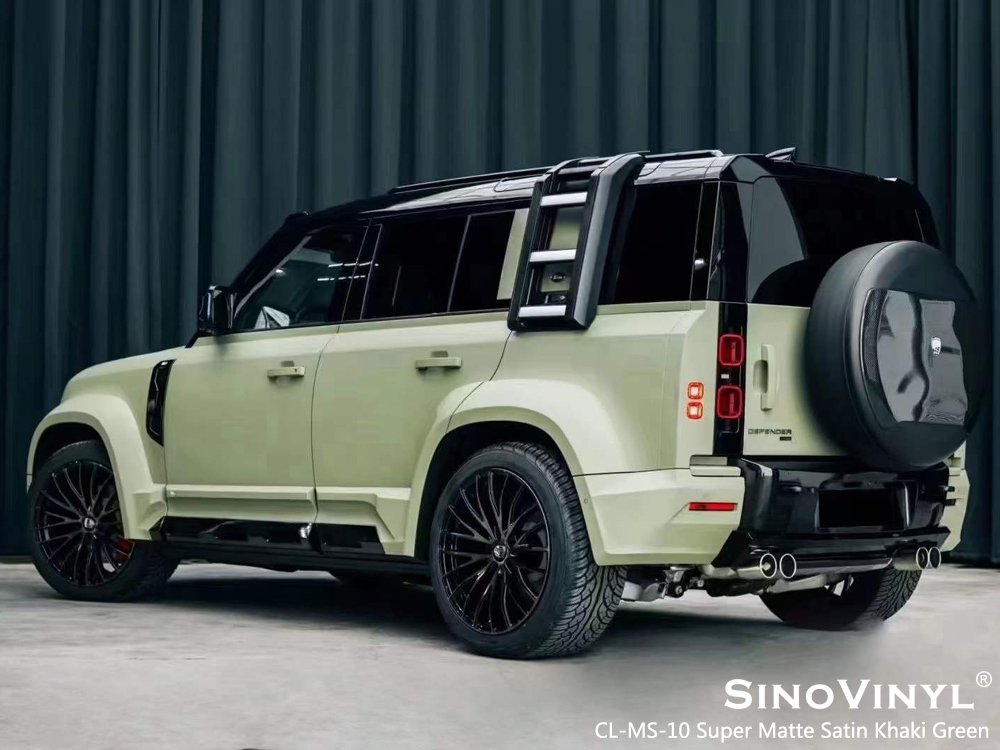 4. Cost-Effective
– Compared to Repainting: Applying a vinyl wrap is often more cost-effective than repainting a car roof.
5. Ease of Maintenance
– Easy to Clean: Vinyl wraps are relatively easy to clean. They can be washed with mild soap and water, and they don't require waxing or polishing like traditional paint.
6. Resale Value
– Preserving Original Paint: By protecting the original paintwork, a vinyl wrap can help maintain the resale value of a vehicle. When it's time to sell, the owner can remove the wrap to reveal the well-preserved paint underneath.
7. Reversibility
– No Permanent Alterations: Unlike paint, which is a permanent change, vinyl wraps can be removed without causing any damage to the underlying paint. This allows for a return to the original appearance if desired.