Factors to Consider When Choosing a Car Vinyl Wrap
Durability and Longevity
Let's dive into how different vinyl wraps fare over time and in various weather conditions:
1. Quality of Materials
The durability of a vinyl wrap largely depends on the quality of the materials used. High-quality vinyl wraps are manufactured using advanced technologies and premium materials that are resistant to fading, cracking, and peeling. Inferior vinyl wraps may deteriorate quickly and fail to withstand the rigors of daily use.
2. UV Resistance
Exposure to sunlight and UV rays can cause fading and discoloration in vinyl wraps over time. High-quality vinyl wraps often include UV-resistant additives that help protect against color fading and maintain the vibrancy of the wrap's appearance.
3. Climate and Weather Conditions
Vinyl wraps are exposed to a variety of weather conditions, including rain, snow, heat, and cold. Different vinyl wraps have varying degrees of resistance to temperature fluctuations and weather elements.
4. Maintenance and Care
Proper maintenance plays a significant role in the longevity of a vinyl wrap. Regular cleaning using recommended cleaning products and techniques can help prevent dirt, debris, and contaminants from accumulating on the wrap's surface.
5. Protective Coatings
Certain vinyl wraps come with protective coatings that enhance their durability.
6. Professional Installation
The quality of installation can impact the durability of a vinyl wrap. A properly installed vinyl wrap adheres evenly and smoothly to the car's surface, reducing the risk of edges lifting or air bubbles forming.
7. Type of Vinyl Wrap
Cast vinyl wraps, for example, are known for their superior conformability, making them ideal for complex curves and contours of vehicles. Calendered vinyl wraps are more affordable but may have limitations in terms of durability and conformability.
8. Brand and Manufacturer
Reputable brands and manufacturers often invest in research and development to create vinyl wraps that excel in terms of durability and longevity.
Prioritizing high-quality materials, proper maintenance, and professional installation can contribute to a vinyl wrap's ability to maintain its appearance and protection for an extended period, regardless of the weather conditions it encounters.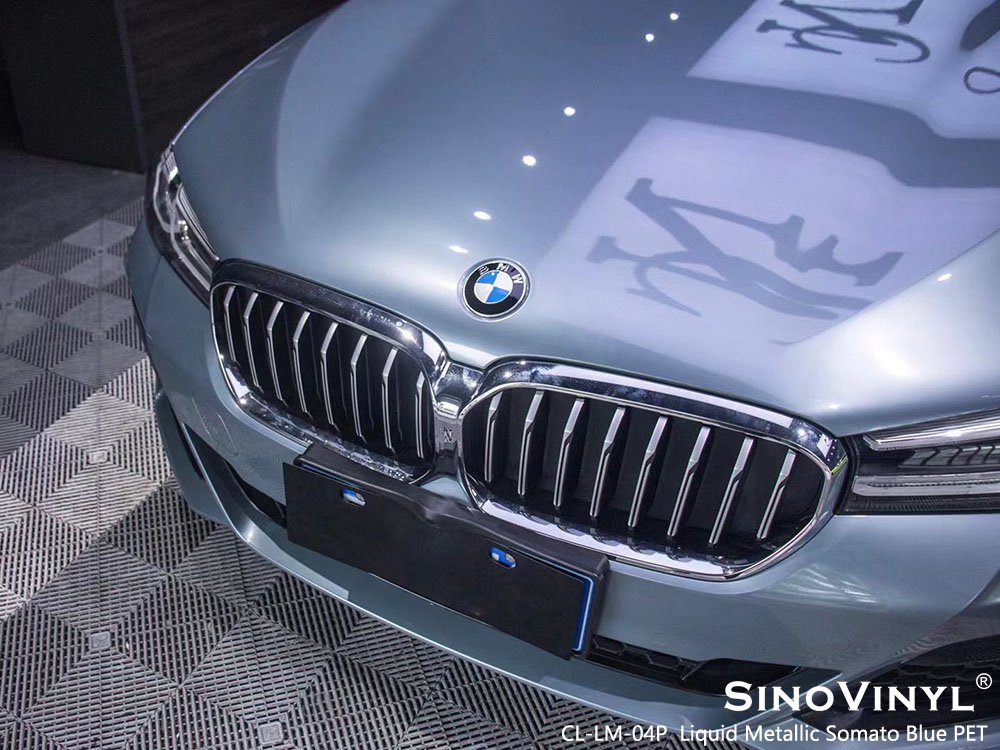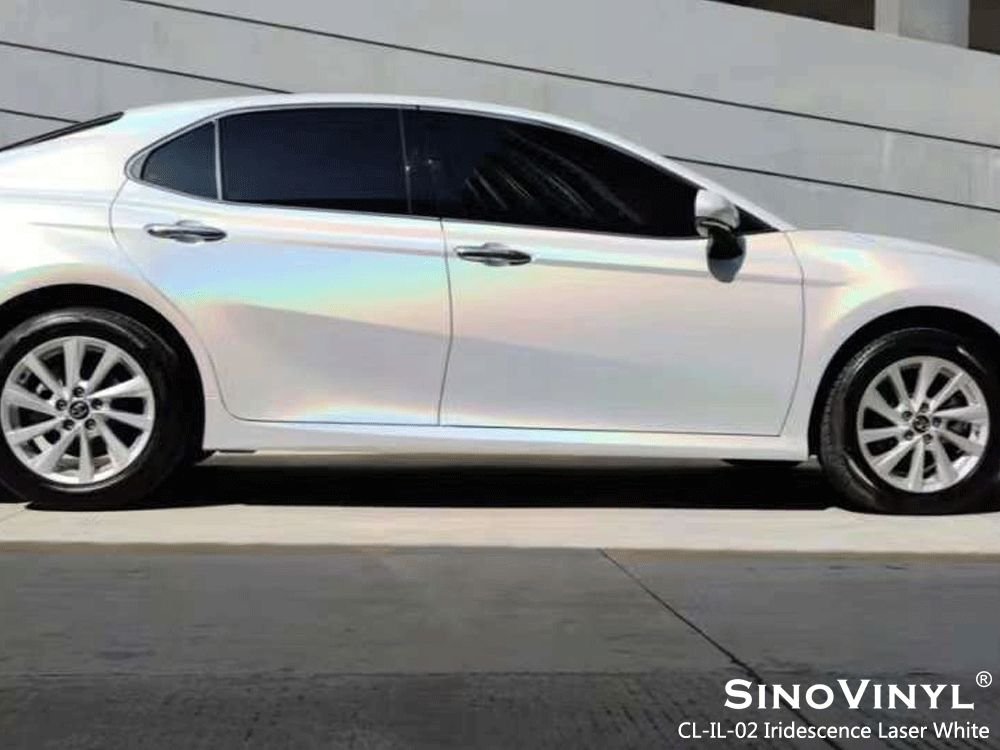 Colors and Finishes
Colors
Car vinyl wraps come in an extensive array of colors, allowing car owners to personalize their vehicles according to their preferences. This section should explore:
1. Standard Colors
Discuss the wide range of standard colors available, including classics like black, white, red, blue, and more.
2. Custom Colors
Highlight the option for custom colors, where car owners can choose specific shades or even match the vinyl wrap to their favorite color. Mention the possibilities for unique and eye-catching color combinations.
3. Color Matching
Explain the process of color matching, where vinyl wrap manufacturers can match the wrap's color to an existing paint color or specific reference.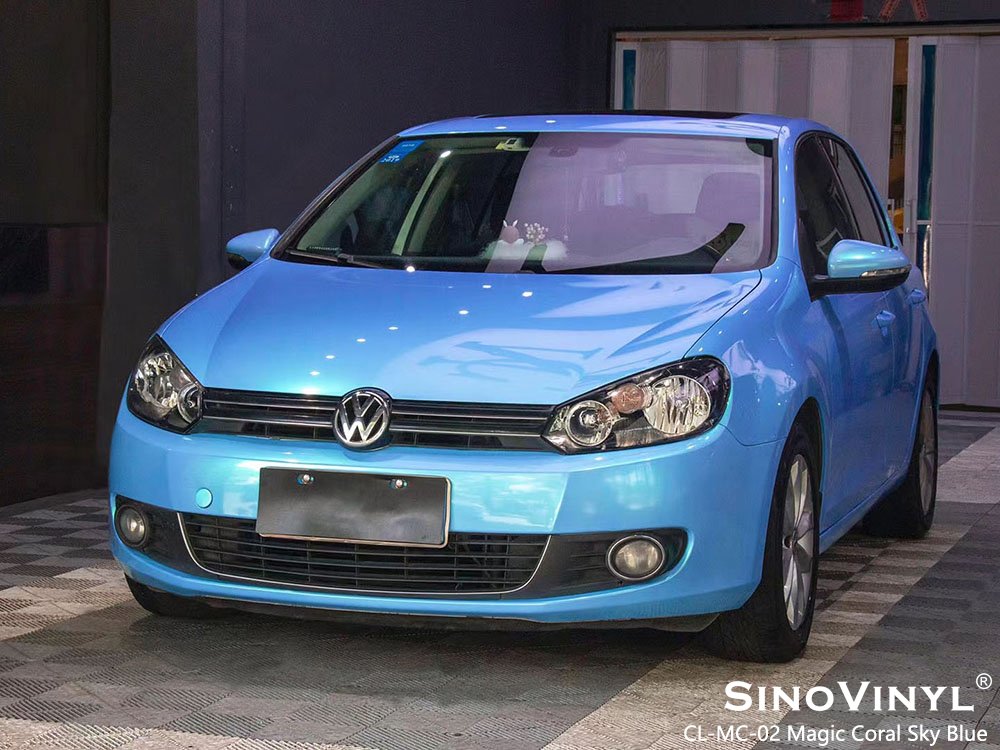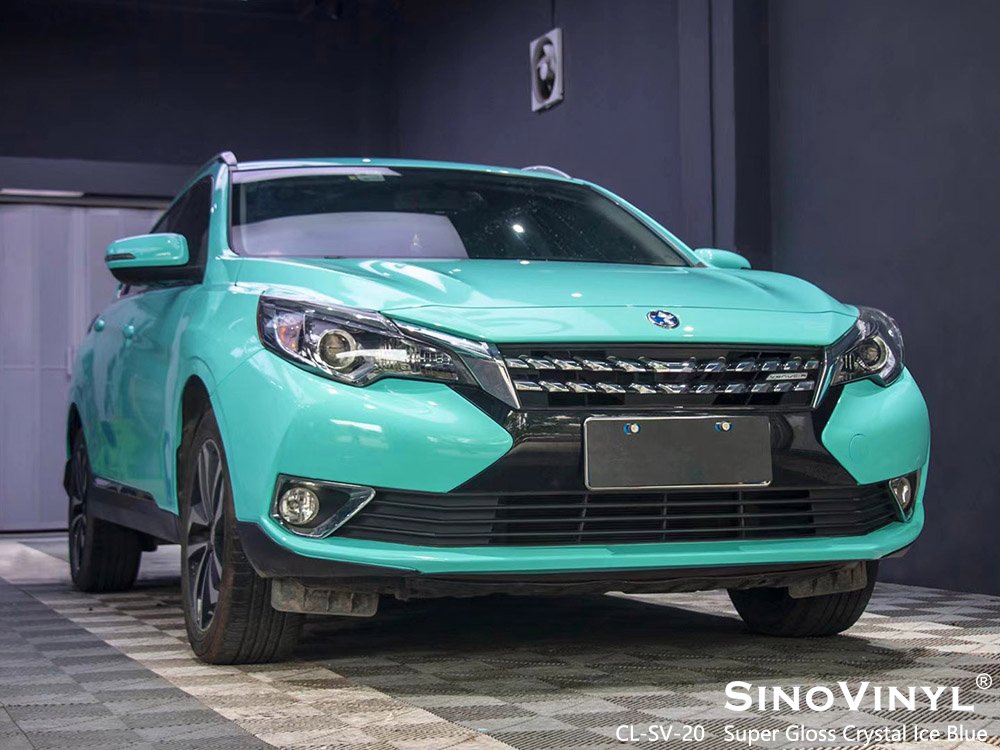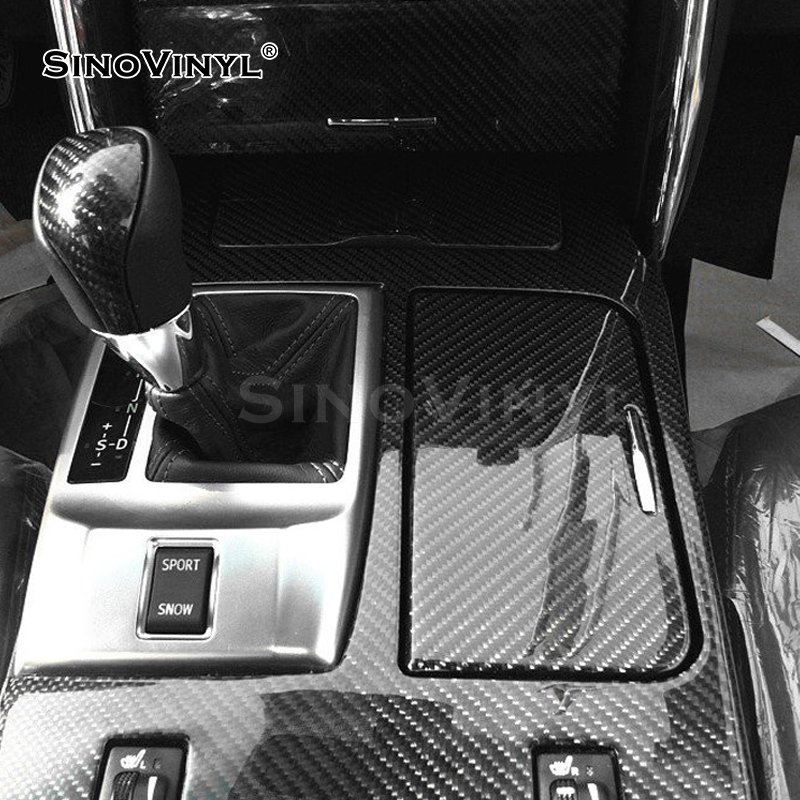 Textures and Finishes
Car vinyl wraps not only come in different colors but also offer various textures and finishes that can significantly impact the visual appeal of a vehicle. This section should explore:
1. Matte Finish
Describe the elegant, non-reflective appearance of matte finishes and how they can give a car a sleek, understated look. Discuss their popularity among enthusiasts.
2. Gloss Finish
Explain the glossy, shiny finish and its ability to make a vehicle's color pop. Mention its ease of cleaning and maintenance.
3. Satin Finish
Highlight the subtle satin finish, which combines elements of both matte and gloss for a unique appearance.
4. Metallic Finish
Explore the metallic vinyl wraps, which incorporate metallic flakes into the vinyl for a sparkling effect.
5. Color-Shifting and Pearlescent Finishes
Discuss the intriguing color-shifting and pearlescent options, which change appearance depending on the viewing angle and lighting conditions. Mention their attention-grabbing qualities.
6. Custom Patterns and Designs
Mention the possibility of creating custom patterns or designs on vinyl wraps, including graphics, logos, or intricate details.