Materials and Techniques for Long-Lasting Anime Wraps
Achieving a durable and vibrant anime vinyl wrap involves careful selection of materials and precise application techniques. Here are some insights to consider:
Materials:
1. Vinyl Type: Opt for high-quality, cast vinyl films. They are more durable, conform better to complex curves, and have better color retention compared to calendared vinyl.
2. Lamination: Apply a protective laminate layer over the vinyl. This adds an extra level of durability and UV resistance, ensuring the colors stay vibrant for a longer period.
3. Adhesive Quality: Use a high-quality, solvent-based adhesive. It ensures proper adhesion to the vehicle's surface and minimizes the risk of peeling or bubbling.
4. UV Resistance: Look for vinyl films with UV inhibitors. This helps prevent fading or discoloration due to prolonged sun exposure.
5. Thickness: Thicker vinyl films (around 3.5 to 4 mil) tend to be more durable and provide better protection against scratches and abrasions.
Application Techniques:
1. Surface Preparation: Ensure the car's surface is thoroughly cleaned and free from any dirt, grease, or contaminants. Use a mild detergent or a specialized cleaner designed for vinyl wraps.
2. Heat Gun Usage: Utilize a heat gun to help the vinyl conform to curves and contours. This is especially important for areas with complex shapes.
3. Squeegee Technique: Use a soft, felt-edged squeegee to apply even pressure during the application process. This helps remove air bubbles and ensures proper adhesion.
4. Overlap and Relief Cuts: When wrapping complex areas, like corners or edges, make relief cuts. This prevents the vinyl from bunching up or wrinkling.
5. Stretching Techniques: While vinyl is flexible, avoid overstretching it, as it can lead to adhesive failure over time. Use gentle, controlled stretching to achieve the desired fit.
6. Post-Heating: After applying the vinyl, use a heat gun again to post-heat the material. This activates the adhesive and ensures a secure bond.
7. Sealing Edges: Seal the edges of the vinyl using edge-sealing tape or a specialty edge sealer. This helps prevent moisture and debris from getting under the wrap.
8. Avoiding Overlapping Seams: Minimize overlapping seams whenever possible. Where seams are unavoidable, ensure they are precisely aligned and sealed.
By carefully selecting high-quality materials and applying them with proper techniques, you can achieve a durable and vibrant anime vinyl wrap that not only looks stunning but also stands the test of time.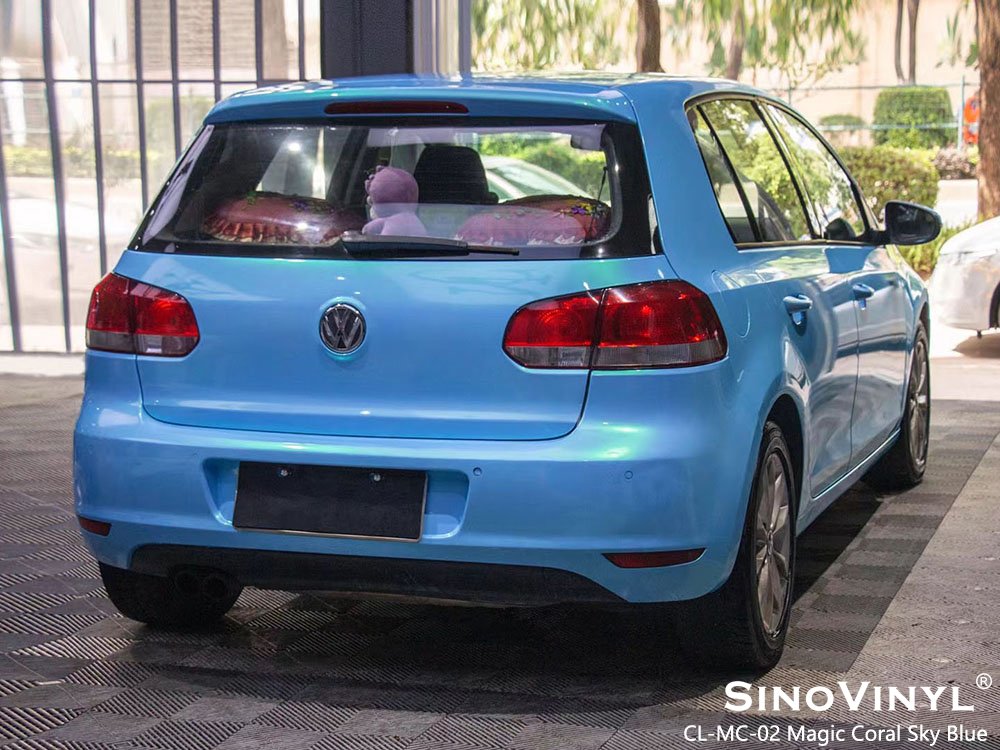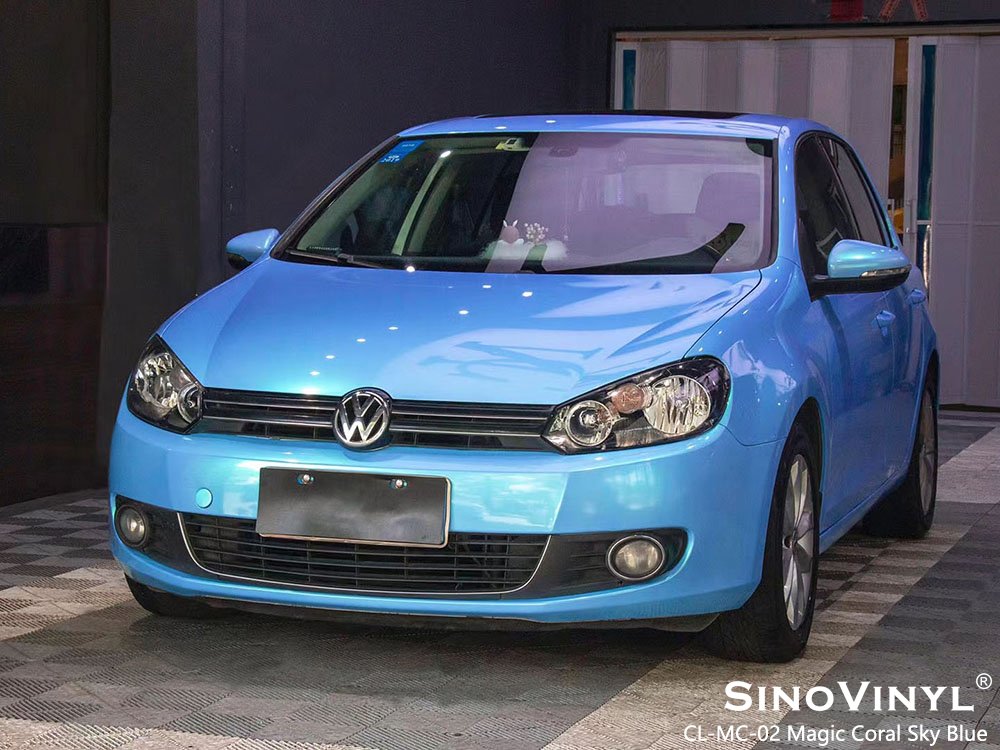 Customizing Your Ride: Tailoring Anime Wraps to Your Car's Style
Choosing the right anime design for your car's vinyl wrap is crucial to achieving a cohesive and eye-catching look. Here are some tips and tricks to help you make the best choice:
1. Consider the Car's Color
Take into account the base color of your car. A design that complements or contrasts nicely with the existing color can make a significant impact.
2. Match the Style to Your Car's Aesthetic
If you have a sleek, modern car, consider anime designs with clean lines and futuristic elements. For a vintage car, more classic or retro-inspired anime themes might be a better fit.
3. Reflect Your Personal Taste
Choose an anime that resonates with you personally. Whether it's a favorite character, series, or genre, your passion will shine through in the final result.
4. Size and Scale Matters
Consider the size and shape of your car. Some designs may look better on larger vehicles, while others may be more suitable for compact cars.
5. Think About Placement
Decide if you want a full-body wrap, partial wrap, or specific elements strategically placed. For example, having a character's face on the hood can be a powerful focal point.
6. Balance and Composition
Ensure that the design is balanced across the car's surfaces. Avoid overcrowding one area or leaving others too bare.
7. Keep it Timeless
While choosing a design based on a current popular anime might be tempting, consider whether it will still appeal to you in the future. Timeless characters or iconic anime series can be a safer bet.
8. Test with Mockups
Use design software or consult with a professional to create mockups of how the anime design will look on your specific car model before committing.
9. Seek Professional Advice
Professional vinyl wrap installers often have experience with various designs and can offer valuable insights on what works best for different car models.
10. Consider Customization
If you can't find a pre-made anime design that suits your car perfectly, consider working with a designer to create a custom design tailored to your vehicle.
11. Evaluate Branding and Logos
If your car represents a brand or business, ensure that the anime design aligns with your brand's identity and message.
12. Think About Visual Flow
Consider how the design will flow from one area of the car to another. This ensures a seamless look that enhances the overall aesthetics.
Remember, the key is to choose an anime design that resonates with you and complements the unique characteristics of your car. Take your time in making the decision, and don't be afraid to seek input from professionals or fellow car enthusiasts.